Remember That Time George Lazenby Was Jor-El?
Sometimes, the internet is a magical place with incredible things shared by the people who did them and were there. Like today's entry- did you know that George Lazenby once played Jor-El on a 80's tv series called "Superboy?" Because we sure didn't until he tweeted about it today.
For those who don't know who Lazenby is- he is often referred to as the forgotten James Bond. He starred in 1969's "On Her Majesty's Secret Service" as the titular MI6 agent with the 007 moniker. He shortly thereafter "quit," signaling that additional films with Lazenby at the helm were likely.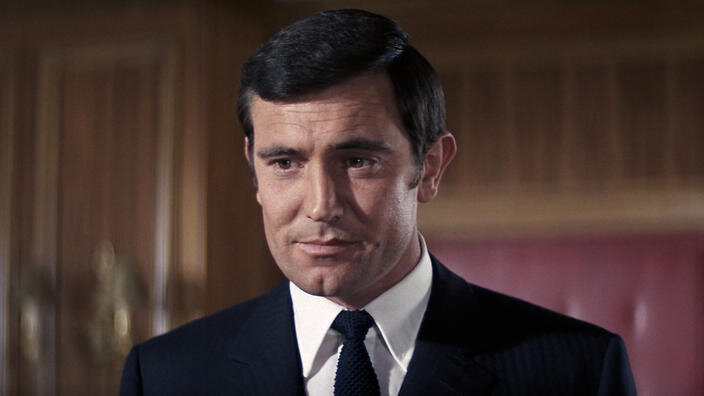 Cut to today, and Lazenby's Throwback Thursday post which includes a photo of Britt Eckland as Lara (Superman's mother), Gerard Christopher (who played Clark Kent/Superboy in seasons 2-4), and himself as Jor-El (Superman's father).
We had never heard of this particular series, so a deep-dive was in order.

The Wiki is….interesting, and we can understand why this series hasn't been mentioned alongside ones like "Smallville." (There is actually NO MENTION of Lazenby or Eckland being a part of the series to be found on that Wiki, which is weird.)

Thankfully, once again, the internet.
We absolutely adore moments like these.


Sign up to Receive the NERDBOT News!