Check Out These Gorgeous Sailor Moon Redesigns!
We love sharing incredible art with you, and today's pieces are absolutely gorgeous Sailor Moon redesigns. Featuring Usagi and four of the Sailor Scouts, this piece reimagines the heroes in beautiful high fashion garments.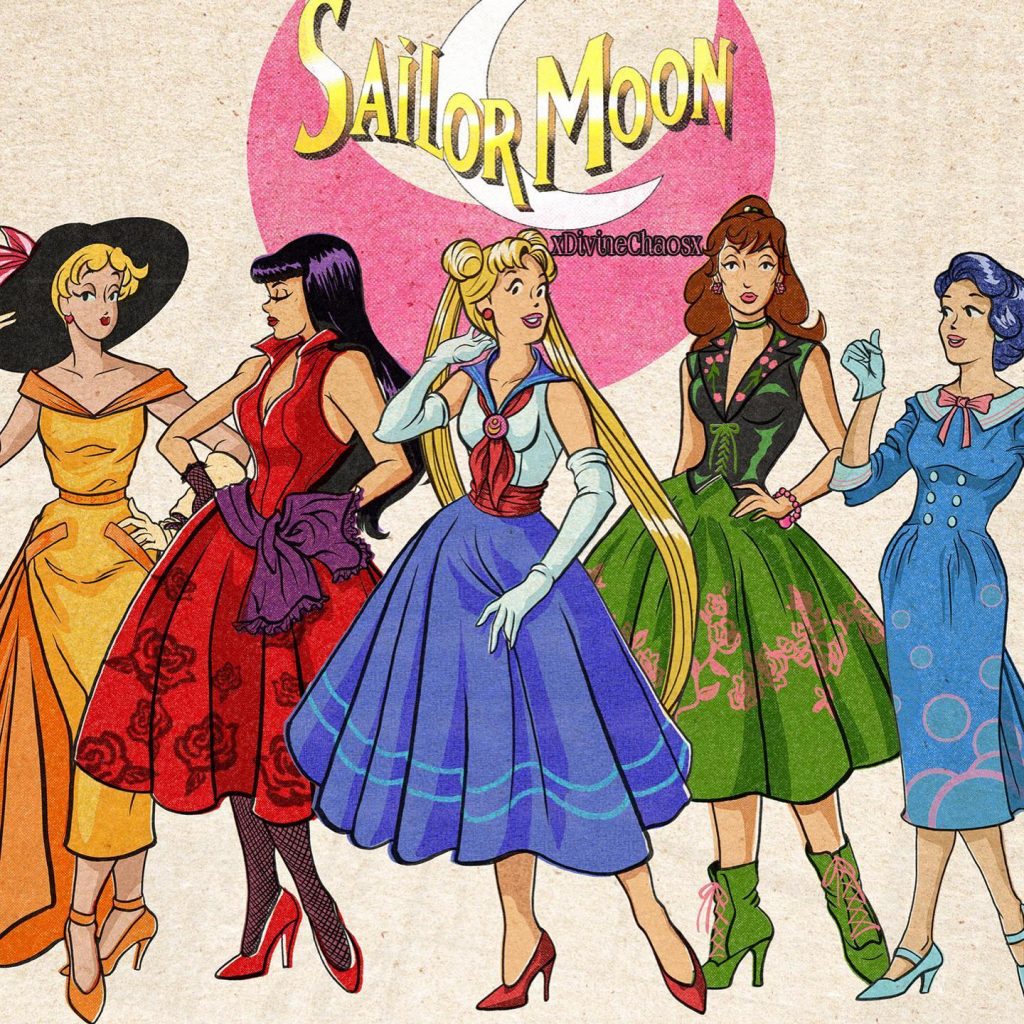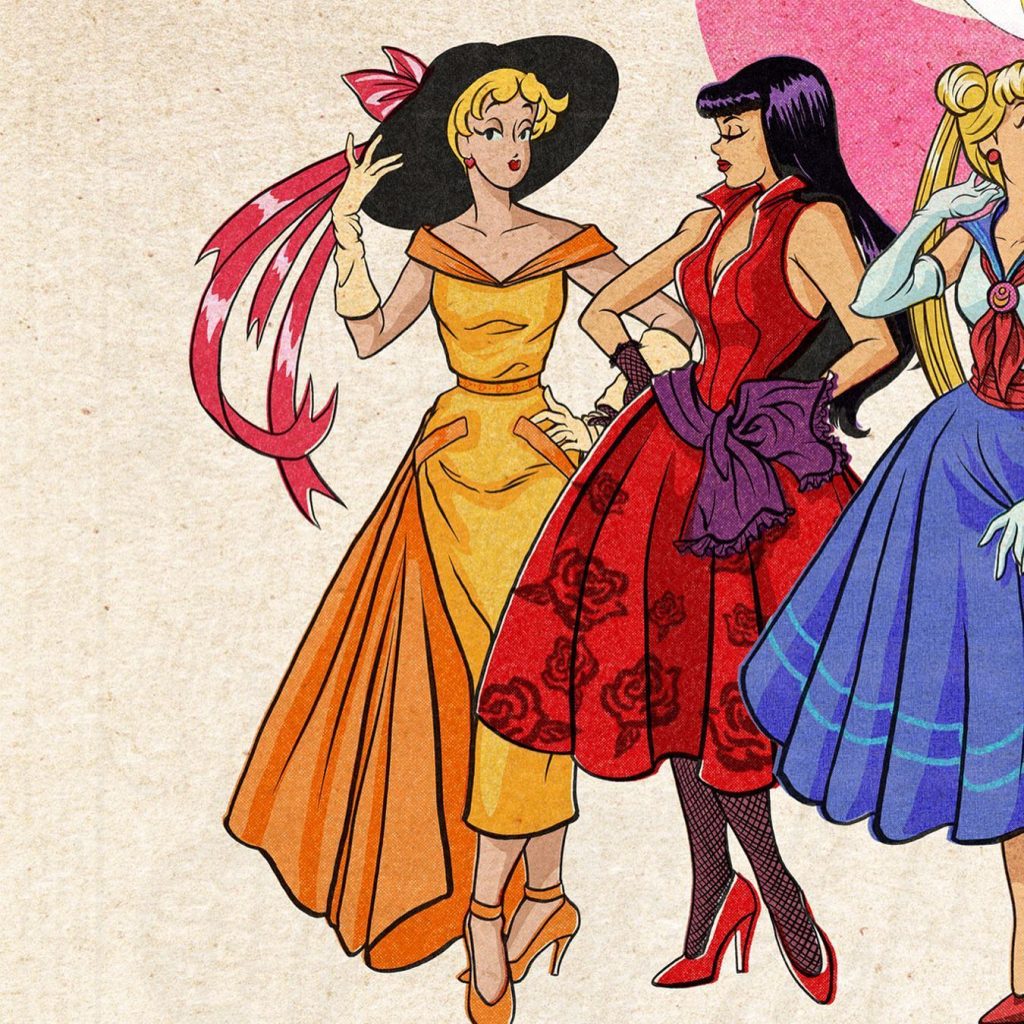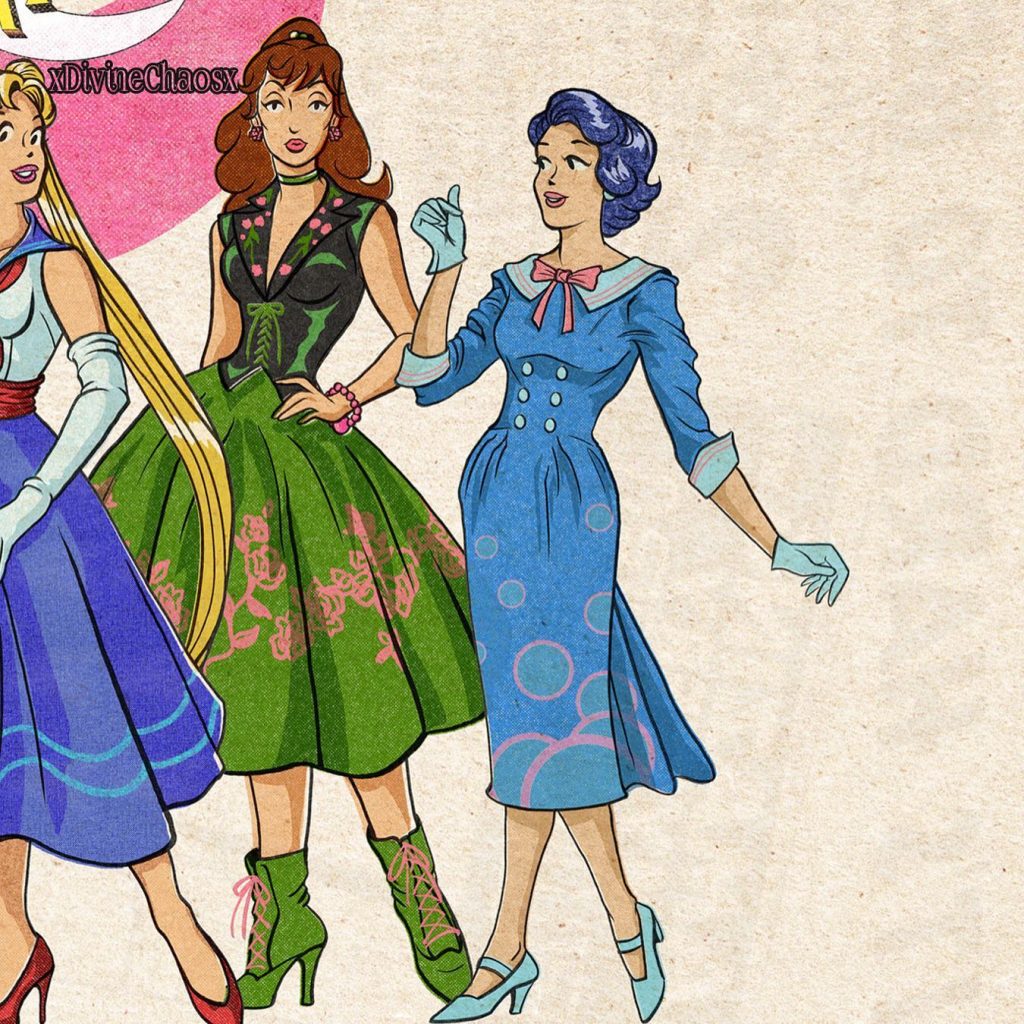 Our friend xdivinechaosx is an extremely talented artist, and you should check out their pieces:
Related Posts
Sign up to Receive the NERDBOT News!