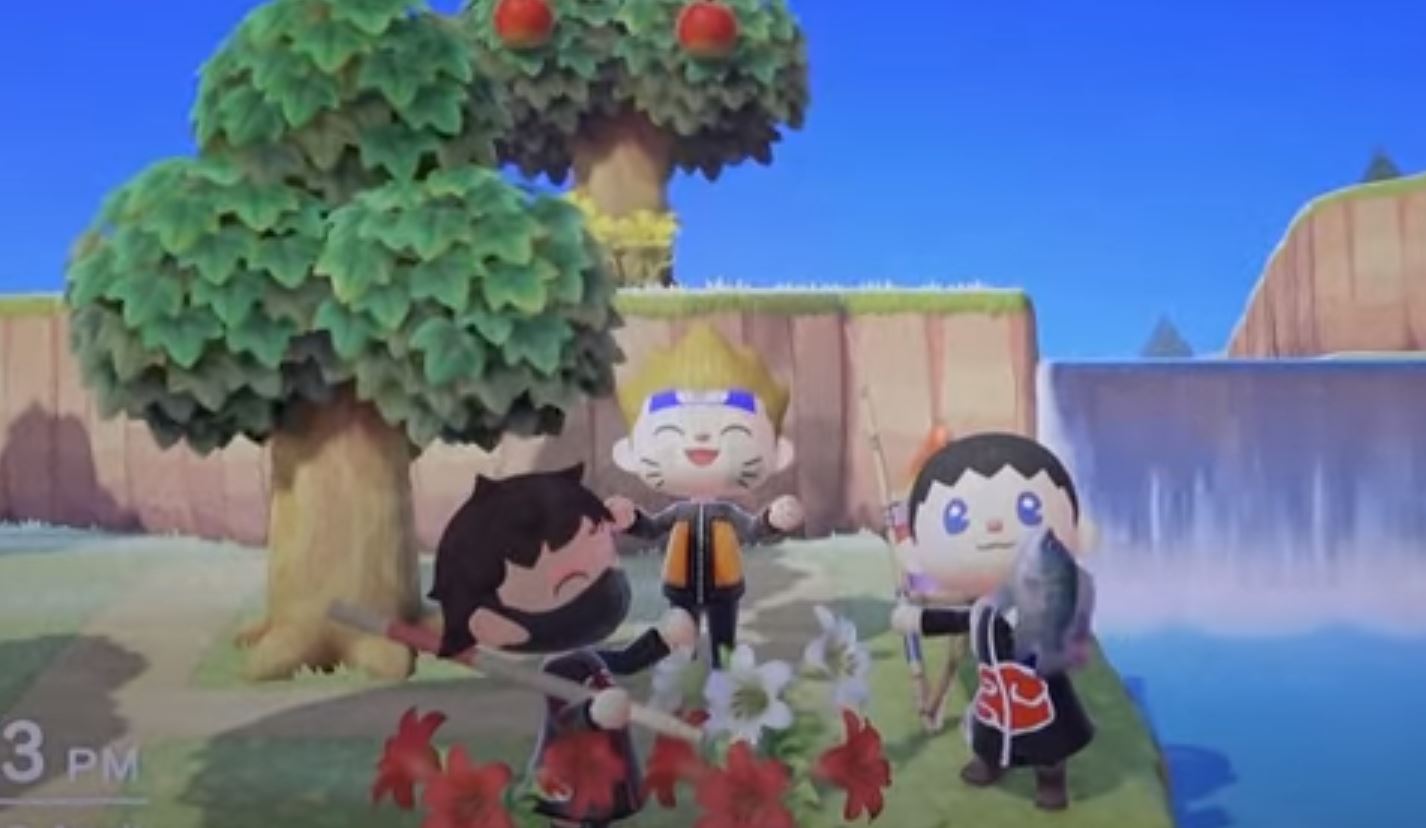 Fan Creates A Naruto Opening Using Animal Crossing: New Horizons
I am not going to claim to know anything about Naruto, I got about 2 1/2 episodes in when it first hit Japan waaaaaaaaaaaaay back when. And it just wasn't for me, but I can see why people like it. One avid fan of both Naruto and Animal Crossing decided that the two needed to meet. And honestly this is very cute, perhaps I might do something with Sailor Moon soon! Check out the video down below!
It always amazes me how much attention to detail people put into these.
Sign up to Receive the NERDBOT News!
[tipjarwp]