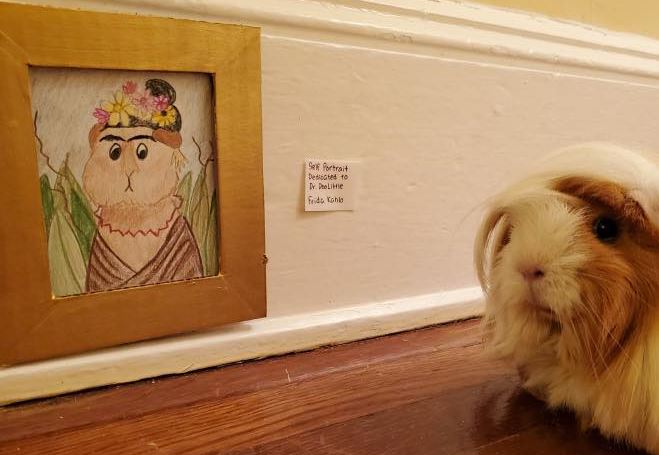 Woman Creates An Art Museum For Her Pet Guinea Pig
Art. Such a simple word with so much meaning, and I guess when it comes to art humans are not the only ones who can appreciate it! One woman by the name of Teresa Mistretta decided that her guinea pig needed to be introduced to some art work. And while she was safely inside her home, she created an art museum that truly spoke to her pet.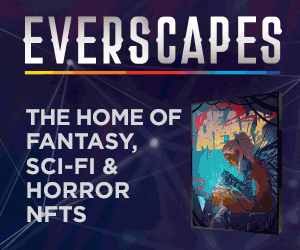 For added bonus here are the names!
Sign up to Receive the NERDBOT News!