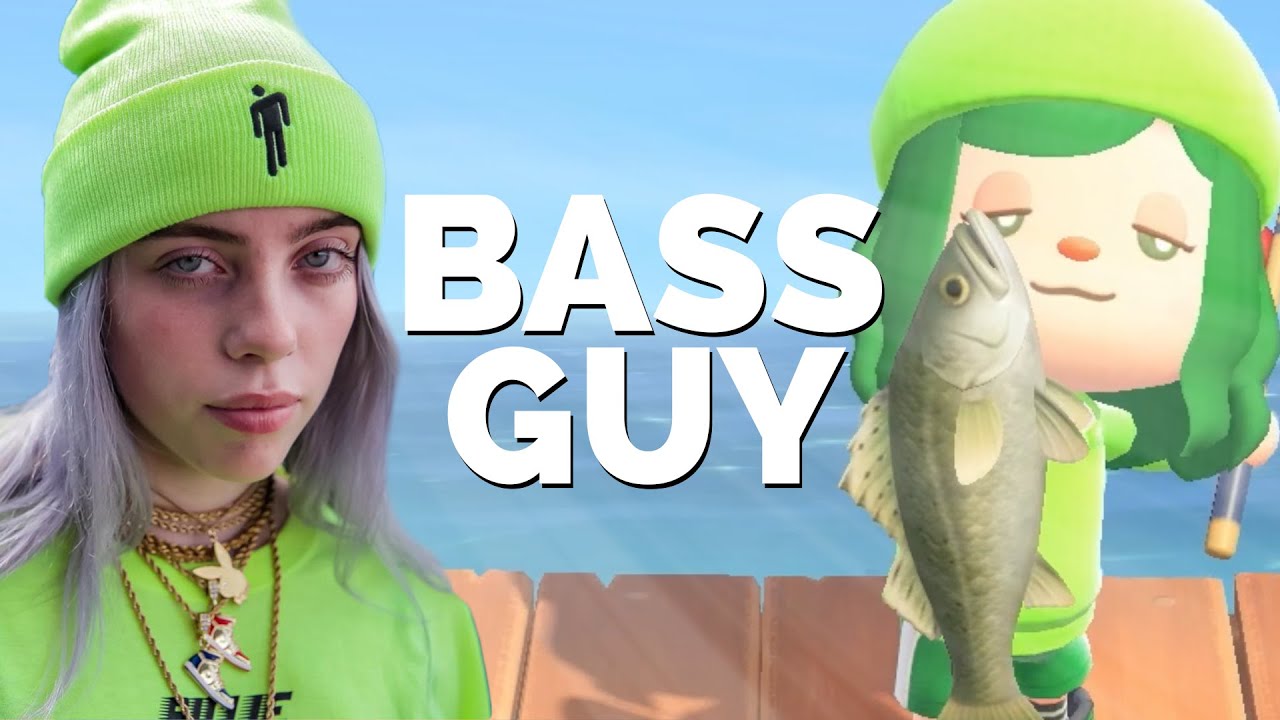 Bass Guy – A Billie Eilish Parody for Animal Crossing New Horizons.
I think the most annoying thing that came with Animal Crossing New Horizons was the fact that the spawn rate on bass is a high percentage. I mean think about it, how often do you catch anything else? Well this video is for you my friends, brought to us by a YouTube user by the name of Girlfriend Reviews.
She did a really great job with the lyrics too. Listen and Laugh!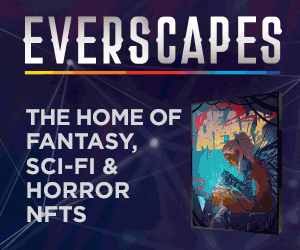 Sign up to Receive the NERDBOT News!