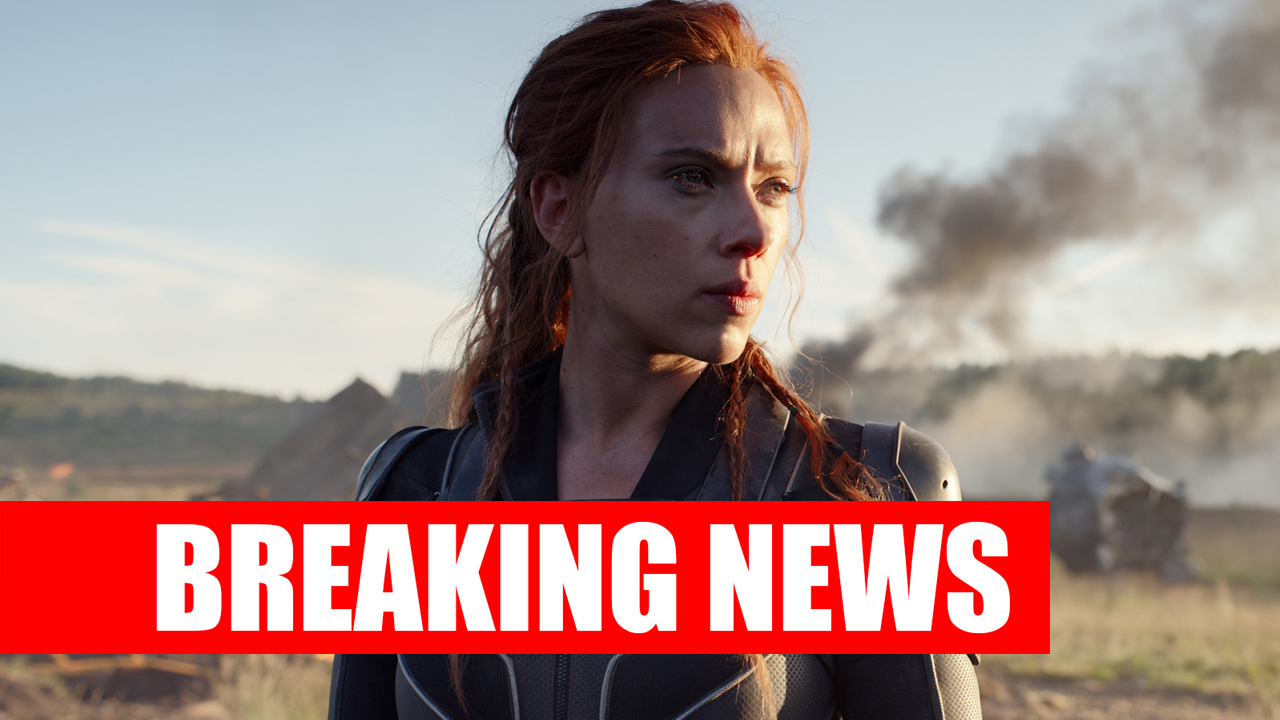 'Black Widow' Release Date Pushed Back as Disney Rearranges Schedule
If you were hoping to see Black Widow on a streaming platform or Video on Demand then we have some bad news for you. Disney has decided to go in another direction and in support of theaters instead are opting to push back the release date. Black Widow which was supposed to release on May 1st has now been pushed back to Nov 6th, 2020.
Luckily they decided to keep it for this year instead of opting to push it back to 2021 like Sony has done with their films coming out. There will be an updated schedule with the entire MCU rearranged coming out soon.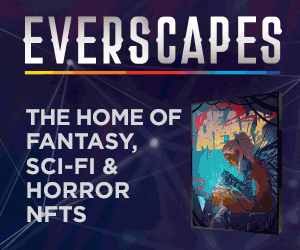 This story is developing…
Sign up to Receive the NERDBOT News!