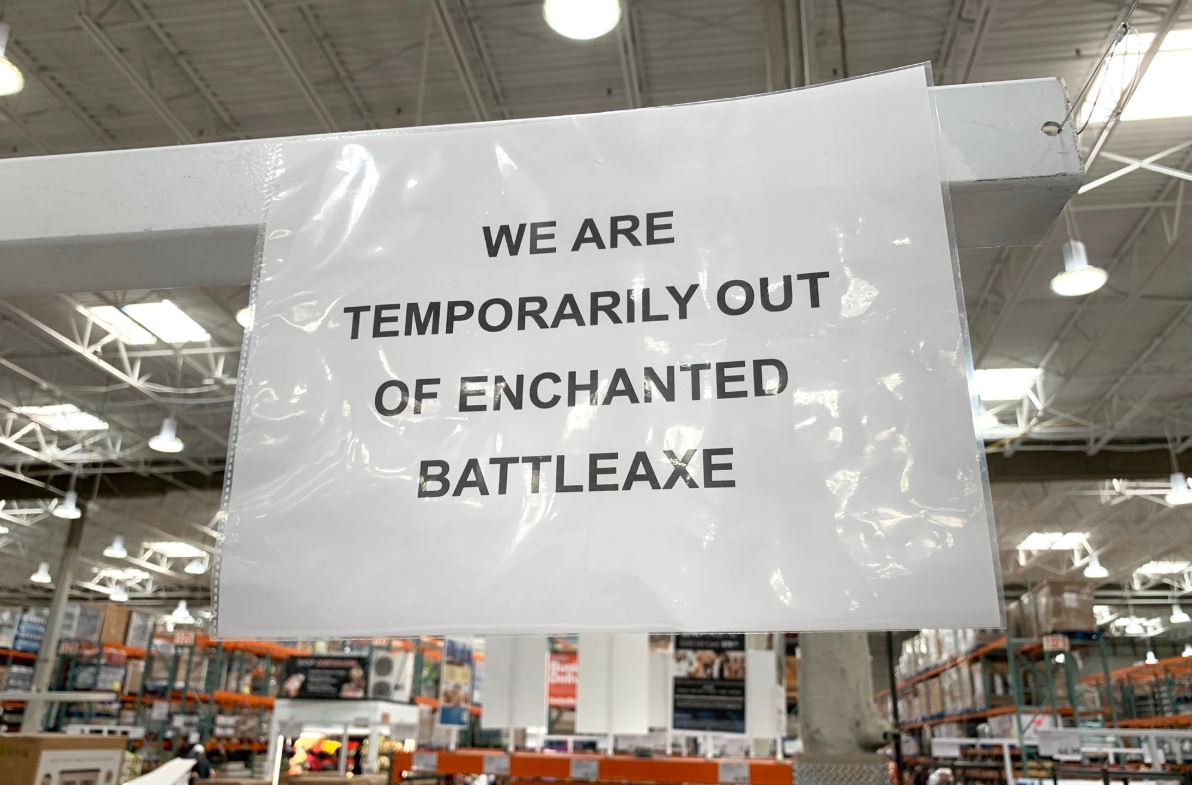 Prankster Turned Legend By Changing Signs At Local Costco
It may not seem like something that big, but come on we have all wanted to mess with our local places in some shape way or form. A few times I have wanted to change my signs at Walgreens for a bit more flare. I try to keep things nerdy at my job, makes the time go by faster. But one girl by the name of Danielle decided she needed to up her game and some signs at her local Costco, she took to twitter to tell us all about it.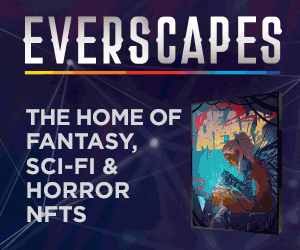 Costco Corporate has reached out to Danielle about this hilarious event. She is even receiving DM's from the Costco employees from their group chats of them finding the signs around the store. Honestly if more stores put up signs like this I would be so much more happier.
Sign up to Receive the NERDBOT News!