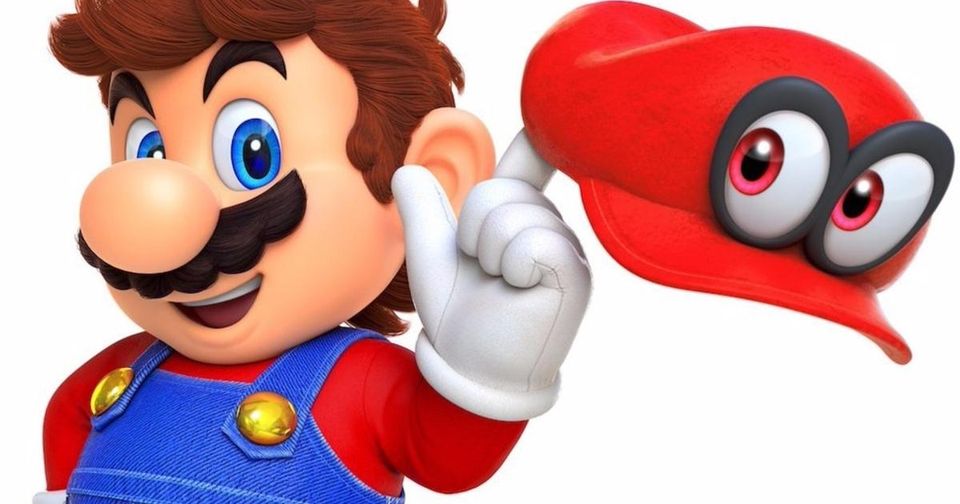 One thing I think we can all agree on, is that Lego is one of the greatest inventions ever. Lego spans over 80 years. That's right the iconic Lego will be turning 88 this year. But that's not what I'm here to report of course. Because something's in the works, something a little Mario should I say. If you know what today is, it's March 10th or MAR10 day. Lego has just tweeted something that has me very excited.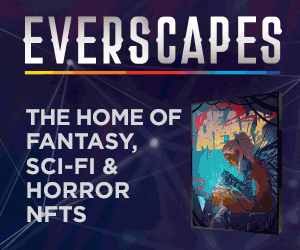 This is a collab that I knew was bound to happen and what better day to announce than today! We will be keeping a lookout to bring you more details as they develop!
Sign up to Receive the NERDBOT News!