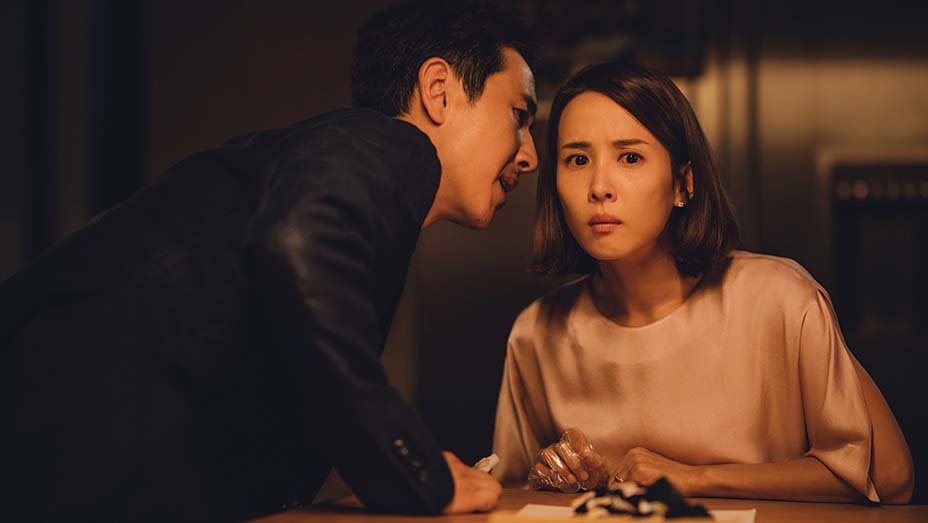 Parasite Coming Exclusively To Hulu In US
Come one come all Parasite directed by Bong Joo Ho is the first foreign film to ever capture Best Picture. So many people are telling me to watch this film, the funny thing is no one can really tell me what the film is about! Apparently if they talk about any part of the film it will spoil something. So for now I'm just going to have to wait until it gets to a streaming service. Which we're in luck because Hulu picked up the exclusive rights to it. Here's the trailer:
Come April Parasite is exclusively coming to Hulu in the States and FINALLY I can go and see it. Give me a break, I work full time and I am a part-time student. I can't wait to see what all the fuss is about!
Sign up to Receive the NERDBOT News!
[tipjarwp]