Hasbro had a big year at this years New York Toy Fair. And among one of the most anticipated toy lines coming from them is the new/old Ghostbusters toys they have coming out. Some are for the upcoming movie Ghostbusters: Afterlife and the others are a throwback from the classic Kenner toys.
Hasbro shared the story of Dadarock on instagram that showed the new line along with the re-released kenner toys.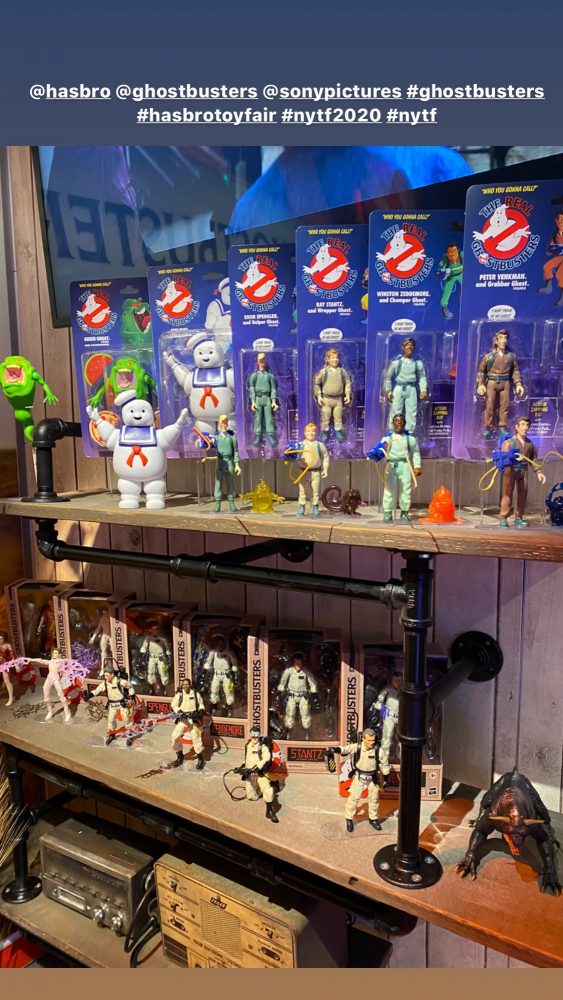 It makes sense that they are re-releasing the Kenner line now. Especially since they have been re-releasing the Kenner toys of the old Star Wars figures for a while now. It's nice to be able to get something new and in box that you could only bid for before on Ebay. And now you can take nicer care of it because you know better than to play with them in the dirt.
You can probably expect these to be released sometime soon. You can keep an eye on the amazon page by clicking the link here to make sure you're the first to get them.