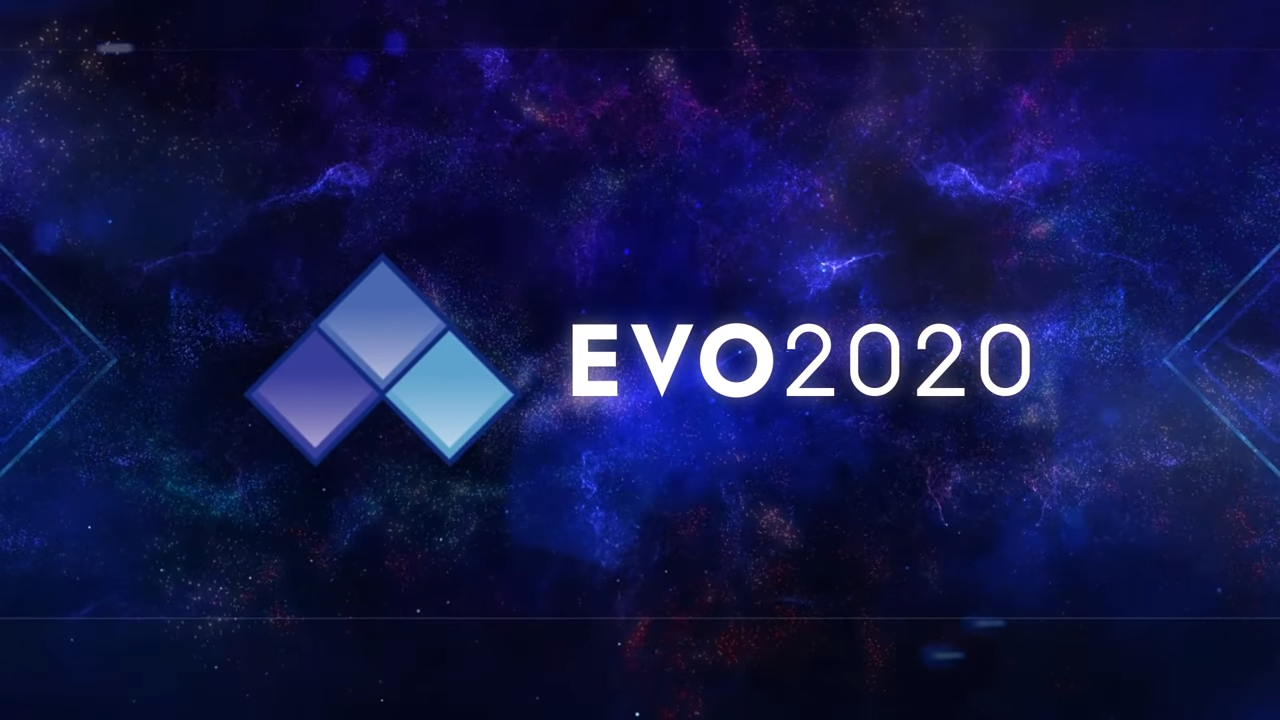 EVO 2020 Lineup Announced!
It's time my friends, for those of you in the FGC community EVO has announced the games that will be featured on the main stage, and here it is!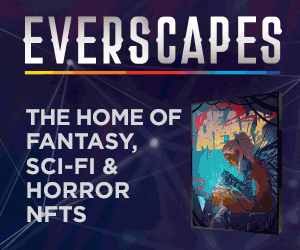 Dragon Ball FighterZ.
Granblue Fantasy Versus.
Samurai Shodown.
Soulcalibur 6.
Street Fighter 5: Champion Edition.
Super Smash Bros. Ultimate.
Tekken 7.
Under Night In-Birth Exe:Late[cl-r]
The one thing that has me SHOOK is that there is no Mortal Kombat! This is the first time in about 10 or so year that there is NO Netherrealm games in the main stage lineup. Now if the community wants it can always be a side tournament. Here's the Trailer for EVO 2020. See you in Las Vegas from July 31st to August 2nd
Sign up to Receive the NERDBOT News!