If you don't own any Radiohead albums on either tape, CD, or vinyl, if you don't have Spotify or Apple Music or Amazon Music, you can hear the band in all their depressingly beautiful British glory on YouTube.
Last week, FarOutMagazine.com along with various media outlets reported that the infamous Alternative Rock outfit Radiohead has uploaded their studio albums for free streaming. Naturally the decision, follows another decision made by Billboard to include the number of YouTube views when deciding an album's position on the charts. See back in May of 2018, Billboard unveiled a plan where album streams on Spotify or Apple Music or whatever would play a role in determining if an album goes platinum or not. And now they've expanded the idea to cover YouTube views as well.
Here's Billboard-The Hollywood Reporter Media Group President Deanna Brown's comments; "As the steward of the definitive charts that uphold the industry's measurement of music consumption, our goal is to continually respond and accurately reflect the changing landscape of the music."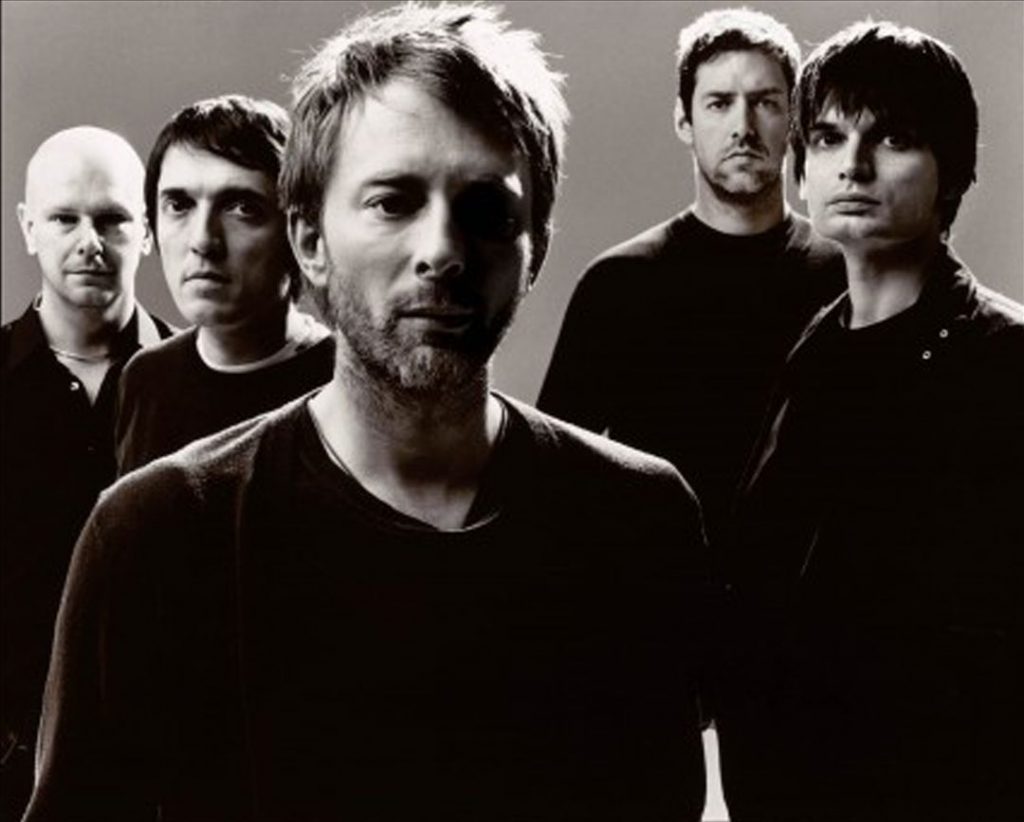 She later adds; "Our decision to add YouTube and other video streaming data to our album charts reflects the continuing evolution of the music consumption market and the ways in which consumers connect to album-related content."
So I'll bet you'll start seeing more and more artists uploading their back catalogues to YouTube while newer music is more reserved for the paid streaming services. Just my prediction.
When it comes to Radiohead specifically, the studio albums, including the In Rainbows B-Sides (the one with "Four Minute Warning"), records are available as you're reading this. I will note that the group's vast collection of non-released material is still largely left off of YouTube but if you search for an individual deep cut like "Killer Cars" you might get lucky.
This means you have another way to skip over The King Of Limbs.
By Adam Chmielewski
@PolishKaiju
Photo Credits
What is your favorite Radiohead album? Let Nerdbot know in the comments!!