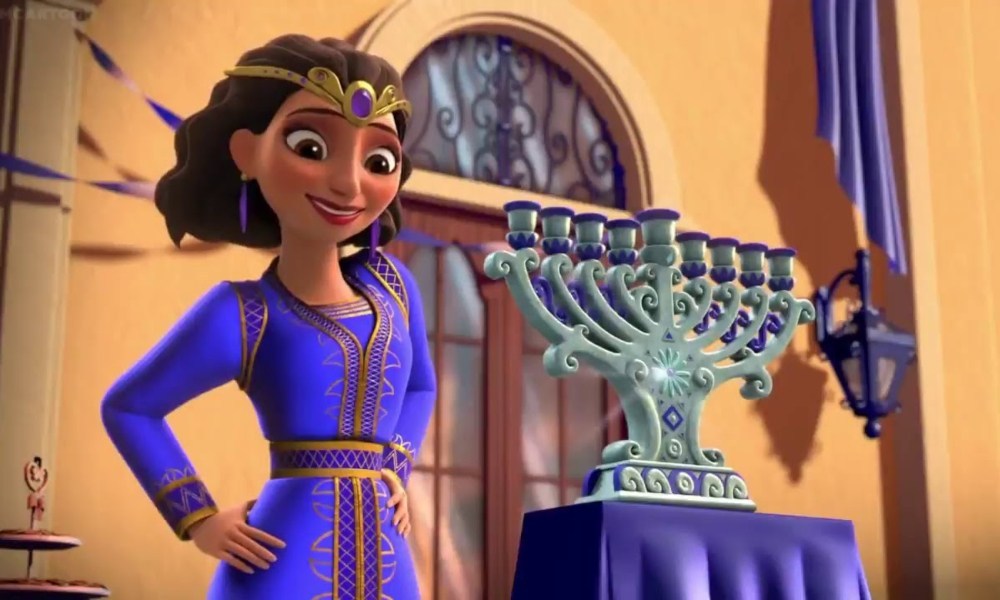 Disney Introduces Their First Jewish Princess
Disney continues to break barriers with their cast of religions. Like in Princess and the Frog we got Vodoun, Moana we got Cosmology, Hunchback of Notre Dame we got Cathlic Roma, etc. It was only fitting that during this time of year we get to add another one to the list. And I am certain if my friend Sara was still alive, she would have loved to have watched this episode. 
Disney has introduced their first Jewish Princess in the series Elena of Avalor. The episode is titled Festival of Lights. The princess name is Rebecca and she and her family were trying to return home to celebrate the festival when they so happened to be shipwrecked off the coast of Avalor.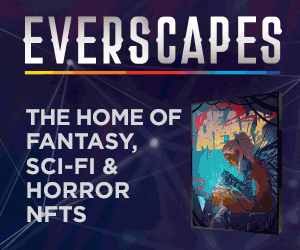 "It has always been important to us on Elena of Avalor to showcase the diversity of Latin and Hispanic cultures," Craig Gerber (creator and executive producer of Elena of Avalor), said in an interview with Remezcla. "We decided to focus on Hanukkah and a part of the culture that we hadn't yet represented on the show."
Sign up to Receive the NERDBOT News!