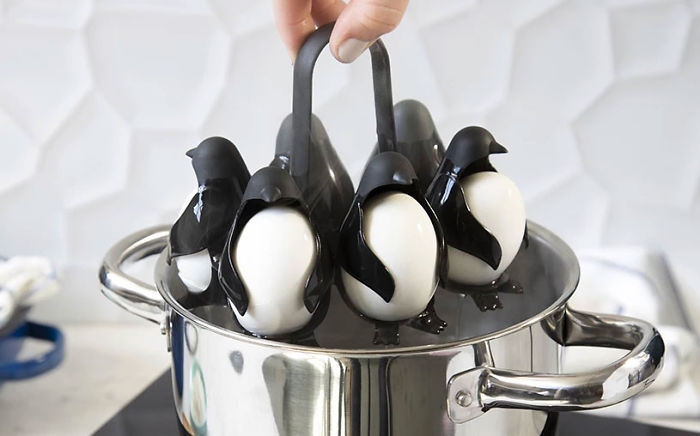 Egguins Is The Must Have Gift Of The Season
Look I love odd kitchen gadgets as much as the next person. I even have a series of lightsaber chopsticks and I REALLY want everything off of this list. But This, this is a whole other level of amazing. I mean I hate boiling eggs, the fact that I have to drain the water and curse at everything because I burned myself is not worth it in my eyes. Until this nifty gadget came along I just might rethink the way I boil my eggs! Introducing the Egguines!!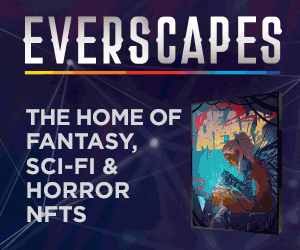 It stores 6 eggs and it is heat resistant so you can just boil them with the water! Not to mention no more draining the water! You can get it here. And wouldn't you know it, it can ship in time for Christmas.
Sign up to Receive the NERDBOT News!