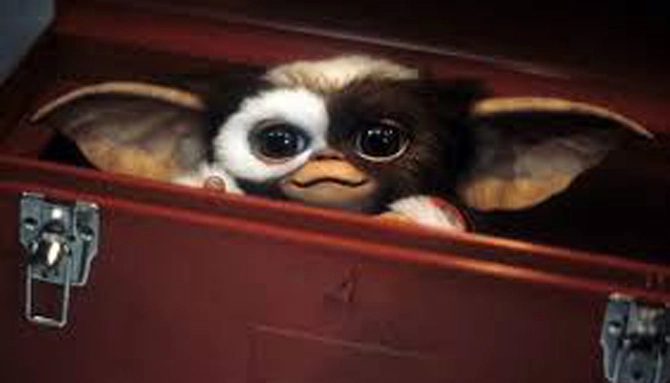 Gremlins Returning to Select Theaters This December
You gotta admit the 1980's had some great cult classics. One that I hold near and dear to my heart will always be Gremlins. Why you ask? Well when I was a baby I had huge eyes (according to my Grandma) so she nicknamed me Gizmo. And heck I remember watching it as a kid and tried to figure out the perfect time to actually feed the little guy. And being slightly intrigued by the one gremlin with perfect speech. And if you ask me, YES this counts as a Christmas movie. But sadly I was just a tiny kid when this movie came out, so I was never able to experience it in theaters. Until now. 
To Celebrate 35 years of this movie select Regal cinamas will be playing the movie in December. Be sure to check out your local cinimas at The Regal Website.To see if they will be participating. I know I will be, but remember no sneaking in Mogwai they won't be held responsible if they get wet.
Sign up to Receive the NERDBOT News!