One of the things that I love most about celebrities is when they use their fame for good. Kristen Bell who has most recently been in the new Frozen movie and hosting the Disney+ show Encore has started doing something to support teachers and it's honestly the most heartwarming thing we've heard.
What is most amazing is the fact that these posts are really making a difference in teachers and children's lives. Woodland Park Academy in Flint Michigan posted a picture the next Tuesday of Emily in a pile of packages.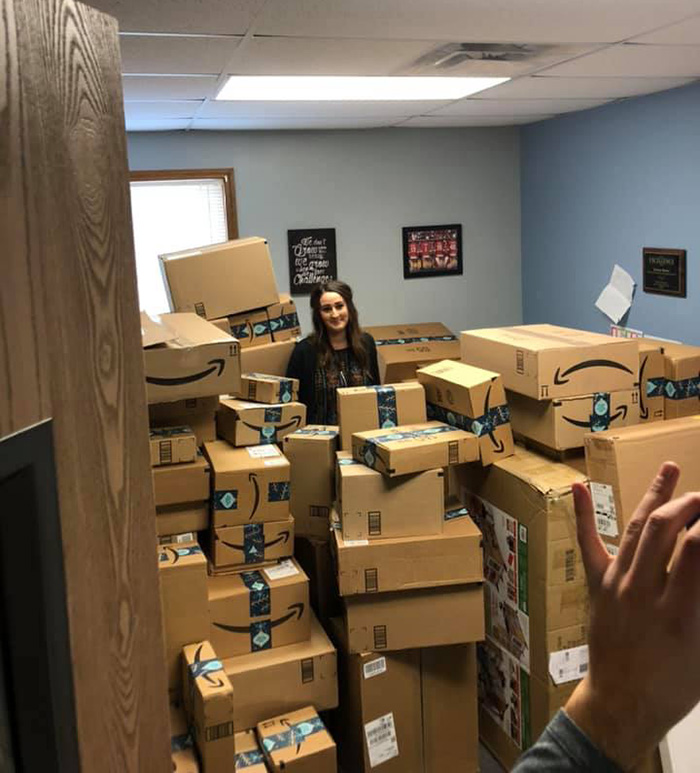 It's nice to see that these schools will benefit from Bell's kindness. And with her 12.2 million followers she is helping to make the world a better place.
Kristen says that this practice of promoting a teacher in need will go on until the end of time. In a video she stated, "every Friday till the end of time. Till all the teachers have everything that they need and our kids grow up great." So if you would like to nominate someone you know please contact her via Instagram. She can't get to everyone but she is sure going to try!