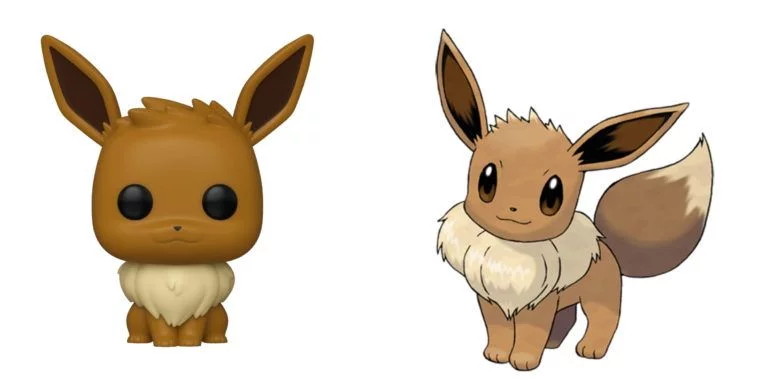 Eevee Funko Pops Are On Their Way
If you love collecting Funko Pops and you love collecting Pokémon memorabilia. Then boy are you gonna be happy with what I am about to tell you. We all know Funko has released several Pokemon Pops as of now, but now we get to fill our Pokedex and our shelves with the newest addition!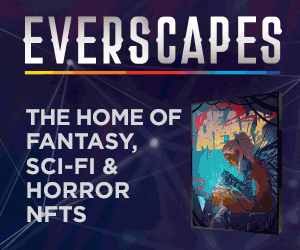 Adorably right? Unfortunately Eevee wont be available until March 20, 2020 but if you want to nab them you can follow the link here and preorder. No word yet we are going to get the evolutions of Eevee. Chances are high and I'm excited.  

Sign up to Receive the NERDBOT News!