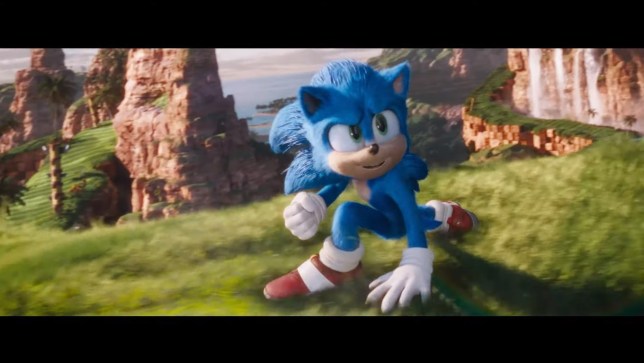 The New Sonic Trailer is Everything We Wanted
Earlier this year Paramount dropped a trailer for the new Sonic movie that is coming out next February. Fans were less than pleased with his eerie anthropomorphized version. He had tiny eyes and was just, not what we wanted. Now it appears that they put in a lot more to the movie and we're excited to report that it's everything we want to see out of a Sonic movie.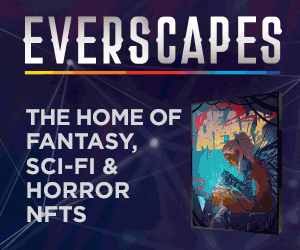 In the trailer it has Sonic zipping around figuring out life on this new planet. He says that he had to leave his old one because people were after his powers. He's cute, he's sassy and he's perfect. They mixed in some music from the games and have cute moments sprinkled throughout the trailer. If this is what the movie will be like then you can count me in.
Sonic the Hedgehog comes out in theaters February 14th 2020
Sign up to Receive the NERDBOT News!