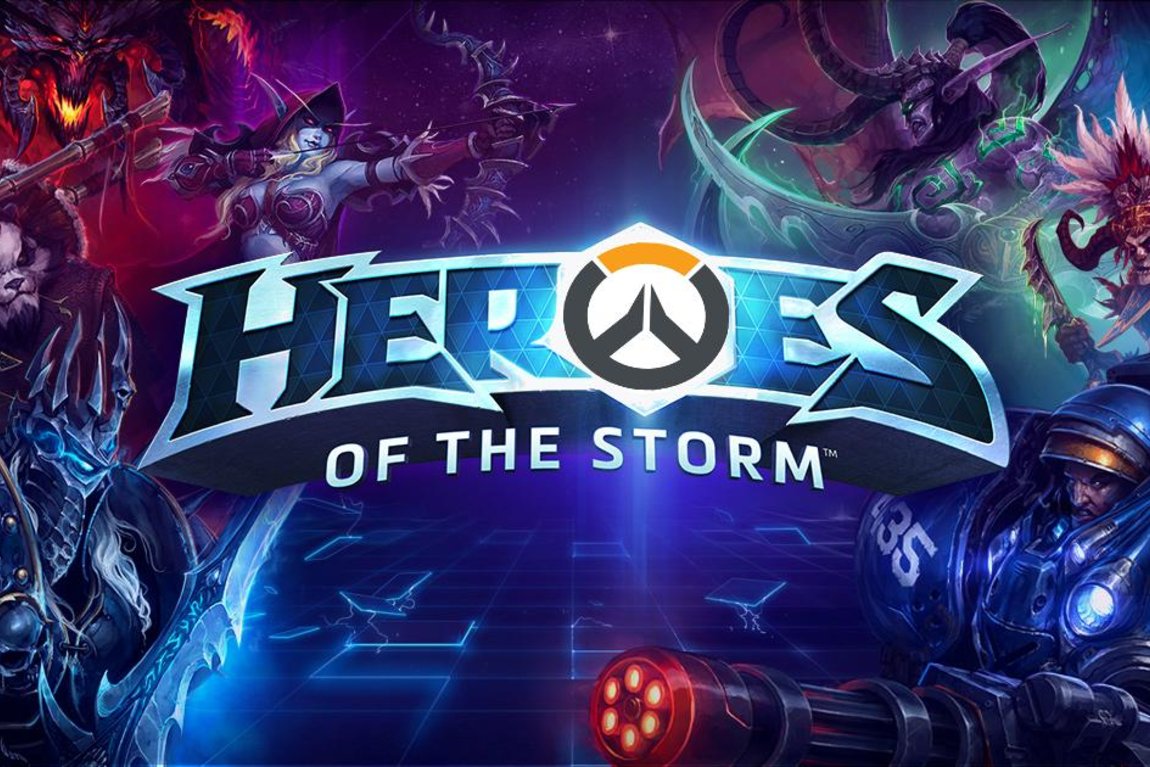 New Character on 'Heroes of the Storm' and All Characters are Free
There is a new dragon character named Deathwing. If you have Virtual ticket you auto receive this character and it is available on the Blizzcon floor. Also something to note if you haven't noticed all heroes are currently free until now to November 10th. So hurry up and go get the heroes that you have always wanted.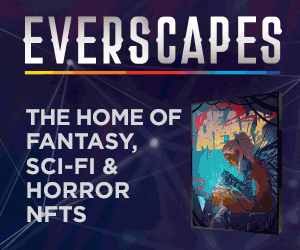 Sign up to Receive the NERDBOT News!