WoW announcements start off with that the next update to classic will be coming out soon and when I say soon I mean very soon and this will include the return of the honor system. This will be out in a week and a half.
Also there is a new pet going on sale Dotty whom is baby alpaca. All proceeds will go to Make-A-Wish foundation and WE.org until the end of the year. So don't miss out on this.
On Tues November 5th the 15th anniversary events will be coming to WoW. Everyone who logs in during this 2 month anniversary event will gets there own pet.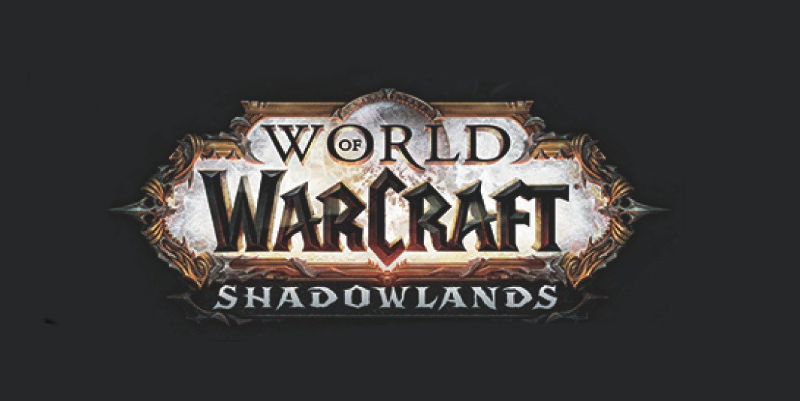 Okay, now for the big news! World of warcraft Shadowlands expansion has been officially announced. This will take place in the afterlife and you will have the ability to meet fallen and learn their fates. This afterlife pre dates the titans. Available for prepurchase today. Will be available next year.