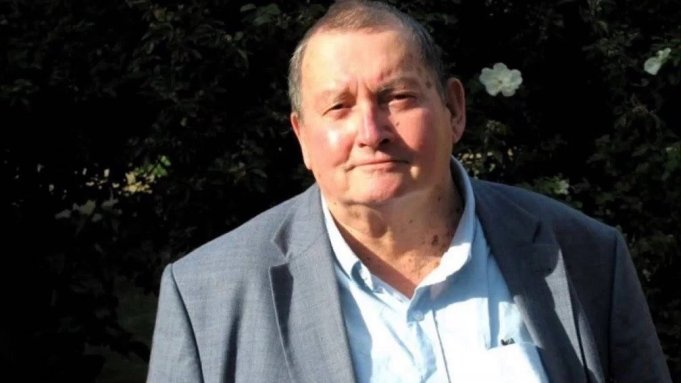 'Doctor Who' Writer Terrance Dicks Dies at 84
Doctor Who is one of the most well loved shows in science fiction pretty much ever. One of the original writers on the show has passed away today at the age of 84. Terrance Dicks took us on many adventures throughout his years of script writing and he will be sorely missed.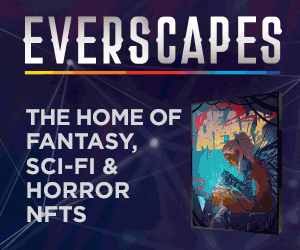 Terrance Dicks worked on the show from 1968-1974. He came on board as an assistant script editor when the show was in its fifth year. In 1969 he was promoted to script editor and earned his first writing credit on "The War Games".
He also wrote children's fiction and non-fiction outside of his work on Doctor Who.
This man was a living legend in the Doctor Who Universe and has been described as "arguably the most prolific contributor to Doctor Who"
He will be missed
Sign up to Receive the NERDBOT News!