It's summer right now and there is no way to escape this heat. Unless you are in an air conditioned space things will heat up really fast. There have been stories this year about children dying in cars, and whatever the case is you just don't leave any living thing in your car. One woman thought it would be OK to leave her dog in a car "only for ten minutes" and everything would be fine.
She said she had left the dog in the car for a total of 10 minutes but according to a chart kept by police officers that ten minutes could raise the temperature inside the car to a staggering 114 degrees.
So Officer Vincent Kreischer told her that while he wrote up the ticket she could wait in the car with the doors closed, engine off and windows up, you know, since it wasn't that hot. She then called KOB 4 and claimed that she was being unfairly treated and that it was inhumane treatment. She called him "abusive".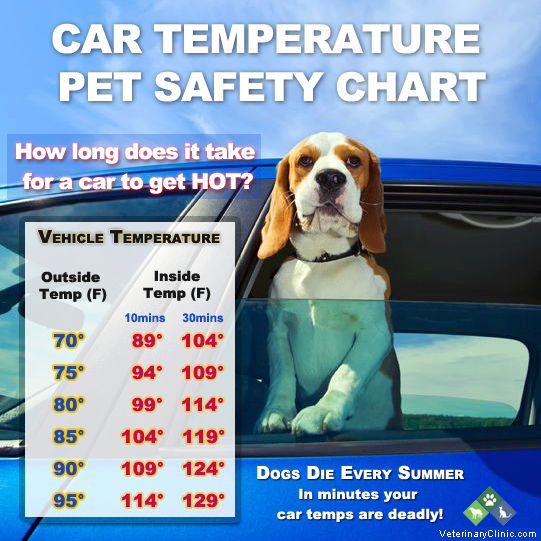 Funnily enough or not funny at all this was the exact treatment she gave her dog. Kreischer wanted to make her think twice about leaving an animal in a hot car since she was so flippant about what had happened when he approached her. She was supposed to appear on KOB 4 to talk more about what happened but declined due to being busy with tests at school. Sounds more to us like she knew she was in the wrong or embarrassed.
The point of this story is don't leave anything in your car on any day. It doesn't matter if it is cool outside or not it's a case of negligence. I hope more officers do what Kreischer did in the future and take the initiative to let the punishment fit the crime. Even if it was only making her sit in a hot car for about 7 minutes.