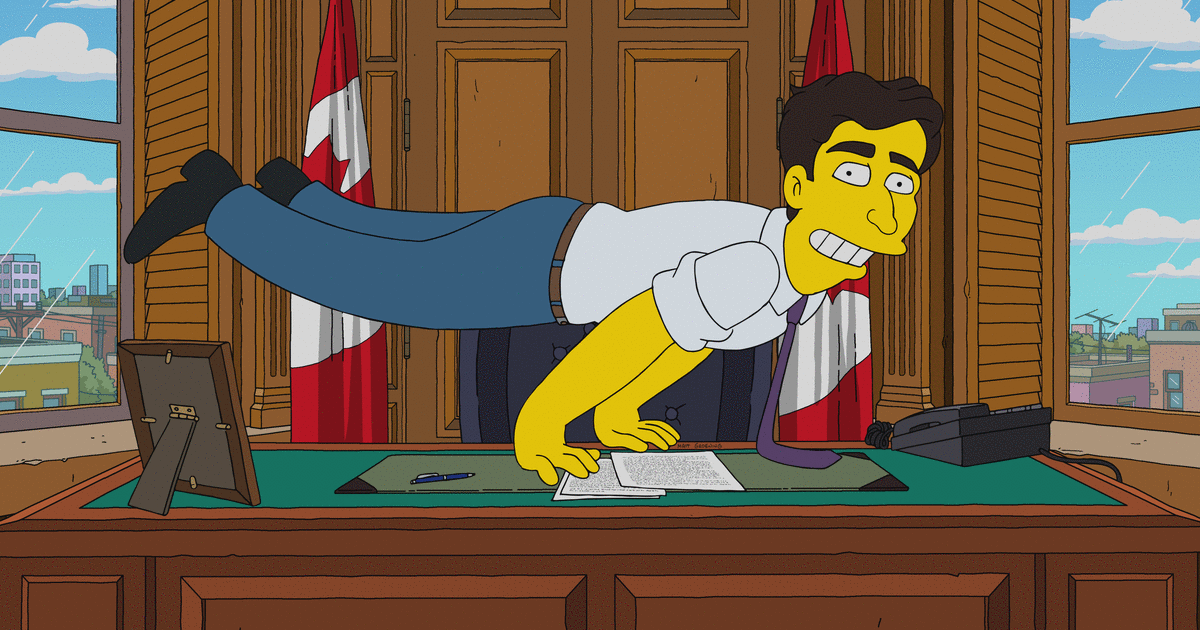 Get Ready for the Simpsons to Explore Canada in the Newest Episode!
Ah The Simpsons, you either love them, or hate them. There is no in between (lets face it) But this week an exciting Canadian episode will air on April 28th This fun episode will be apart of season 30 for this classic series. The episode is titled "D'OH Canada!" Where it will indeed include the Prime Minister of Canada JustinTrudeau, but sadly will not be voiced by him, instead he will be voiced by the talented Lucas Meyer who is a Toronto based journalist. He did several impersonations of the Prime Minister back in 2017

SimpsonsWiki had this to say about the episode: "On a family vacation to Niagara Falls, Lisa is mistakenly granted political asylum in Canada. When Marge goes to rescue Lisa, they are forced to re-evaluate their love for America as they navigate the polite Canadian landscape."

The episode will also have beloved children's book author Judy Blume, who will voice herself.

Sign up to Receive the NERDBOT News!