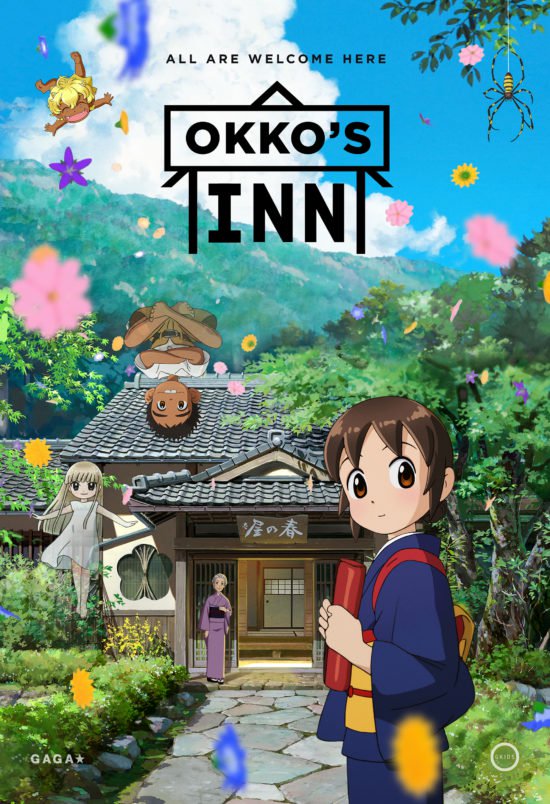 Okko's Inn is coming to theaters on April 22 (dubbed version) and 23 (subtitled version). The 94-minute film follows young Okko when she moves to the country to live with her grandmother following her parents' death. Her grandmother runs an inn that is built upon an ancient spring with healing properties. Okko soon realizes that the inn is haunted by spirits, but these are friendly ghosts that only she can see. They teach her about selflessness and groom her to be the inn's next caretaker. The inn's motto is that it welcomes all and rejects none, although some of the guests challenge Okko's ability to be a gracious host. The three groups that come to the inn represent Okko's past, present, and future.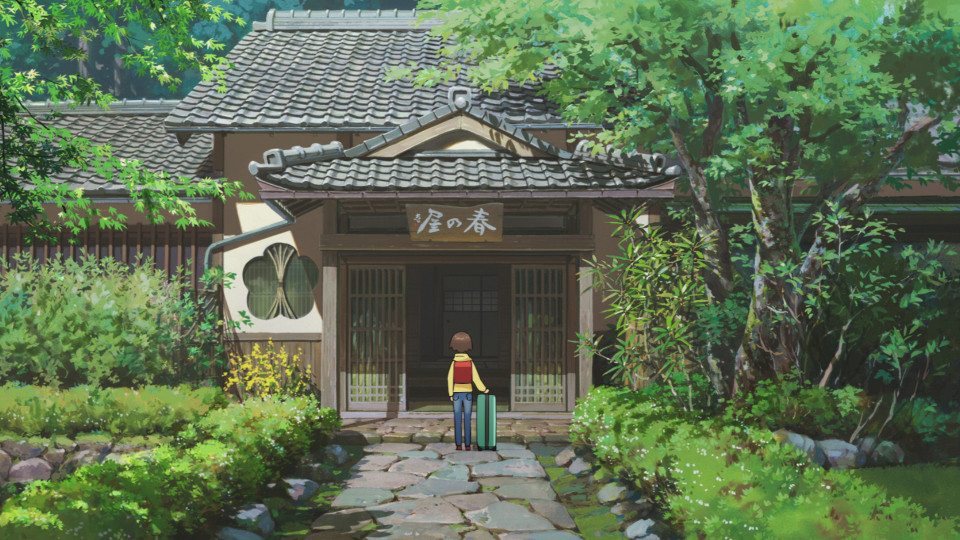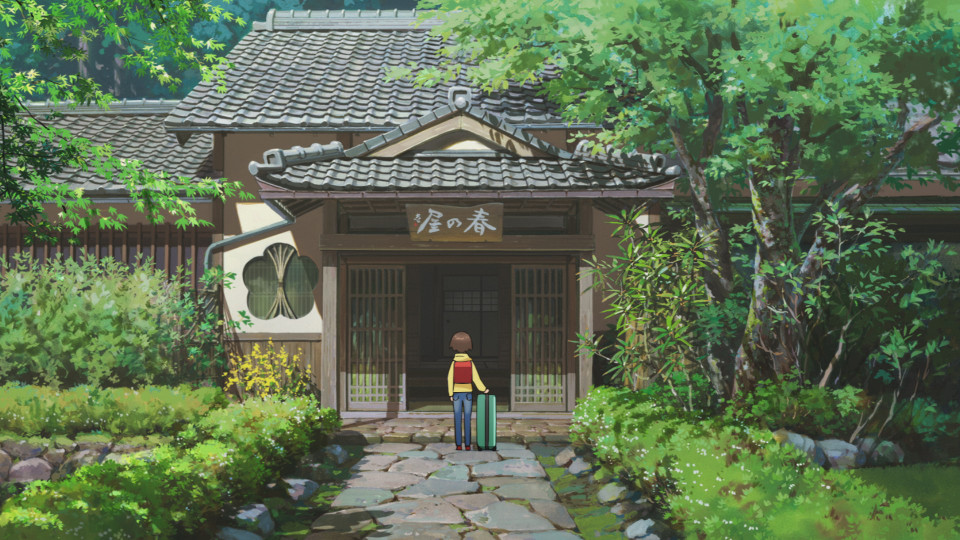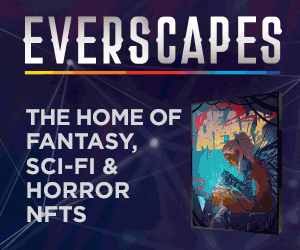 Okko's Inn has been nominated for Japan's Academy Prize for Animation of the year. It is from studio Madhouse and is directed by Kitaro Kosaka, who was an animator at Studio Ghibli. He worked on The Wind Rises, Spirited Away, and Nausicaa of the Valley of the Wind (coming to theaters in May). He will provide an introduction at the Fathom showing.
The movie is based on a series of 20 children's novels ("The Young Innkeeper Is a Grade Schooler!") written by Hiroko Reijo and illustrated by Asami. They were adapted into a manga and a 24-episode TV series before the creation of the feature film. The novels inspired Kōsaka "to depict a girl, at a self-conscious and impressionable age, growing up and learning that there are things you can and cannot manage."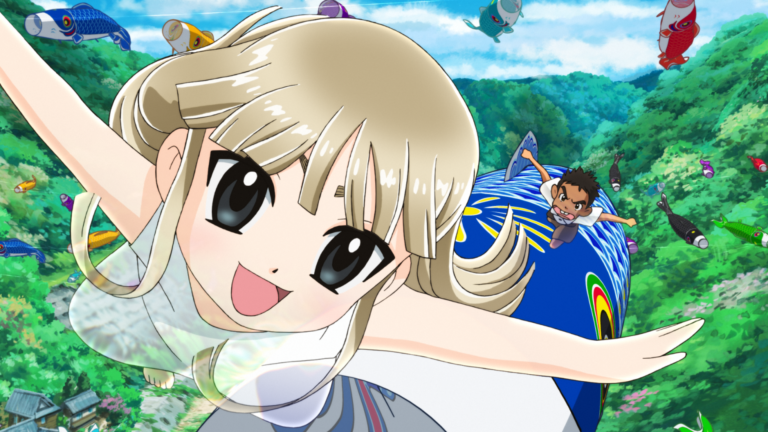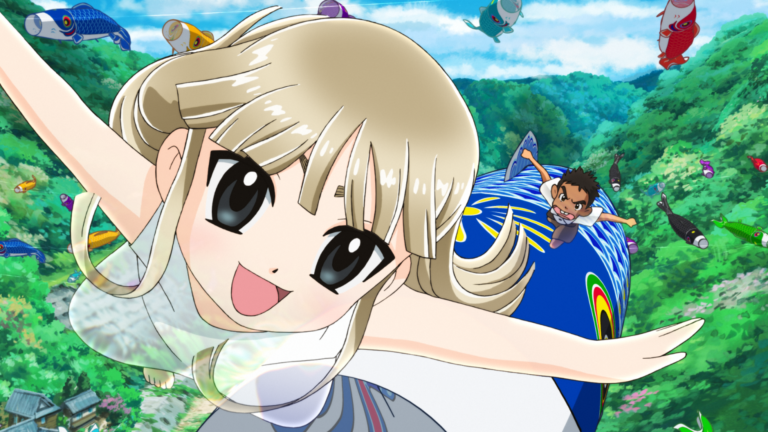 The film's synopsis indicates that "ultimately Okko discovers that dedicating herself to others becomes the key to taking care of herself." It is said that "Okko's Inn delivers a rare ghost story that – despite several floating characters – is firmly grounded in the trials and joys of humanity."
More information available here: https://www.fathomevents.com/events/okkos-inn?date=2019-04-22
Sign up to Receive the NERDBOT News!