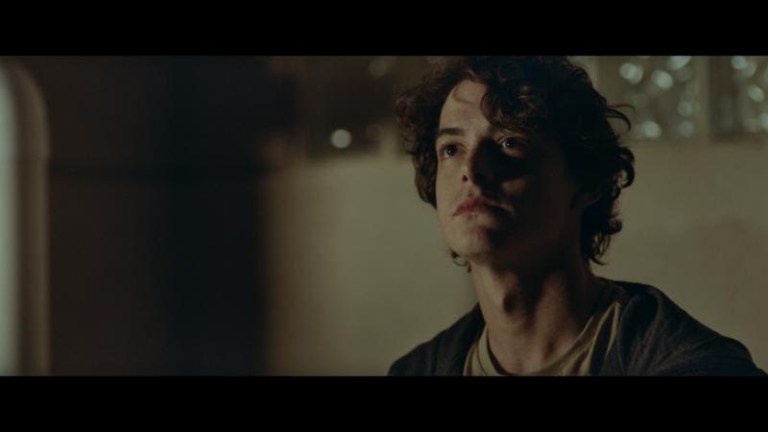 Hulu's "Into the Dark" Series Returns with a Mother's Day Episode 'All That We Destroy'
Hulu will continue their year-long, holiday-themed horror series "Into the Dark" with eighth episode All That We Destroy next month. This episode is directed by Chelsea Stardust (Satanic Panic) and is created from a screenplay by Sean Keller and Jim Agnew. The stars of this episode are Israel Broussard, Aurora Perrineau, Dora Madison, Frank Whaley, and Samantha Mathis.
The episode is set to air on Friday, May 3rd, a week before Mother's Day. It is Mother's Day themed and follows a geneticist who has suspicions that her son may be turning into a serial killer and constructs a group of clones in an attempt to cure him of his psychopathic predispositions by sanctioning him to live through again and again, the murder of his first victim.
Sign up to Receive the NERDBOT News!