People always go right to The Rolling Stones when they think about classic rock stars still on the road after all these years. Every time Jagger and company announce a show, you feel excited, yet surprised. Like "wow, they're actually going on tour again… so when do tickets go on sale?" For some of these acts, it's been a farewell tour for twenty years.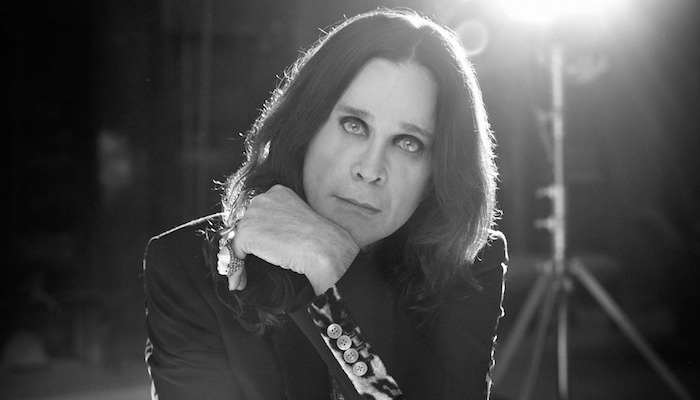 And speaking of prolonged farewell tours from a artists who've been around forever, Ozzy Osbourne, who is currently on his "No More Tours 2" had to postpone the UK leg of upcoming shows due to illness. NME.com reported that the former Black Sabbath and solo bat biter, line of ants snorter, and occasional singer fell victim to the flu, which turned into bronchitis, which turned into a stint in the intensive care unit for fear of contracting pneumonia.
Eleven days later, the Ozzman cometh closer to recovery. A source for The Sun gave us a glimpse into his condition;
"Doctors feared he could contract pneumonia which, in a person over 70, can be fatal. This sparked a lot of panic among those closest to him but doctors reassured everyone he was in the best possible hands. Ozzy's a fighter and is getting better day by day. The worst is over, he's smiling again, and he can't wait to get up on stage."
You're reading that correctly, a seventy year old man in the hospital cannot wait to get back on stage. Such a statement even makes me question my own manliness.
We've learned via Sharon Osbourne, his wife and co-host of "The Talk," :
"He's out of ICU and he's doing great. He's breathing on his own."
She also gave a sincere thank you to the fans;
"I just want to say a huge thank you to everybody that has reached out with good wishes. He is overcome by the response that he's had, and it's kind of bittersweet because he's overwhelmed with it, but he's sad too."
All of this is fantastic news, for a second I thought we were going to have our first major celebrity departure of 2019. Especially after Ozzy suffered a staph infection this past October. Then I realized people like him will live to see the year 2119. He sold his soul for rock and roll and won't be going anywhere except to a venue near you.
Yes I just worked a Black Sabbath album title into this piece. Not going to lie, it was too easy.
We wish him the best.