There's no denying Quentin Tarantino will be talked about until the end of time. He is one of those guys who can walk into the studio, pitch a movie about folding laundry, and leave with a blank check. No matter what, producers line up around the block to get a piece of the QT Machine. Ever since Pulp Fiction, he has been one of the most coveted talents in the game and on August 9th 2019, his ninth film will arrive in theaters.
In the summer of 2017, Tarantino announced he we will be taking audiences to the year 1969 for a story involving Charles Manson and the horrific murders committed by his following. Details about the project are as usual, limited, but what we do know is an actor trying to break into the movie business will also be part of the plot. While we wait for any form of information we can get, a major development in the production occurred with the casting of one Leonardo DeCaprio.
Oh yes! Variety.com reported the Academy Award winner is again joining Tarantino for what I'm sure is going to be an amazing performance. No word on exactly who he's going to play or if he'll be the star, we just know DeCaprio is on board. This will be the second time they have worked together as Leo grimed up his teeth to portray the twisted plantation owner Calvin Candie in 2012's Django Unchained. Though most of the film belonged to Christoph Waltz and Jamie Fox, DeCaprio's monologue where he's holding the skull of his former care taker ranks amongst the best scenes QT has ever wrote.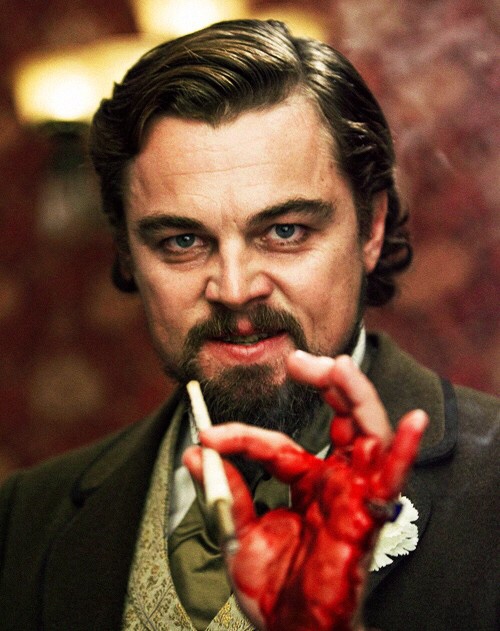 Another interesting piece of news from Variety's article is that Tom Cruise may be joining the project. This was talked about in earlier coverage of the story but since nothing has been confirmed, it remains a rumor. We all know Tom Cruise is a natural born movie star. I mean, do really see that man fixing your car? Don't think so. But recently he's been a roller coaster of good and bad reviews. We're even to the point where when he does something resembling a real film, it's torn apart online. So Tarantino might be the man to reintroduce Cruise to the world as a legitimate actor and not a franchise chaser.
Don't forget Cruise has worked with Spielberg, Kubrick, Scorsese, and Paul Thomas Anderson so it's safe to assume his path would eventually cross Tarantino's.
Brace yourself, in the coming months we're going to be hearing all kinds of rumors, fan theories, casting details, and maybe… a little bit of a synopsis… pretty please… for me.
Check back with Nerdbot for the latest news!
By Adam Chmielewski
@PolishKaiju
Photo Credits- Paramount Pictures/Columbia Pictures
Excited to see Leo and Quentin together again? Let Nerdbot know in the comments!