Loaded with sugar, spice, and everything nice, CASETiFY is doing a second line based on the  iconic 90's cartoon, "The Powerpuff Girls!" The company did a limited-edition release earlier this year but will be partnering with Warner Bros. Discovery once again for the show's 25th anniversary.

The new line includes: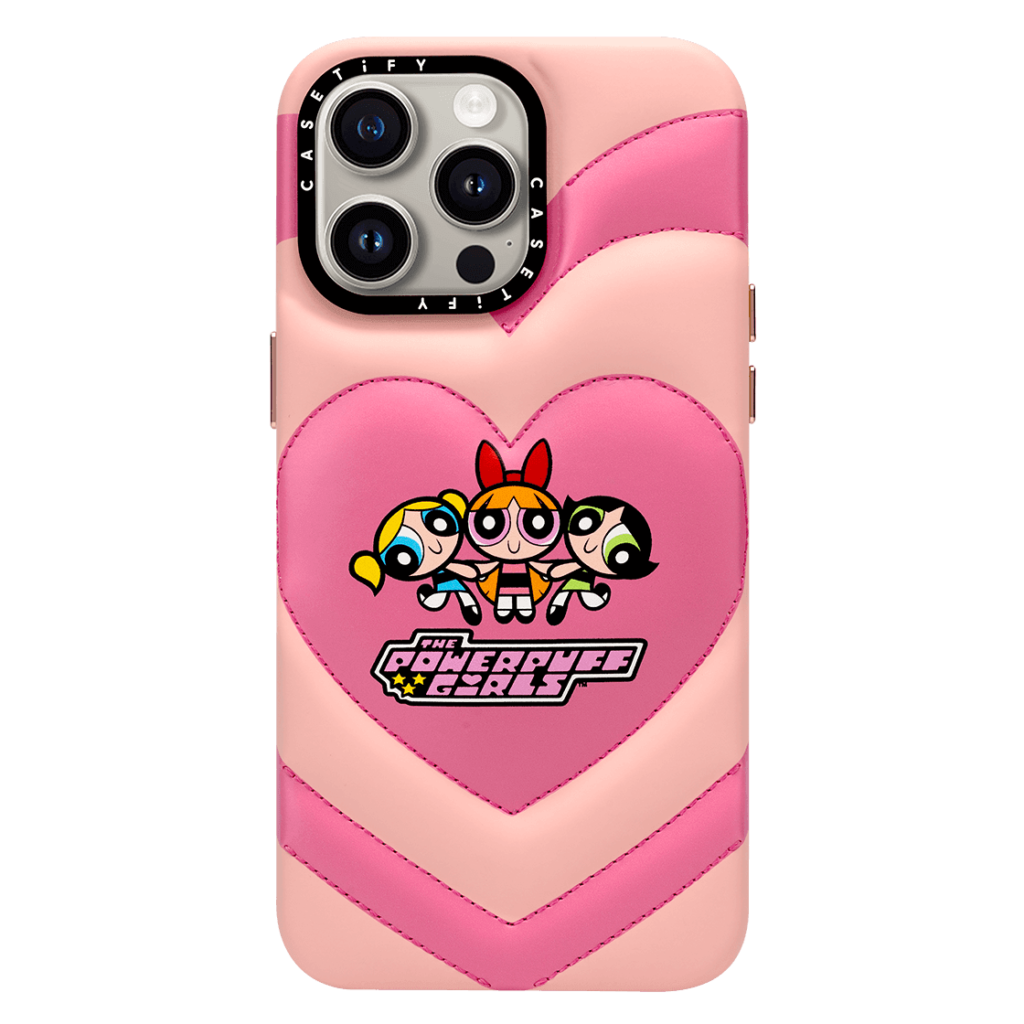 "The Powerpuff Girls" Puffer Case 
Which features Blossom, Bubbles, and Buttercup on a limited-edition pink case that has their classic heart design as a background. While soft and squishy, this case can protect your phone from anything.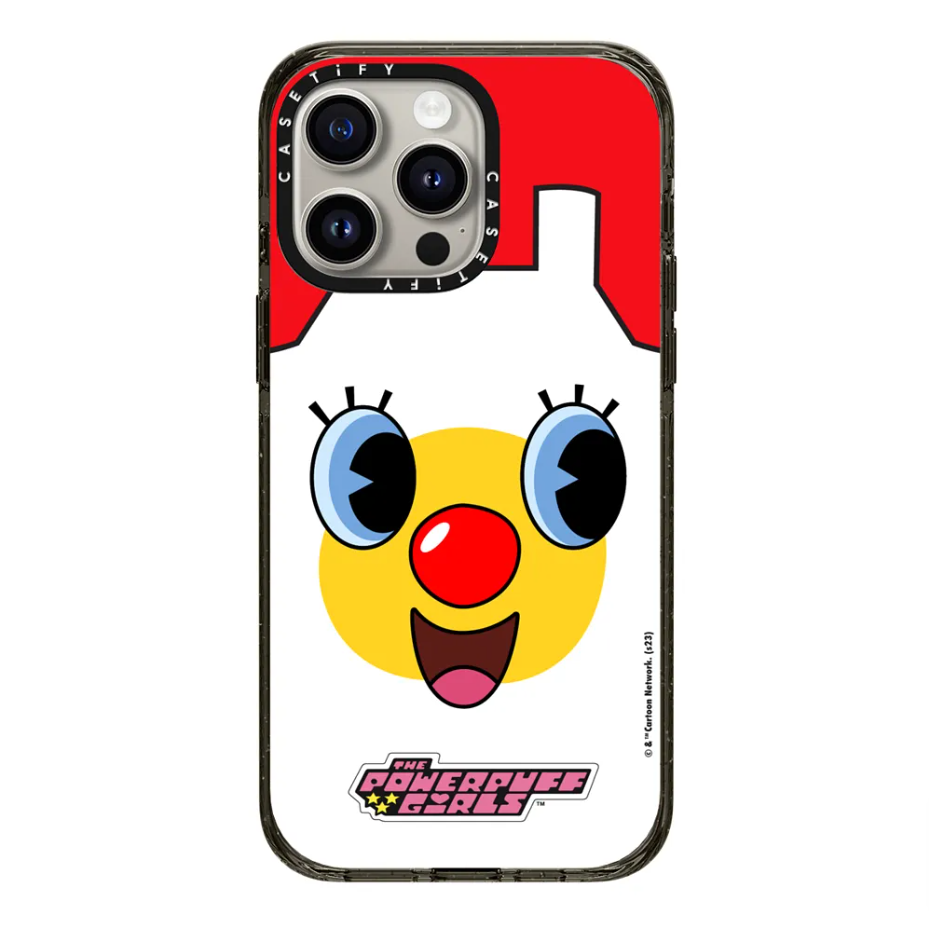 Hotline Phone Case
If the city is calling you can answer in style with "The Powerpuff Girls" CASETiFY Hotline case design. This case is sure to help you stay in touch with Blossom, Bubbles, Buttercup, and the whole Townsville gang.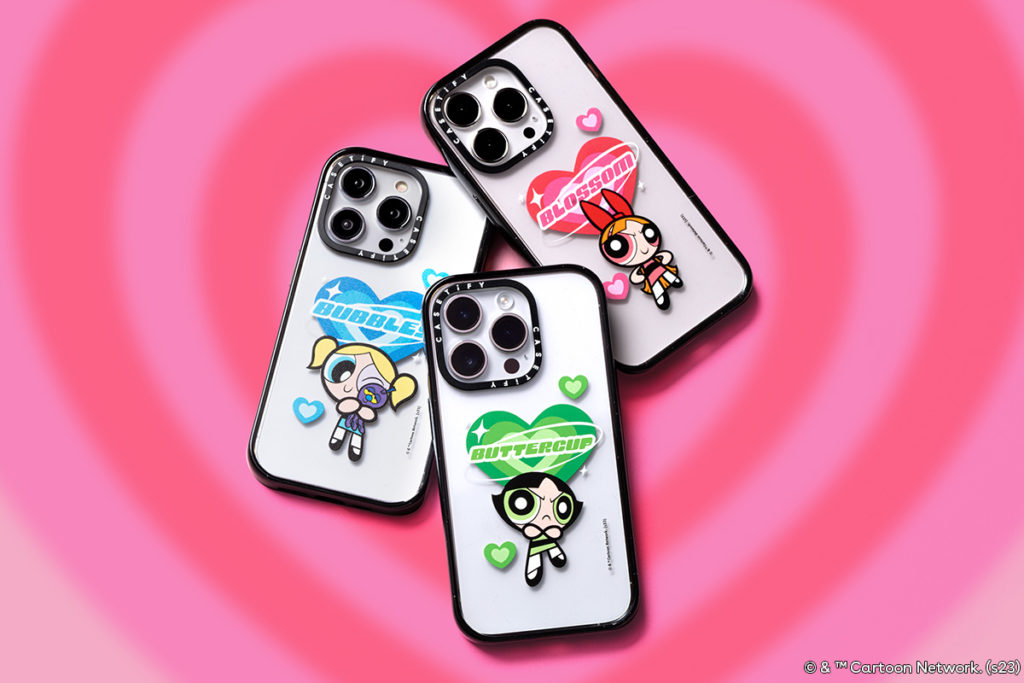 Solo Phone Cases
While "The Powerpuff Girls" are all about teamwork, sometimes fans just want to sport their favorite character. If you aren't into all the group shot phone cases you can also get one featuring Blossom, Bubbles, or Buttercup solo. Each character stands on a clear case with their name and their signature heart behind them.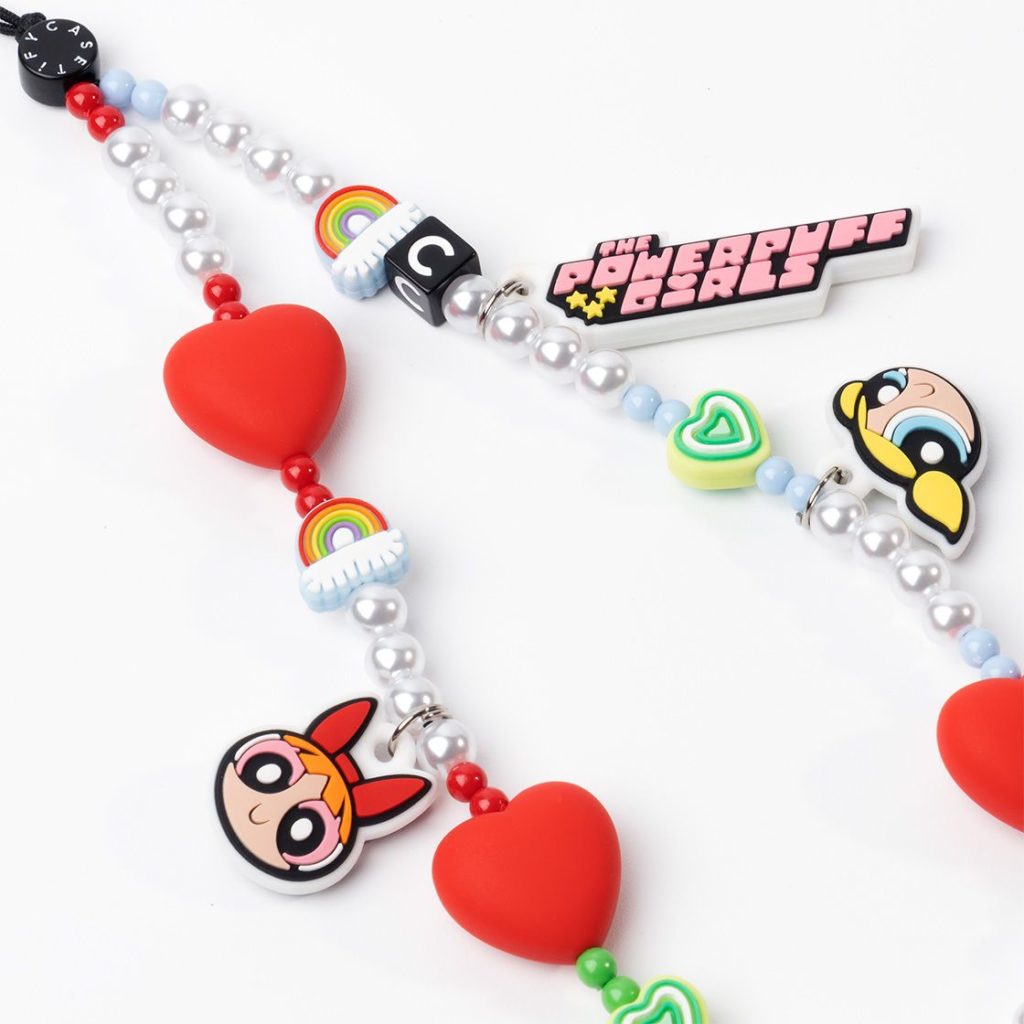 Everything Nice Bead Strap
This is a specialty phone charm featuring all three characters. Mixed in with white, red, and blue beads alongside red and green hearts. Plus some rainbows for a little extra color. This charm is sure to make any phone as cute as a button.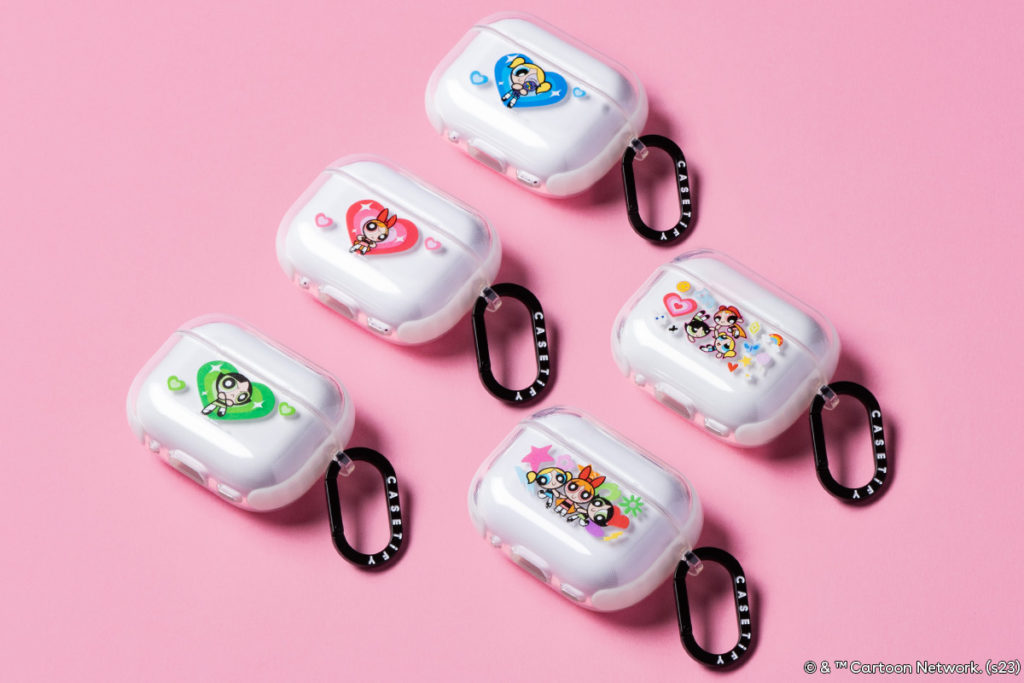 "The Powerpuff Girls" Icons AirPods Case
Who better to have guarding your AirPods than three pre-teen superheroes? No one, that's who. This new line features several different designs for AirPod cases that all come with sturdy clips to ensure you are never without your music/podcasts.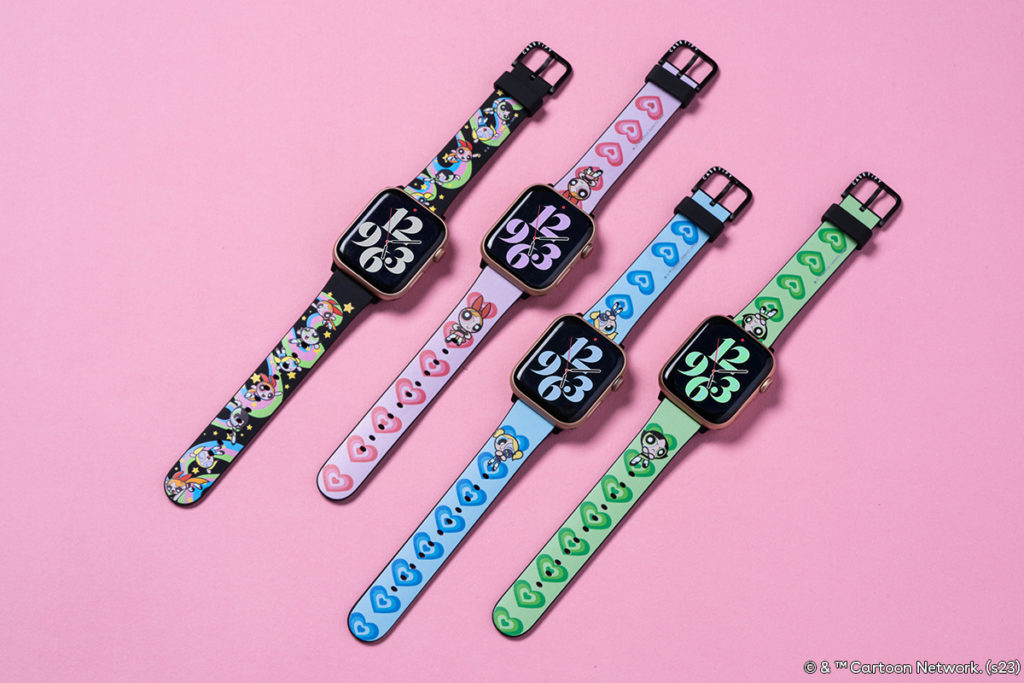 "The Powerpuff Girls" Medley Watch Band
This new line also features a variety of Apple watch bands. With your choice of either a group shot or each character solo. Show off your fine taste in wristwear along with your love of late '90s cartoons.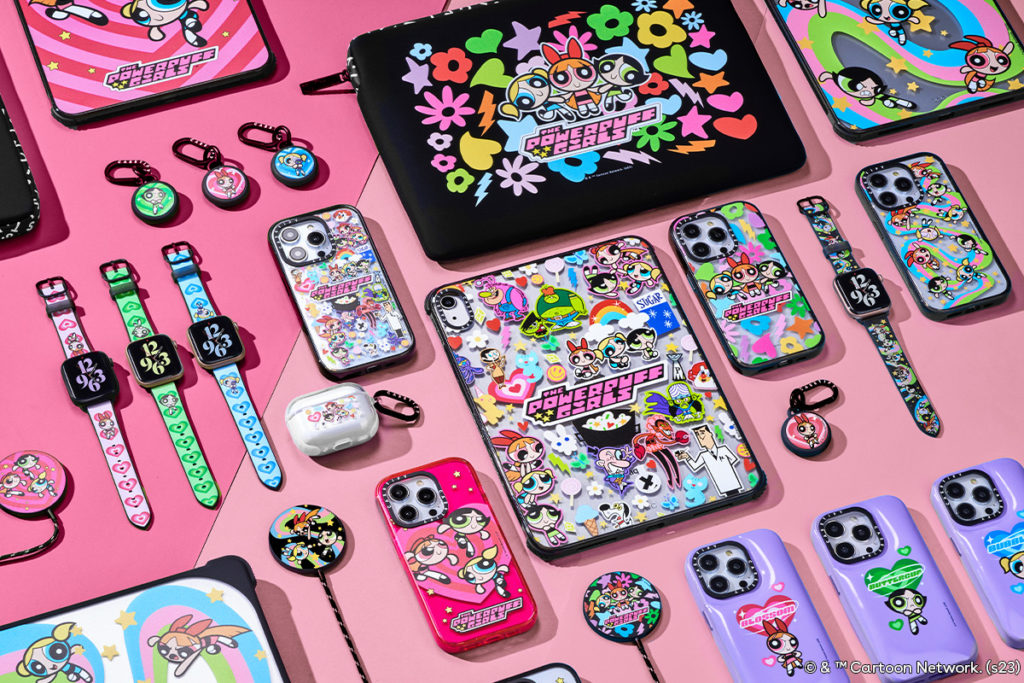 Icons Magnetic Wireless Charger
What's a cool cool phone without power? An expensive paperweight. Let "The Powerpuff Girls" help you charge your phone in style with these nifty magnetic wireless chargers. 
You can check out these products and more on CASETiFY's website. All six seasons of "The Powerpuff Girls" are currently streaming on Netflix and Max.