While Vince Gilligan may be too old to call a "wunderkind" at this point in time, he has certainly come into his own over the last decade and a half. His last two tv shows- "Breaking Bad" and "Better Call Saul" – were massive hits, both critically and audience-wise. When you have back-to-back successes like that, surely the next project is going to attract some attention. Considering this track record, as well as a re-team with one of the breakout stars of "Better Call Saul," it's not surprising Gilligan's next project already has a two-season order.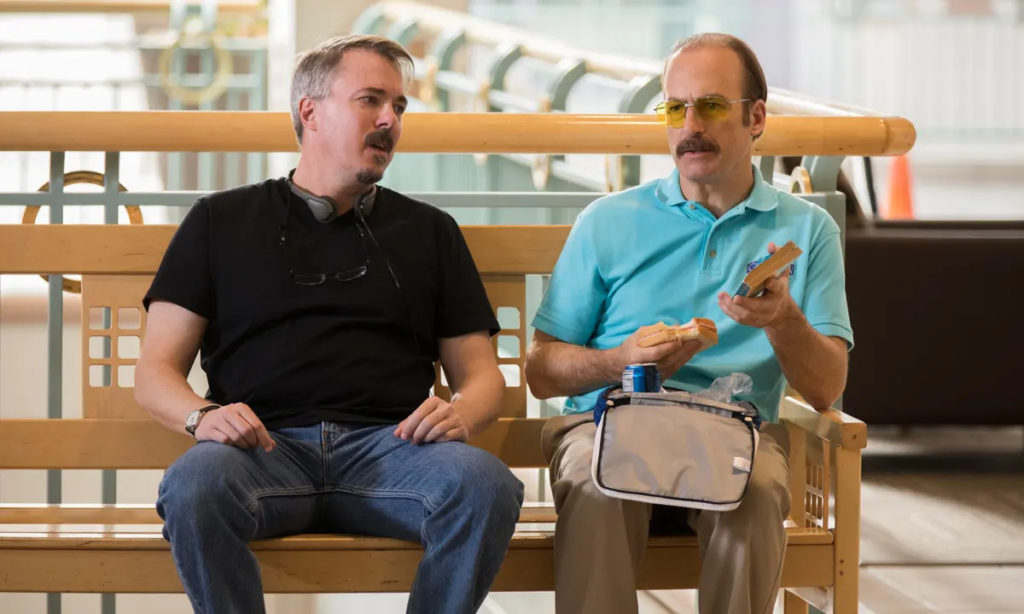 The writer/director will be bringing his signature brand of drama to Apple TV+. His yet-to-be-named series is heavily under wraps, but we do know it'll star "Better Call Saul" lynchpin, Rhea Seehorn. Seehorn played Kim Wexler, intrepid lawyer, troublemaker, and conscience of the series. Unlike the last two Gilligan-helmed shows, this AppleTV+ one is not taking place in the Walter White universe.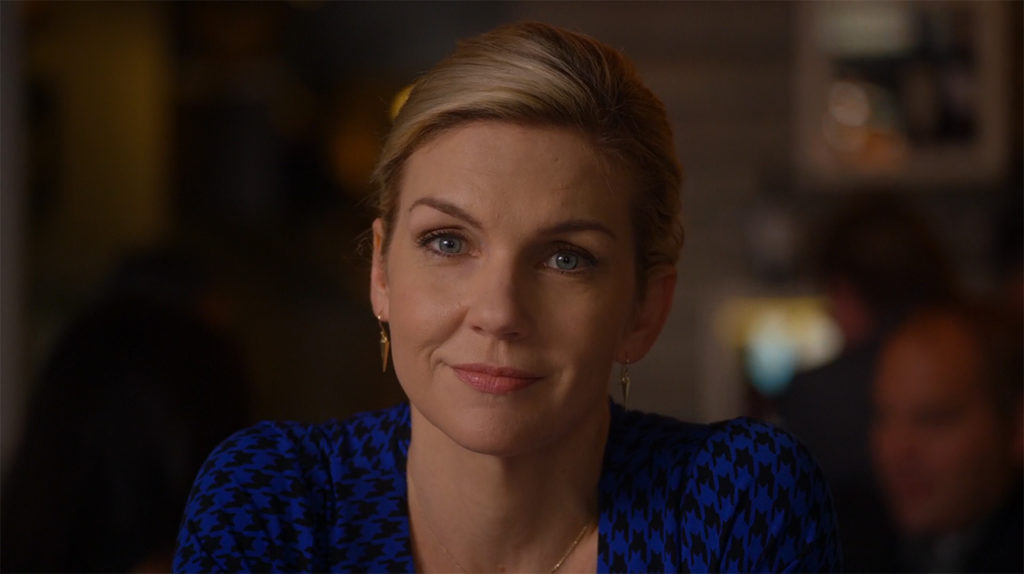 This new series will shift away from the anti-hero figures that dominated the previous two series. "After 15 years, I figured it was time to take a break from writing antiheroes," Gilligan said of the new project. "And who's more heroic than the brilliant Rhea Seehorn? It's long past time she had her own show, and I feel lucky to get to work on it with her."
Speculation is the show will have a more surreal element to it, telling stories more akin to "The Twilight Zone." This kind of storytelling isn't something new to Gilligan either, considering one of his first big gigs was writing for "The X-Files." His episodes could be seriously dramatic, but more often than not they tended to be equally hilarious.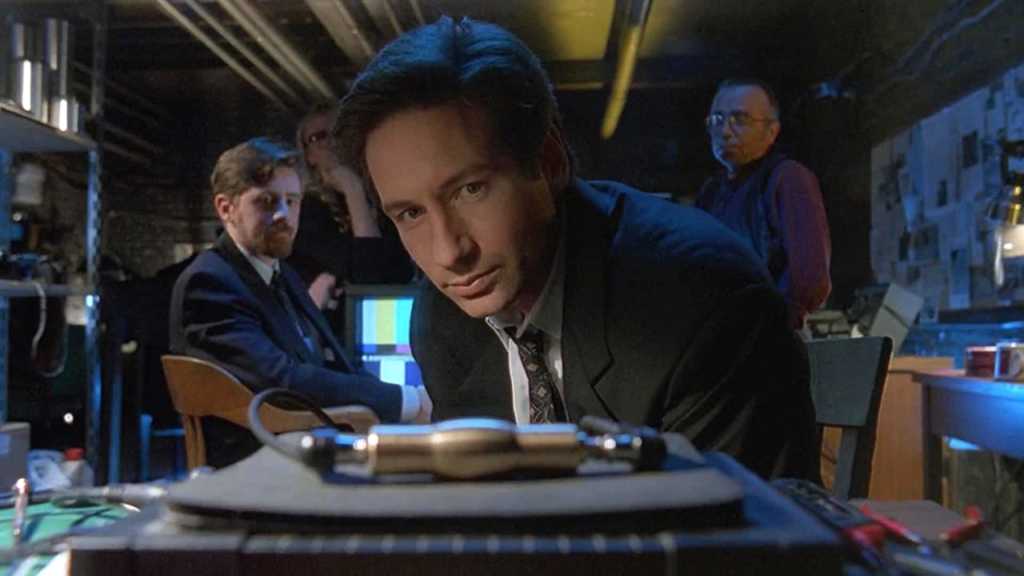 Part of the appeal for going with Apple TV+ likely stems from the two season pick-up; a rarity amongst television series. Very few series, even popular ones, are guaranteed seasons in advance unless they're an absolute staple for a network, or they feel confident in their product. In this case, Apple probably is banking on Gilligan to deliver the goods yet again, and offering a two season order is an incredibly tempting offer, as well as job security for everyone involved.
Will the third time also be a charm for Gilligan? Quite possibly. He may well be the hottest hand in television that's not currently tied down to a major franchise. It'll be nice to see him branch out into something different. We eagerly await more details as the project continues developing.