A literature review will not appear strange to anyone familiar with research or academia. It is a section of your dissertation or thesis that critically examines relevant research works done previously in a selected field. It can also be a solo article aimed at exhibiting knowledge of academic literature and improving upon prior studies. 
Writing good reviews is not an easy task or a linear process. Thus, it is essential to focus on ways to present a top-notch analysis. Here are 7 tips for writing a literature review.
1. Narrow your topic and select papers accordingly  
It is necessary to select a precise area of study to develop a good research evaluation. There is usually an expanse of research to consider for literature review writing. For meaningful analysis, it is suitable to narrow your topic from broad to specific. You can think about areas that interest you and other researchers in your field.
Using markers such as period, location, category, and perspective can aid you in doing this. For instance, you can decide to obtain useful information about female aeronautical engineers in Canada between 2002 and 2012. Having a defined subject and audience will save time and guide you on which papers to select for your assessment.
2. Search for literature        
Find available literature in your selected field. It would be best if you had defined criteria for choosing sources and keeping track of the items. This involves focusing on a precise range of dates, geographic settings or methodology. Use the appropriate keywords designed for your topic to get relevant materials. You can use different keywords and database resources to get the available variety.
Check for recent articles. Reference lists of existing literature reviews can also direct you to other valuable resources. Keep track of the items you are searching for and save their citations to avoid the difficulties attached to referencing one's work. You can also include studies conflicting with your perspective in your search. Use reliable data information such as scholarly essays, dissertations, theses, books, and conventions.
3. Read the selected articles thoroughly and evaluate them
You must meticulously examine the materials you selected for a sound analysis. A cursory look at chosen materials may not expose you to underlying themes in previous research, which is a significant reason for developing a literature review. When reading, things you should look out for include:
Assumptions many researchers seem to make.
Professionals in the discipline and names that are commonly cited.
Methodologies, testing formulas, subjects, and materials testing.
Contradictory theories and methodologies.
The popularity of theories and how this remains constant.
For instance, if the heart of your literature review is video games, your reading focus can include assumptions of scholars and testing procedures. This points out the different ideas about video games to be analyzed. It would also help if you took notes while studying. It makes it easier to recollect important concepts examined in the literature and track your thought process at the primary phase of the research.
4. Organize the selected papers by looking for patterns and by developing subtopics
 When chosen research items have been studied, recurrent themes will surface. You should organize your findings by dividing them into groups based on similar patterns. Break down the main issues and develop subtopics from them. Take note of the most influential theories and significant trends in the research. Explore your materials in depth. 
When your review is extensive, using a paper management system is suitable. Classifying your materials will afford you a straightforward thought process and greatly aid your execution phase.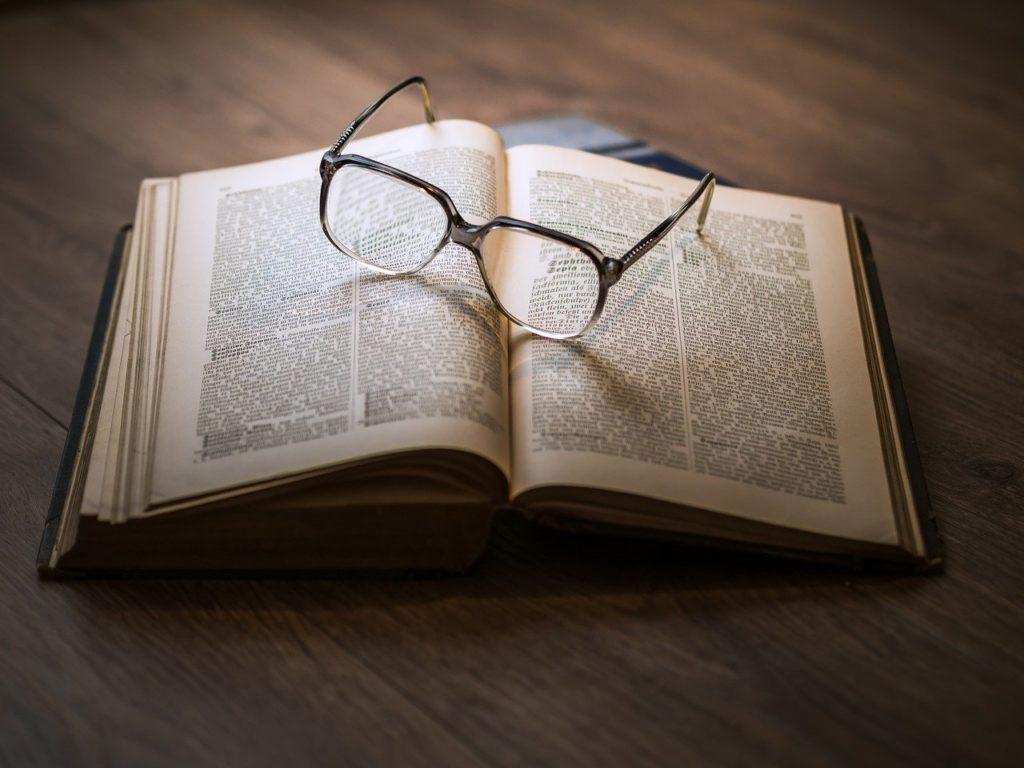 5. Develop a thesis or purpose statement
This is a one or two-sentence statement encapsulating what you deduced from the research you carried out. It is the conclusion you have reached after your critical analysis. Depending on your form of research, there are different types of thesis statements. For example, it can be by answering a question you have been asked. 
It can be an argument expressing your perspective and backing it up with evidence or an evaluation assessing the strengths and weaknesses of an issue. It can also be an analysis, investigating the components of an object, idea, or text and stating how these elements operate collectively. Furthermore, it can be in the form of comparison or stating a cause and effect.
6. Write the paper
You can write based on the structure you have developed for your literature review at the initial stage. Be critical and consistent in your analysis. Avoid mere descriptions of other scholars' findings, and be sure to assess the significant authors and debates in your field. You can also include your relevant research, but be objective.
Use a proper formation for your review. It should consist of an introduction, body, and conclusion. Organize it by sub-topics or themes and not by individual researchers. Be logical in your essay and ensure that each point is appropriately linked to the other. 
Due to its demanding nature, the task of presenting a good literature analysis might be a bit cumbersome for you. You might even have limited time to submit it for academic purposes. Fortunately, there are professional writers online whom you can ask: write a literature review for me, and they will save you from stress. You can take advantage of these professionals if you find yourself in this situation. 
7. Review your work
This allows you to correct mistakes that are not immediately apparent. You can check your theme sentences, paragraph layout, and punctuation. You should also ensure that your references and citations are provided correctly for your discipline.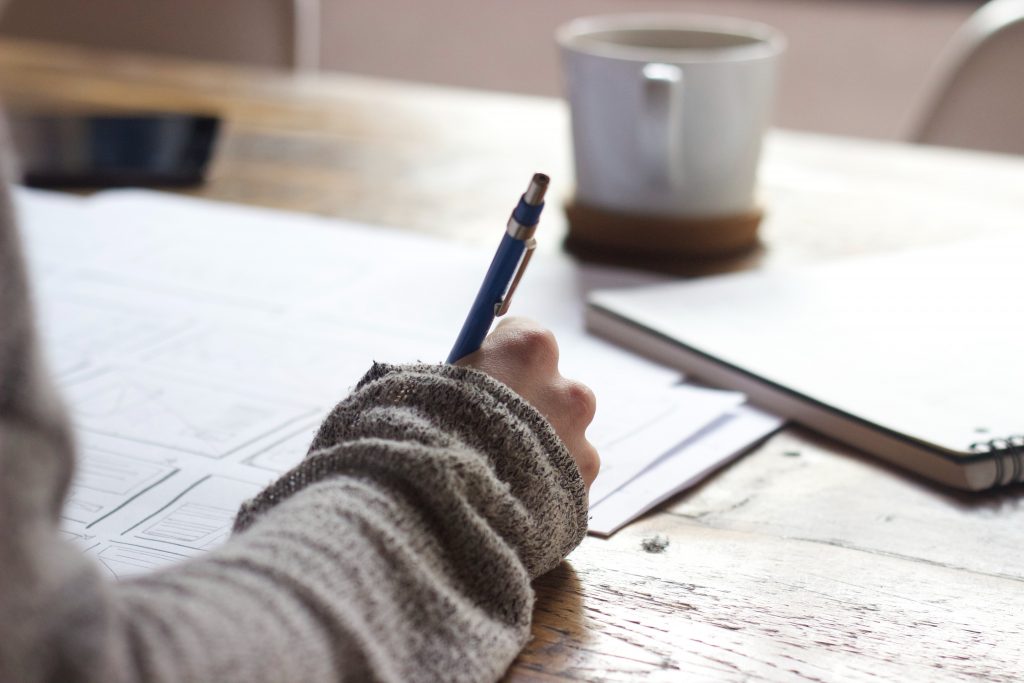 Conclusion 
Whether for academic or research purposes, a literature review requires your efforts to make it meaningful. You need to explore existing literature to address the issues raised in your research question critically. You should do your research adequately with the necessary tools.
Themes and patterns should be categorized into subtopics, and this should inform your essay format. Create a good thesis statement as the conclusion of your general findings. Check for punctuation and other grammatical errors, and your review is set.