Ubisoft's ever popular "Assassin's Creed" franchise is finally giving the fans something we've been wanting for a while. The series is FINALLY headed to Japan and China! You will be able to play as a Shinobi (ninja) during the feudal era of Japan. Development is being led by Ubisoft Quebec, the same studio that helmed "Assassin's Creed: Odyssey." The game is being called "Assassin's Creed Codename RED."
There was also another chapter teased, "Codename Jade," which will take place in ancient China. This one is a mobile title though, so don't expect it for consoles.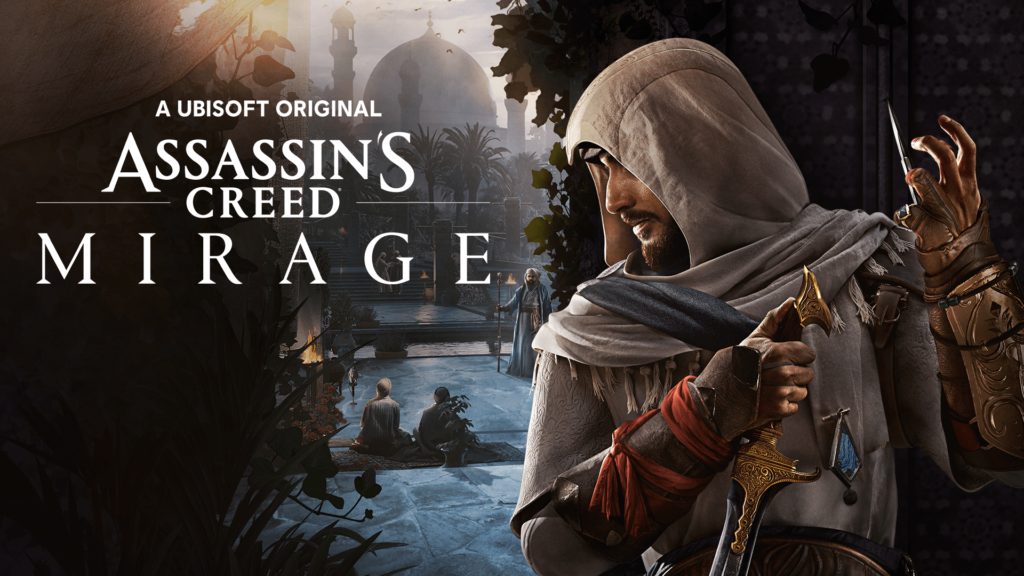 Other "Assassin's Creed" titles are in the works synchronously with this include "Assassin's Creed: Mirage," and Project Neo/Hex. "Mirage" started out as a DLC expansion for "Assassin's Creed: Valhalla," which inspired full-fledged game about Basim.
There's no release date for any of the titles yet. Please check out the trailers below, and stay tuned for updates on this and other news.