We thought it was safe. We were wrong. We thought it was over, but it came back again with another wave. We're not talking about the COVID-19 pandemic either. We're talking about "Teletubbies." The children's program that introduced us to weird looking, slightly terrifying creatures that look like what would happen if a necromancer tried to reanimate a corpse using a felt colored television- is coming back. There's still some time before it happens though, so we can prepare. You've got about two months, so let's look at what we know before the reckoning commences.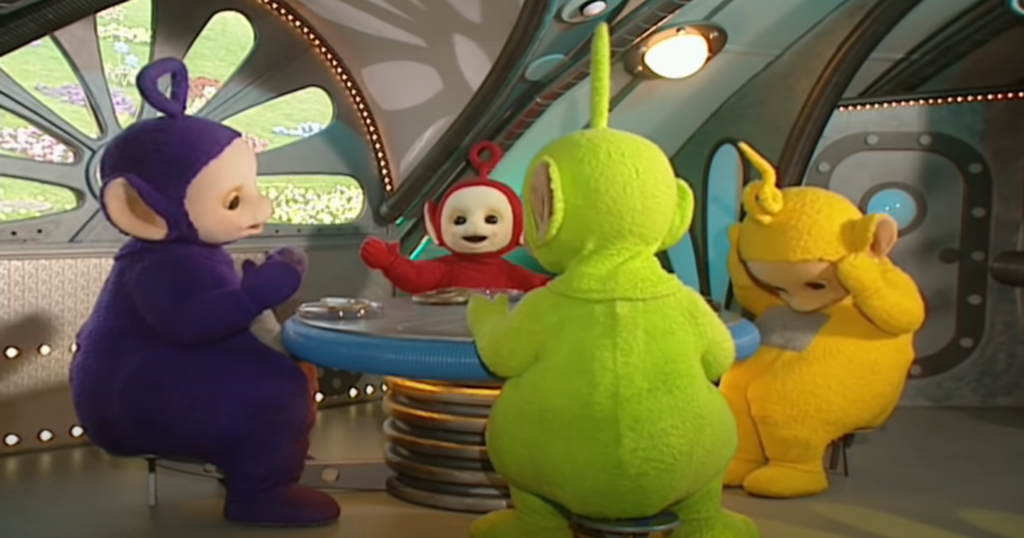 "Teletubbies" was a British television program for toddlers that premiered in 1997 and ran until 2001. Across nearly 400 episodes, the creatures named Tinky Winky, Dipsy, Laa-Laa, and Po entertained kids with…i don't know, colors? I watched an episode once where they were cooking and failing miserably at it. It was surreal and bizarre. I guess that's why someone made a David Lynch version of it, because it's not that far away from something he would've created anyway.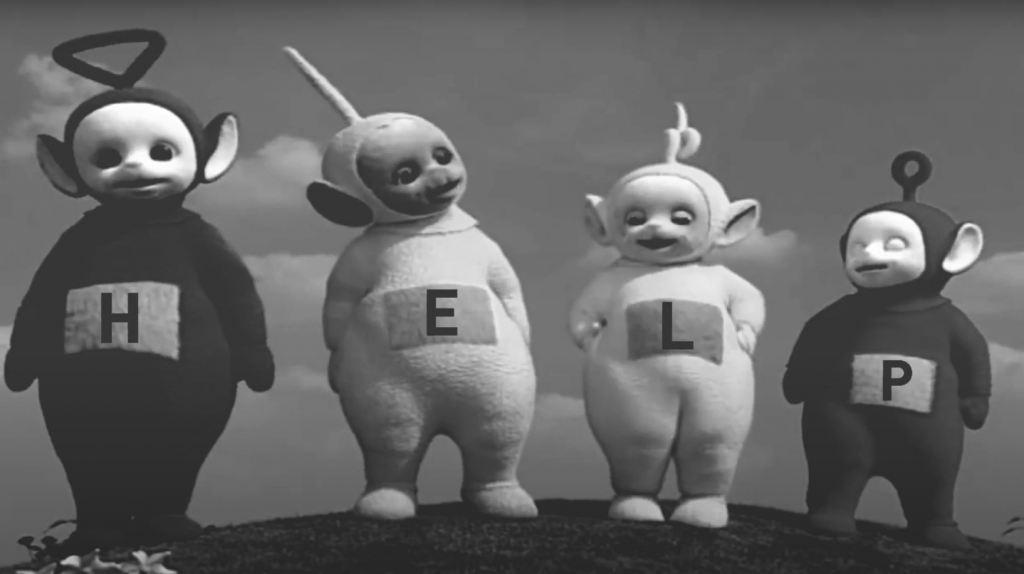 After a stunningly successful run from 1997 to 2001, the series was revived due to its enduring popularity for an additional 110 episodes from 2015 to 2018. It's happening again, thanks to Netflix. In some ways, it's a smart move considering what's going on with some of its biggest competition. HBO Max has been cutting children's programming with an apparent aim to focus on adults following the parent company merger of Warner Bros. Discovery. This leaves room for more children's programming outside of the Disney+ line-up; leave it to Netflix to take up that mantle.
But to paraphrase the great philosopher Indiana Jones, "Teletubbies…why did it have to be Teletubbies?" In the pantheon of children's television programming, "Teletubbies" doesn't rank highly in the sense of providing actual educational substance. One could say the same thing about "Barney and Friends" and even that's getting a reboot soon.

At best, "Teletubbies" has limited educational appeal but keeps kids entertained by showing them vibrant colors and adorable creatures that don't utilize words they can't understand. Hopefully the reboot eschews this with its narration by Tituss Burgess that could better engage toddlers with a robust use of language.
"Teletubbies" premiers November 14th on Netflix.