"Oh boy!" The simple exclamation that Dr. Sam Beckett would say before he got himself into another difficult situation is more than fitting today. "Quantum Leap" was one of the more original sci-fi shows of its time when it debuted back in 1989. The program followed the adventures of the aforementioned time traveling Dr. Beckett (Scott Bakula) as he "leapt" into the lives of people in the past. After the series was unceremoniously cut short in 1993, we never did find out what happened to the good doctor. 30 years later, we may get that chance through a new protagonist as NBC prepares its revival of the series.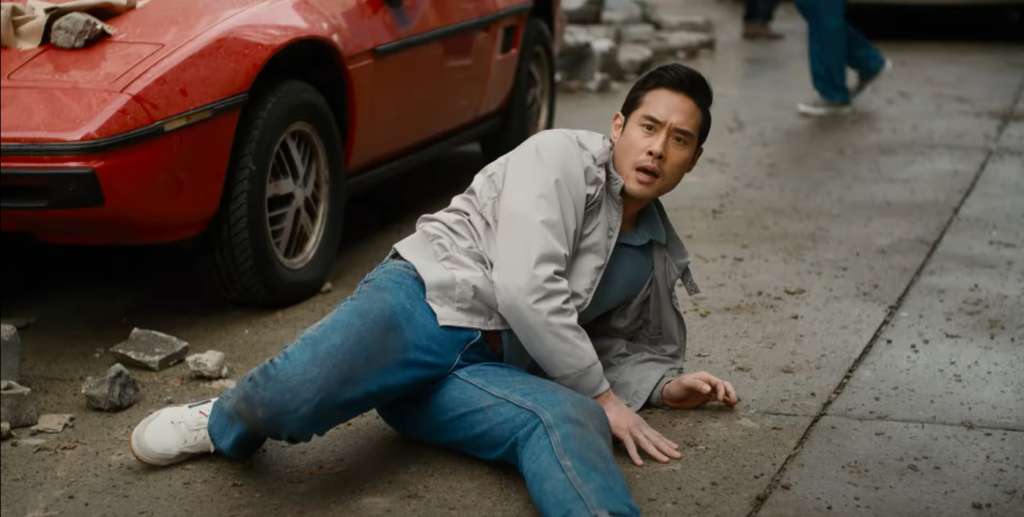 "Quantum Leap" was officially greenlit earlier this year. Instead of a complete reboot, this version takes place in the same universe, but 30 years after the end of the previous run. This time around, the leaper is played by Raymond Lee in the role of Dr. Ben Seong, and will be accompanied by his hologram companion Addison, played by Caitlin Bassett. Ernie Hudson will play Herbert "Magic" Williams, who helms the highly confidential operation whose team at headquarters includes Ian Wright (Mason Alexander Park) and Jenn Chou (Nanrisa Lee).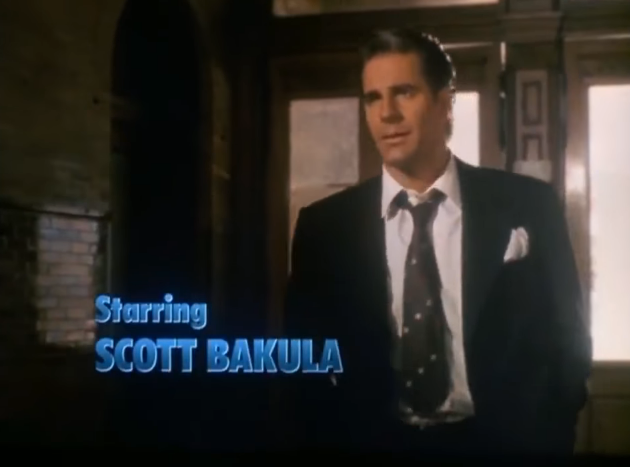 In the original "Quantum Leap," Beckett could travel back in time and inhabit the body and appearance of anyone. However, he could only travel back as far as his own time of birth, 1953. Unfortunately for him, he was unable to control the how, when, or why. The only that that was firmly established was that his job was to help right something that went wrong for either the person he leapt into, or someone connected to them. This much is firmly reestablished in the new trailer where Addison pretty much says this word-to-word to him. Apparently this is necessary given that Ben has amnesia; something he may recover from as the series progresses.
Addison is filling the role of Al (originally played by Dean Stockwell), in this case. A hologram of Al was able to be projected into the past, tuned to Sam's brainwaves. Thus he was able to help supply Sam with information about the time, location, and people he found himself in and around. Their friendship was a big part of the series. This time, it seems Ben and Addison are romantically involved. Could this be something that comes back throughout the show as a plot point? No way! Surely that can't have any impact on anything!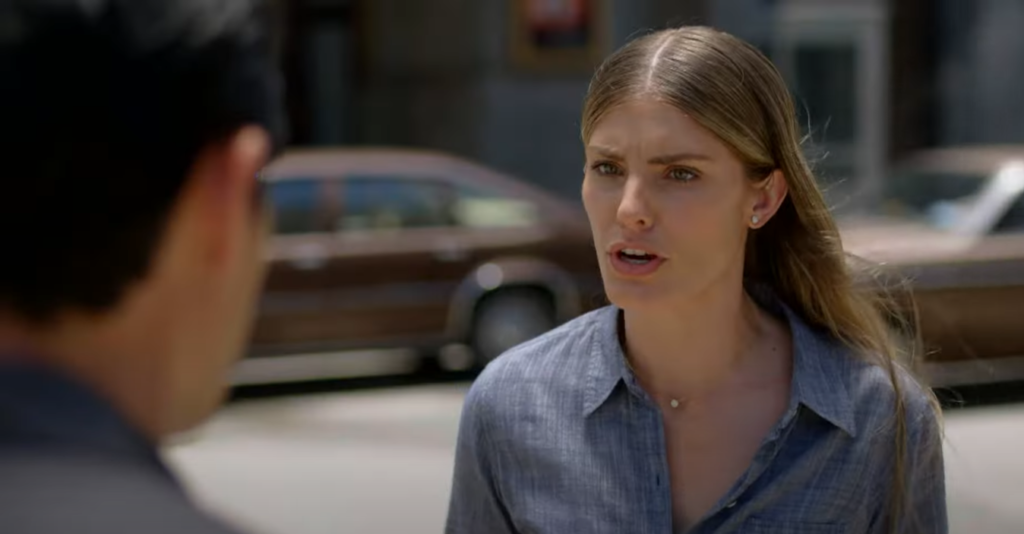 The pilot looks to be starting things off with a bang by throwing Ben into the position of a getaway driver for a group of thieves in 1985. Well, likely 1985 considering there's a theater that's showing both "St. Elmo's Fire" and "The Goonies." It's up to Ben to try and figure out who he is, who he has to save, and how to do so without getting himself killed. Since, as Addison also tells him, if he dies while inhabiting someone else, he dies along with that person.
The "Quantum Leap" revival airs on NBC on Monday, September 19th, and will be available next day on Peacock. Considering that's airing at the same time as Monday Night Football, maybe Ben oughta leap into the NBC executive who made that decision. Cuz putting "Quantum Leap" up against one of the most watched programs of the week? …Oh boy!