If you haven't heard of the company Heinz, then you also probably don't know what ketchup is. As part of Kraft Heinz, they are one of the largest food companies in the world with a long list of products to their name. Just recently, they created a popup restaurant all about Philadelphia Cream Cheese. The company has just revealed a selection of sauces and spreads with an array of new flavors.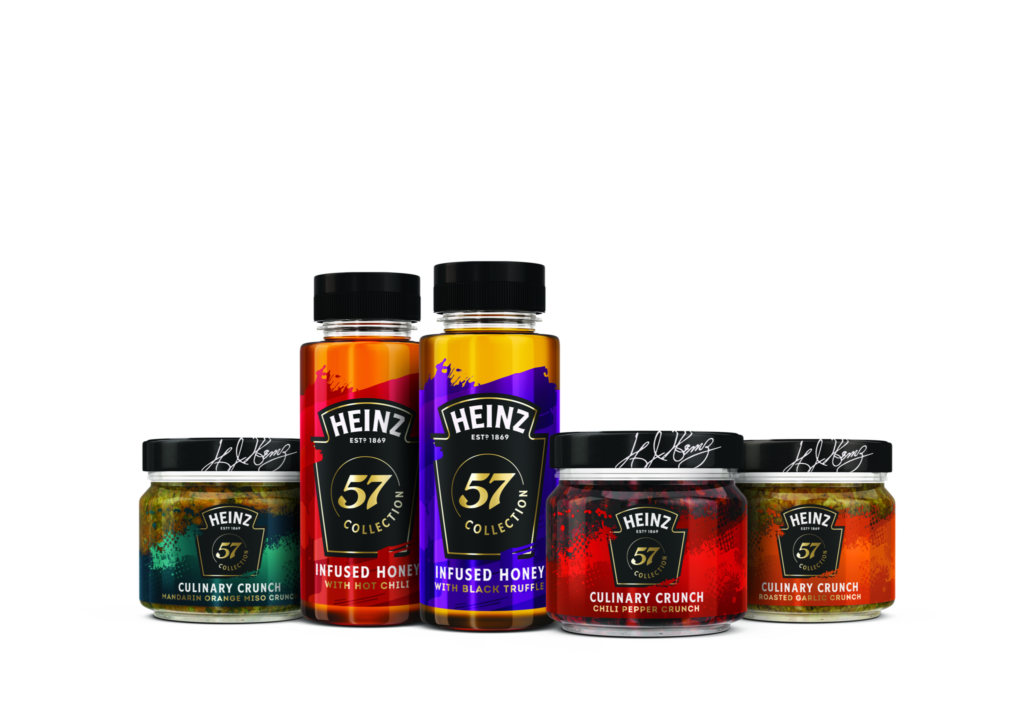 This is the Heinz 57 collection, a line of new sauces and spreads with enhanced flavors that are designed to heighten your dining experience. Taking inspiration from award-winning chefs Lee Wolen and Joe Frillman, this line features five different flavors across two different types of sauces. First there's the infused honey sauces that are meant to kick up everything from meat dishes to pizza; might even want to try it on your scrambled eggs. One of them is a honey infused Hot Chili flavor, with the other being Black Truffle. The Hot Chili especially sounds like it would go great on scrambled eggs. Are you hungry already? Because there's still three more flavors.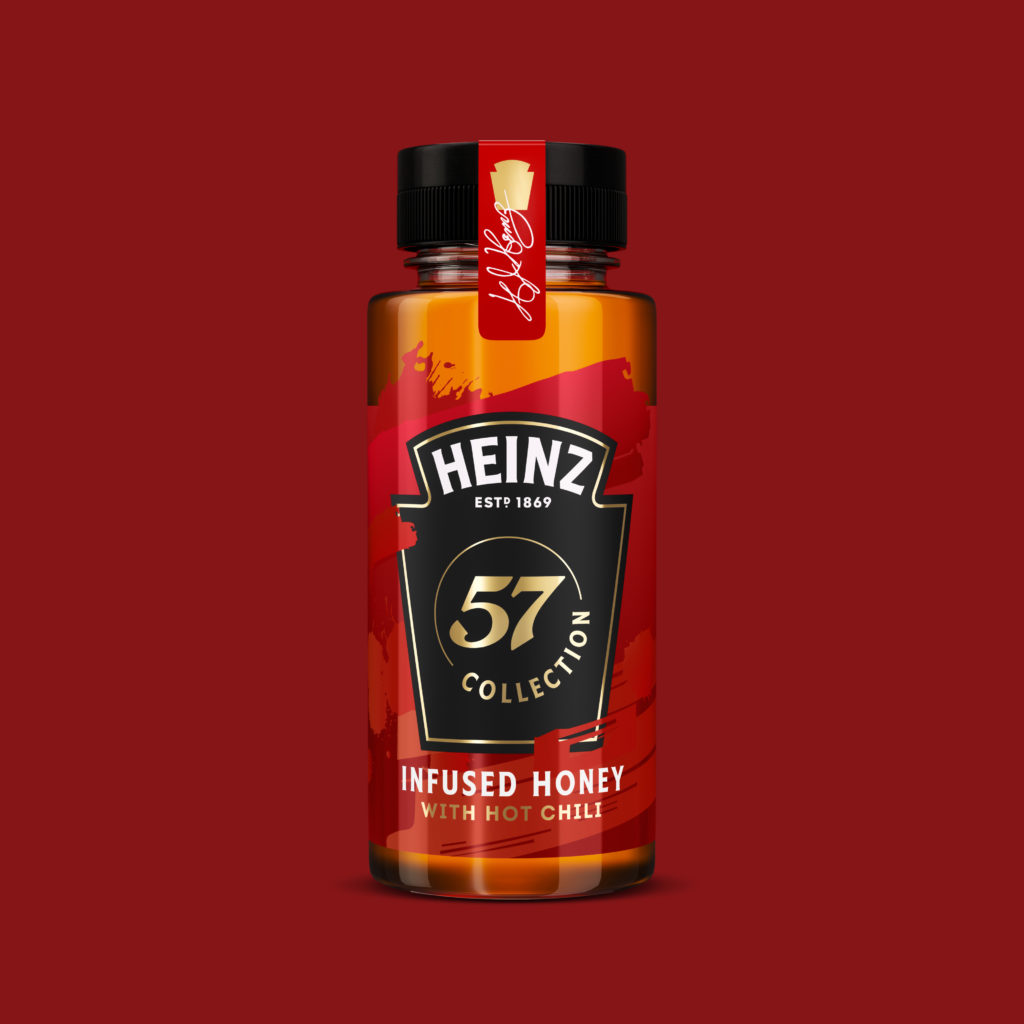 Next we have the line of crunchy sauces that could be used in a number of ways, including with stir fry dishes or vegetables in general. You can probably find a number of other uses for them too especially given the flavors can pair well with many things. Chili Pepper Crunch, Roaster Garlic Crunch, and Mandarin Orange Miso Crunch could find their way into an array of dishes. The Mandarin Orange seems particularly apt for a stir fry dish, but also might be good if you just want to try and make your own orange chicken over rice.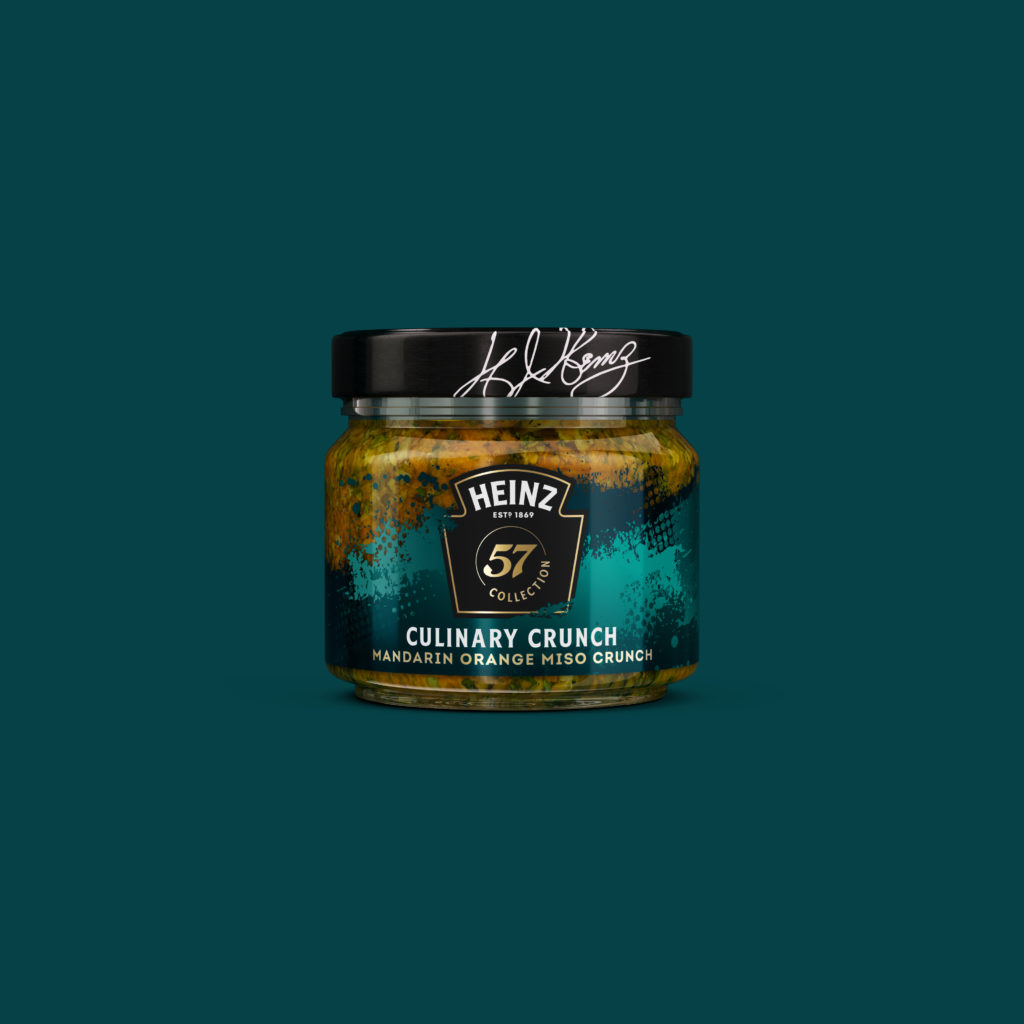 Remember that pizza flavored ice cream? We do, because we ate it as well. (And by we, we mean this author in particular subjected himself to it)
Heinz is a time tested and trusted food producer though. Speaking for myself, Heinz ketchup is the only ketchup that is ever purchased in my household. And while obviously the company is not known just for condiments, it is still something that they excel at. A new line-up of flavors is exciting, especially when being able to mix up your food even just a little bit, is something that can add a spark to your day, whether eating alone or with friends and family.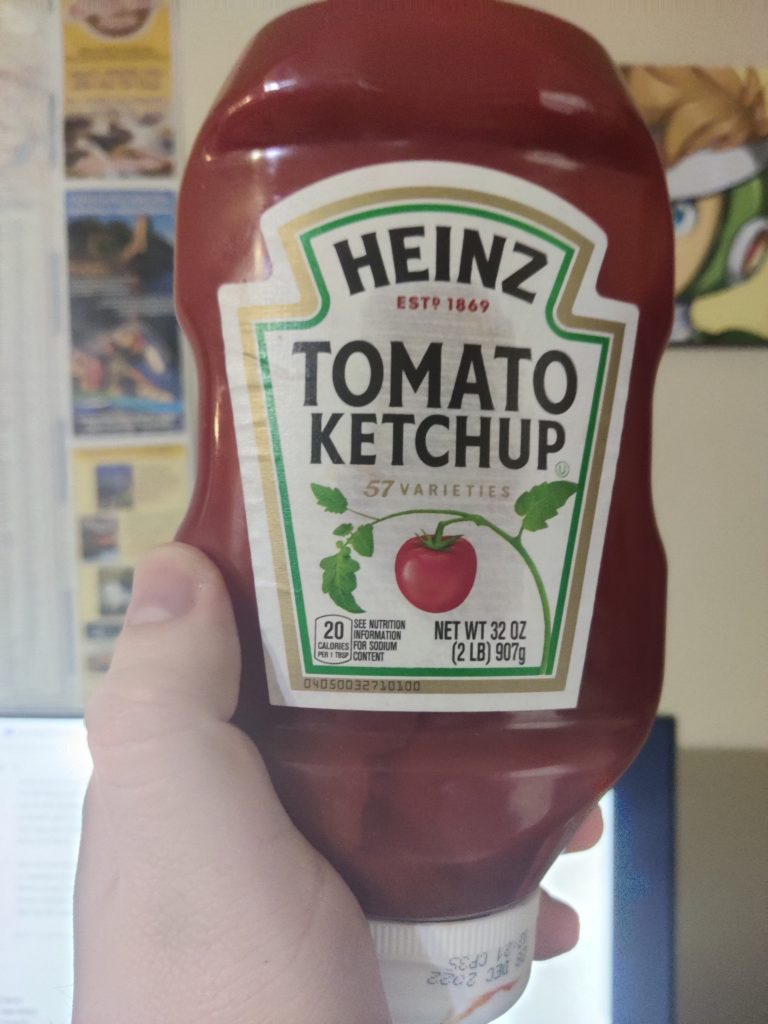 The Heinz 57 Collection is available at a number of retailers now, including Wal-Mart, Publix, Meijer, and more. If we're able to get our hands on these new flavors, we intend to put them to the test. After all, this writer doesn't just say he enjoys Heinz products, he takes them out of his own refrigerator to snap pictures of them and proves it.