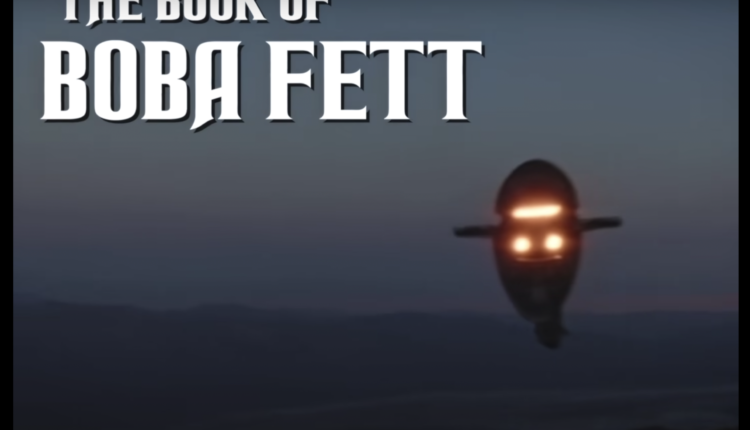 "The Book Of Boba Fett" Opening, But as 80s Sitcom
Ever wonder what some of our favorite shows openings would be if they were made back in years gone by? Would "The Mandalorian" theme be sung more often if it had lyrics and a hook? Would the "Stranger Things" opening be better off as some kind of 80s power ballad? For some of these, we'll never know. But thanks to Auralnauts, we totally know that "The Book of Boba Fett" would be cooler with an 80s sitcom-style opening.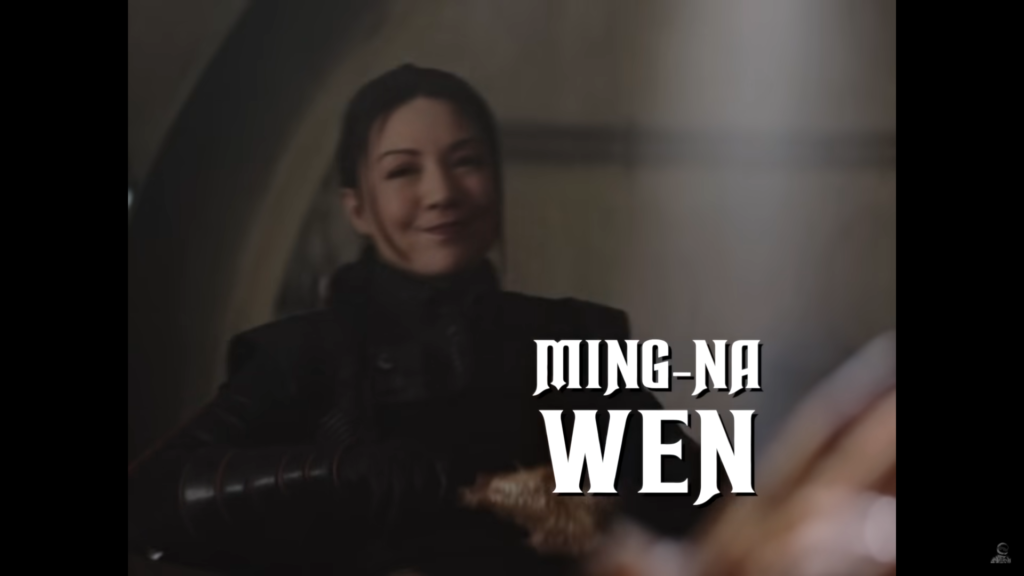 The voiceover with clips from the show definitely takes me back to the good ole days. You know, the days when they'd lay it all out for you, excitement would build up in your chest, and you'd just HAVE to watch it? The even made it full screen and made the film look like it was playing on a CRT television. Get ready for adventure because this is how "The Book of Boba Fett" would have been promoted circa 1985.
---
"Star Wars is making its way into your homes like you've never seen it before. On prime time network television! Presenting The Book of Boba Fett. Join the galaxy's most feared bounty hunter as he embarks on new adventures in a galaxy far, far away every Wednesday night. Only…on ABC. Check your local cable listings for showtimes."
---
Sign up to Receive the NERDBOT News!
[tipjarwp]