"Marry Me" is probably one of the most honest showcases of Jennifer Lopez's wide range of performance skills. While it's the time of year that often finds romantic comedies (right before Valentine's Day, which is oddly second place to the scores that come out over the Thanksgiving to Christmas – generally courtesy of the Hallmark Channel), over the past decade they tend to be more vapid and repetitive than interesting. Pleasant surprise "Marry Me" tries to keep it simple, heartfelt, and mixing in some sincere performances (and some of Lopez's songs), with the result being an enjoyable success.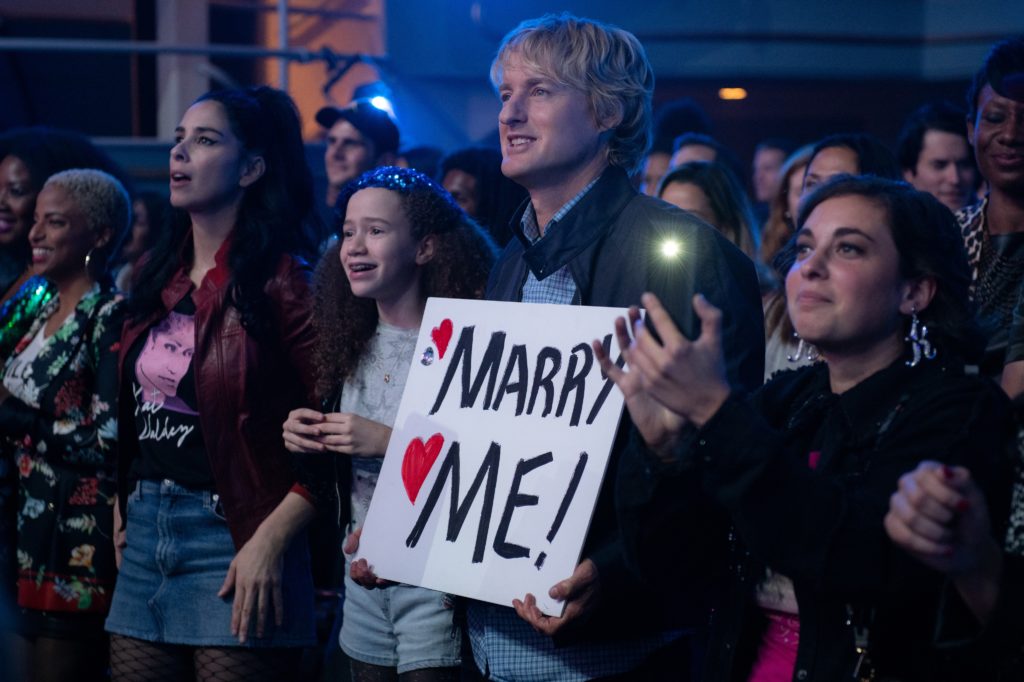 A mix of the fish out of water and different worlds tropes, Lopez plays musical superstar Kat Valdez, who is planning to get married to her fiancé, another musical star, Bastian (played by Maluma) during a concert. In the crowd is the classic "the simple life guy with a heart of gold" Charlie Gilbert (played by Owen Wilson), who has been dragged along to the concert by his coworker Parker Debbs (played by Sarah Silverman), and his daughter.

As they cheer on Kat and Bastian, backstage a tabloid website reveals that Bastian has been having an affair with Kat's assistant. Kat refuses to marry Bastian, but since she's already in a couture wedding dress and standing center-stage, she looks across the crowd and spots Charlie holding his daughter's sign, declaring "Marry Me." She sighs and says, "Okay, come on up here."
From there the story unfolds largely in a paint by numbers affair. The challenges that befall them, self-doubt, challenges faced by Charlie in trying to grapple with being in a relationship with a superstar. Both Lopez and Wilson elevate the film above its basic trappings with wearing their hearts on their sleeves and not trying to make the film bigger than it is.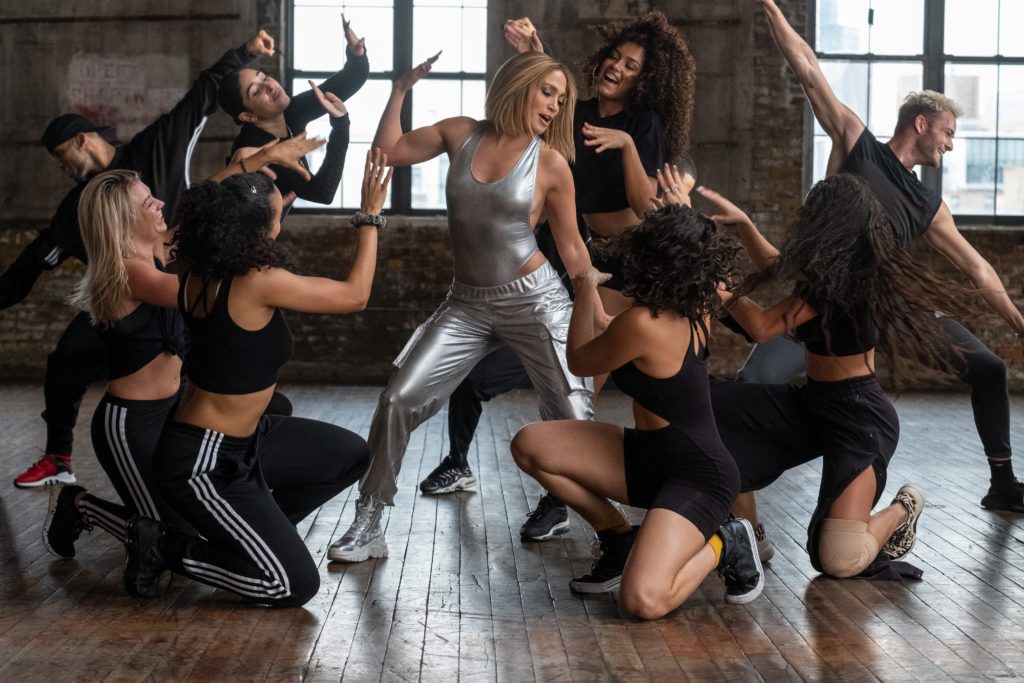 It succeeds in a similar way to last week's "Moonfall," neither are going to be high on any critic's nominees lists come award season. But audiences know what they're signing up for, and to their respective credits they deliver that very thing, and don't try to reach above their station.
Lopez has a number of stellar performance numbers, and while no, it's not Lady Gaga singing "Shallow" with Bradley Cooper, but that's not to its detriment to "Marry Me." Kat teaching Charlie's math class (he's a high school math teacher), how to do some dance routines is sweet. And these days any film that can let an audience relax and feel something heartfelt for a few hours deserves at least some applause.
"Marry Me" hits theaters February 11th, and streaming on NBC's Peacock. Is rated PG-13.
Rating: 6.5 out of 10 stars.
65

%
Sweet, Sincere, if Shallow