As we near closer and closer and to the Academy Awards Oscar nomination announcements, the countless other awards continue to change many early prediction lists. This happens every year, too. Films we thought were a shoe in get bumped by dark horses. Long shots gain tremendous steam in smaller award ceremonies only to end up being left out by frontrunners with less buzz. Predicting the Best Picture category is about as accurate as playing Roulette or slot machines. Minus a few standouts, there are still a number of wildcards that could change at any moment.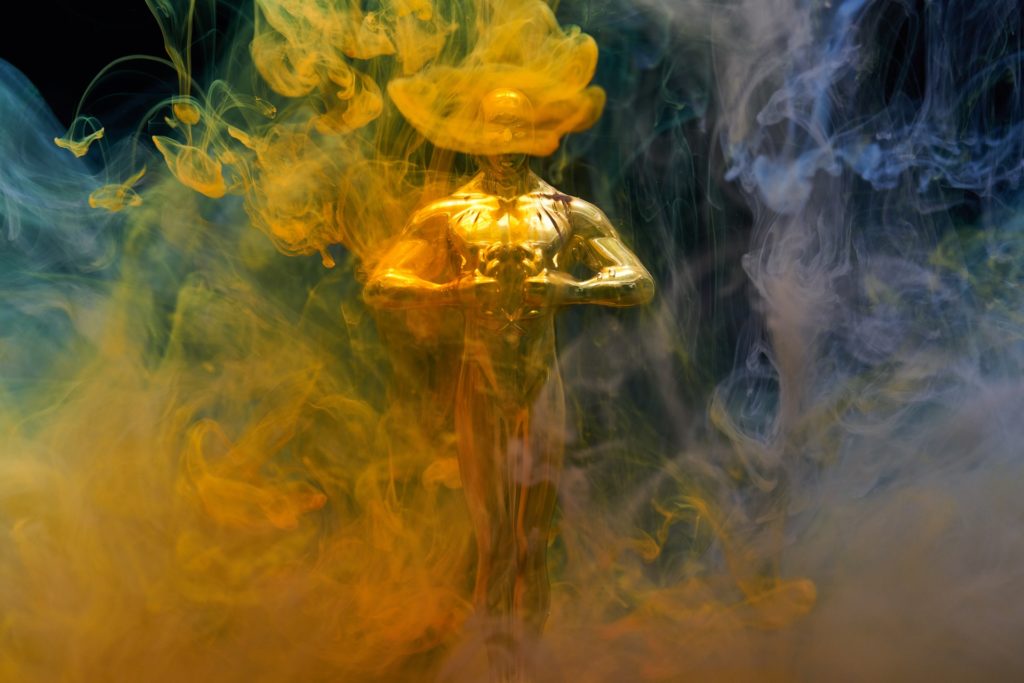 Without altering my early prediction list, there are most certainly some frontrunners that have widely been agreed upon as for sure nominees or highly likely contenders that I personally don't believe deserve their spots. Conversely, there are a few contenders that are far more deserving and should absolutely knock off some of the aforementioned films. Yes, I know that awards are all about money and campaigning and not necessarily based on pure quality. And I know that despite all the changes they've tried over the years, the Academy voters are still suckers for safe, easy picks. So let's look at some frontrunners that don't deserve their spot, and then we'll look at some strong contenders that will most likely be absent but absolutely deserve a nomination.
"Being the Ricardos "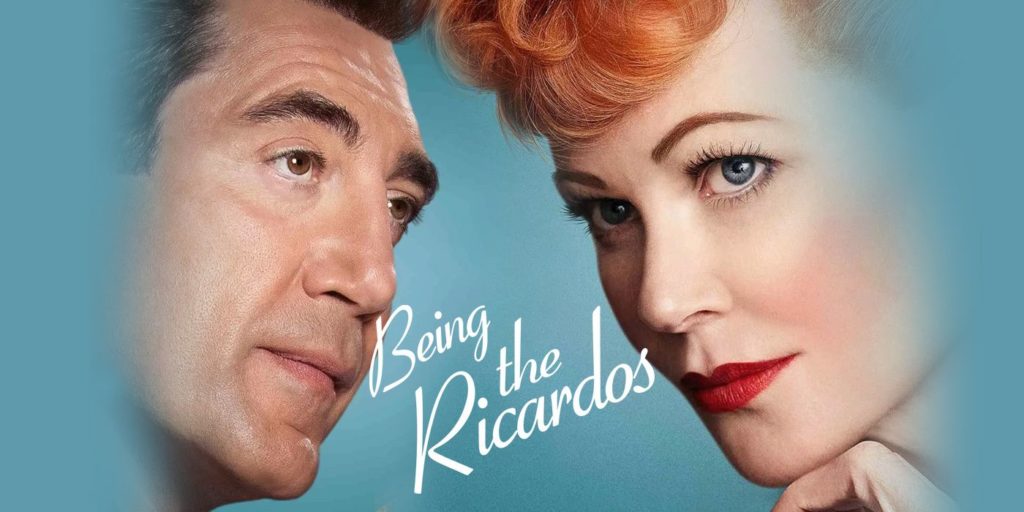 Starting with the biggest offender of the year, "Being the Ricardos" is pretty much a lock for nominations across the board in just about very major category. It's not so much that the film isn't good or well made or well performed. It's more the film just isn't as good as the clout surrounding it would suggest. The film is a relic representation of everything the Academy has tried to claim they are past honoring. But it is still a Hollywood love letter, written and directed by a Hollywood darling, starring two beloved Hollywood superstars, about Hollywood's favorite television era with two of Hollywood's most influential stars front and center. Everything about this movie just screams Academy bate. It is coasting on its safety, and not necessarily its quality.
"Don't Look Up "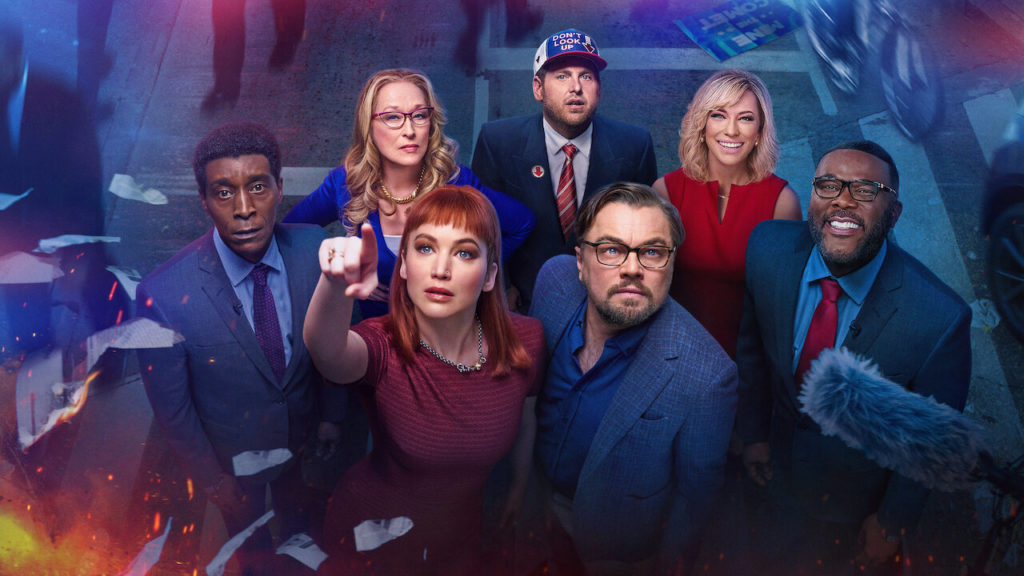 I actually enjoyed the hell out of "Don't Look Up." I ended up watching it twice, and rather enjoyed it more upon a rewatch. But despite the in your face satire and unnerving examination of the last two or three years, it never really felt like an Academy Award winning film. I know it stars some of the most beloved actors and Adam McKay is another filmmaker that the Academy has deemed infallible, but "Don't Look Up" is a step above great satire and that's about it. Though I included it as a nominee for my early predictions- and enjoyed the film- I stop short of saying it deserves it place on the best picture nomination list.
"House of Gucci "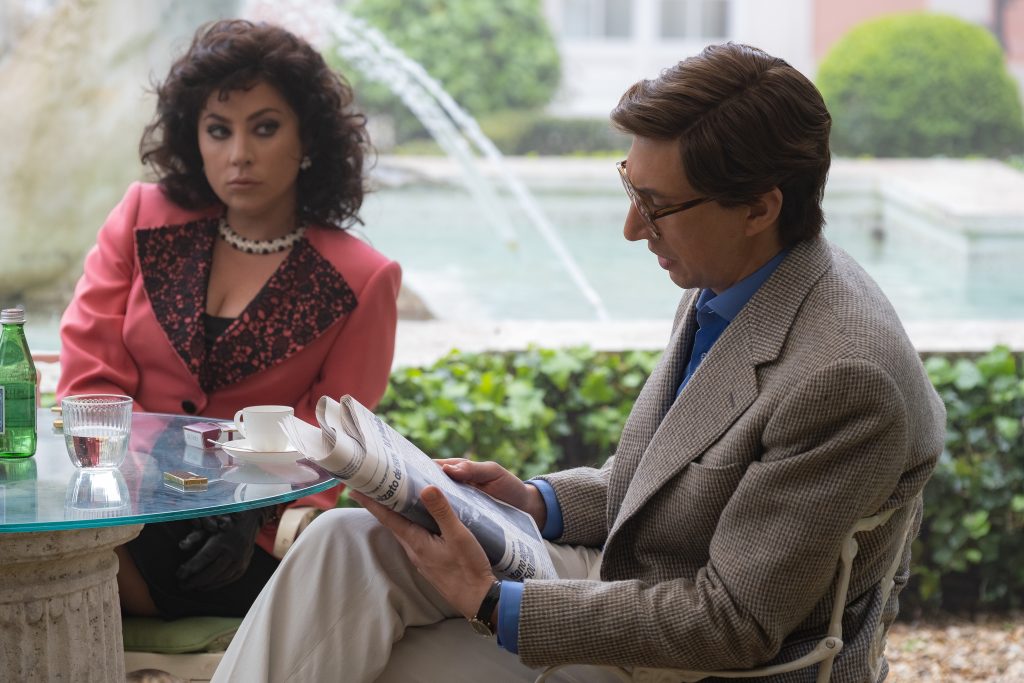 I know most outlets have put this high on the list of contenders and not necessarily a front runner, it would not shock me if it finds its way onto the 10th slot. Of all the films nominated or in contention, this one feels the least deserving. I know the Academy loves Ridley Scott period pieces, and Lady Gaga has kinda shouldered the film herself into the award show, but it is objectively not a good film. "House of Gucci" feels more like straight to streaming parody film than an impactful, meaningful award contender. You can have a stellar performance in an average movie and only recognize the performer's work without also having to recognize the film. Case in point: Lady Gaga IN "House of Gucci" is better than "House of Gucci" as a whole.
Nightmare Alley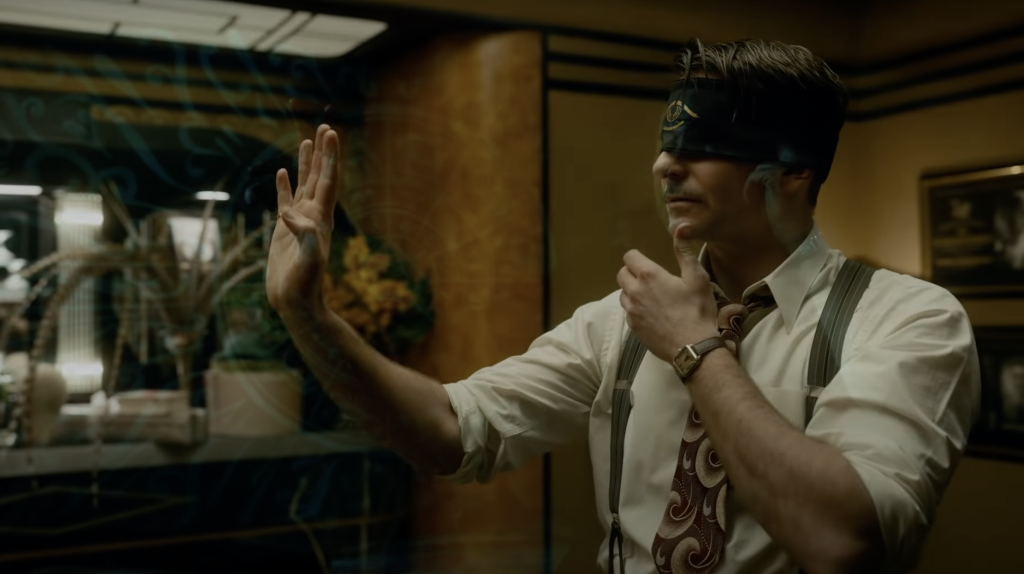 Most outlets have this one as a contender instead of a frontrunner, but "Nightmare Alley" tops the list of those contenders. It has a really strong chance to sneak its way into the top 10 list. I even included it in my early predictions, but I really hope it stays as a contender and doesn't make the transition. It's hard to see it failing despite being predominantly absent from the small nominations, because the academy loves 3 things: Guillermo Del Toro, Bradley Cooper, and highly stylized period pieces. "Nightmare Alley" sports all of three of those things, but the film overall isn't much more than the sum of its parts. It could very well leap frog a number of contenders and frontrunners, but I'm pulling for it to stick to technical awards and off of the best picture list.
---
And now let's look at a few films that have a strong chance to make it, but should replace some of the frontrunners we just discussed. These are movies that I believe are far more deserving of a Best Picture nomination.
"Tick, Tick…Boom! "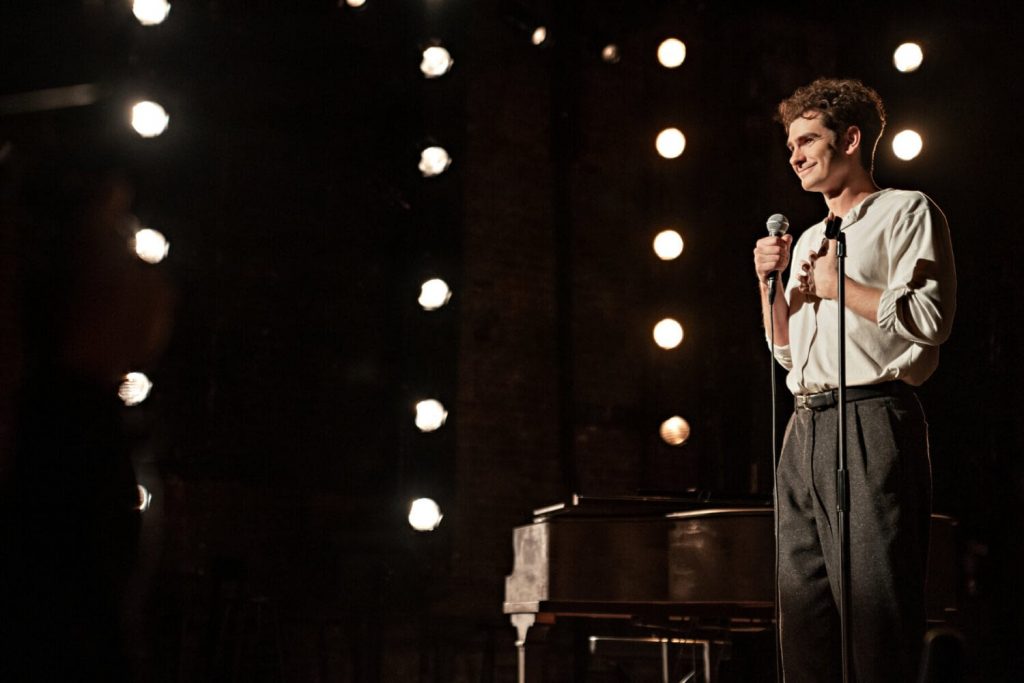 I'm sure you all know by now how much I love this film and how hard I've championed for it to be successful. That has wained one bit as the award nominees ramp up, and "Tick, Tick…Boom!" deserves all of the praise and credit its been getting recently. It has found some renewed (and surprising life) among critic and guild nominations, and I'm really hoping it carries that momentum forward and unseats any one of the aforementioned films. The film sports incredible visuals, music, emotion, and a once in a lifetime performance from Andrew Garfield. Best believe that if it doesn't end up making the list, "Tick, Tick…Boom!" will be on my list of biggest snubs for the year.
"Cyrano "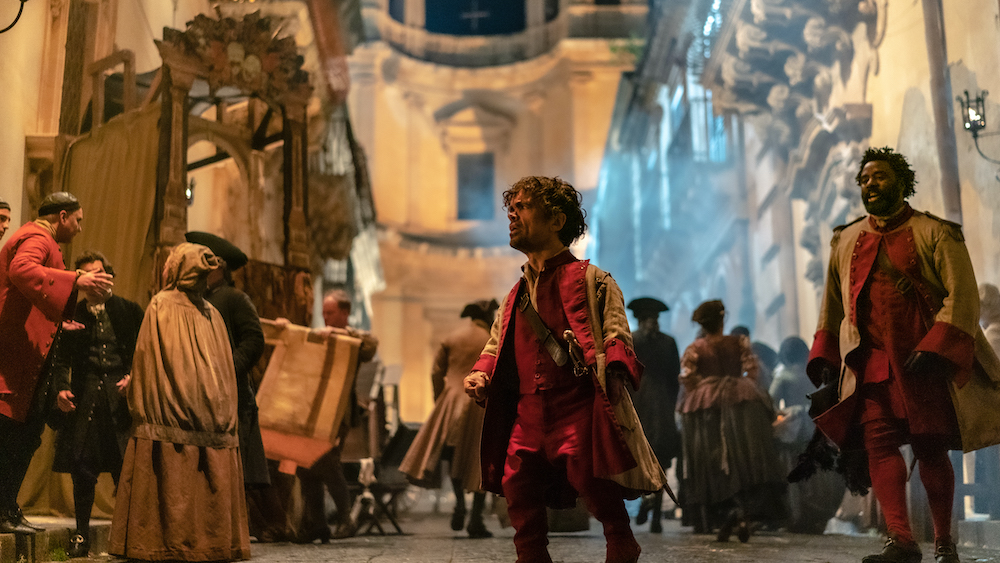 I legitimately do not understand how far under the radar "Cyrano" has flown since its release. I put a majority of the blame on the marketing, which chose to practically pretend the film didn't even exist. And made it terribly difficult to see. This is baffling, because "Cyrano" is the perfect blend of Academy pandering and audience enjoyment. Period piece? Check. Bankable powerhouse lead? Check. Classic love story retelling? Check, check, and check. The film has everything the Academy loves, so the lack of love shown to it is criminal. "Cyrano" deserves far more than it has received, and I would take it over a majority of the frontrunners on the list. I've said this before, and I'll say it again until I give up on film forever: let people see movies, you cowards!
"Pig "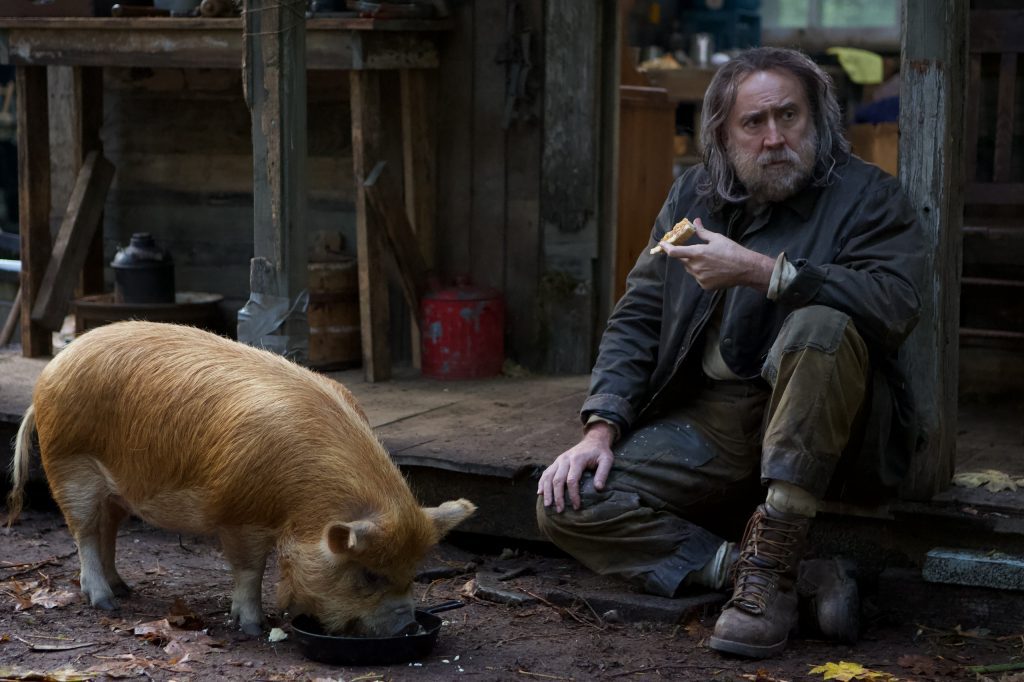 Hands down one of the most shockingly enjoyable and emotional film of the year, and it has been criminally overlooked across the board. "Pig" has a tagline that feels like a schlock "John Wick" knockoff, but is so much more than anything used to summarize it. "Pig" is not only incredibly well made and tells a heartbreaking, understated story of family and connection (things that the Academy should go apeshit over) but it also has one of the best Nicolas Cage performances in the last decade or more. If there was ever a dark horse made up of all the things the Academy should love as well as beautiful redemption story for Cage, "Pig" is my hopeful pick that I wish had more potential to dethrone the less deserving frontrunners. I can't stress this enough: you HAVE to watch "Pig."
"Titane"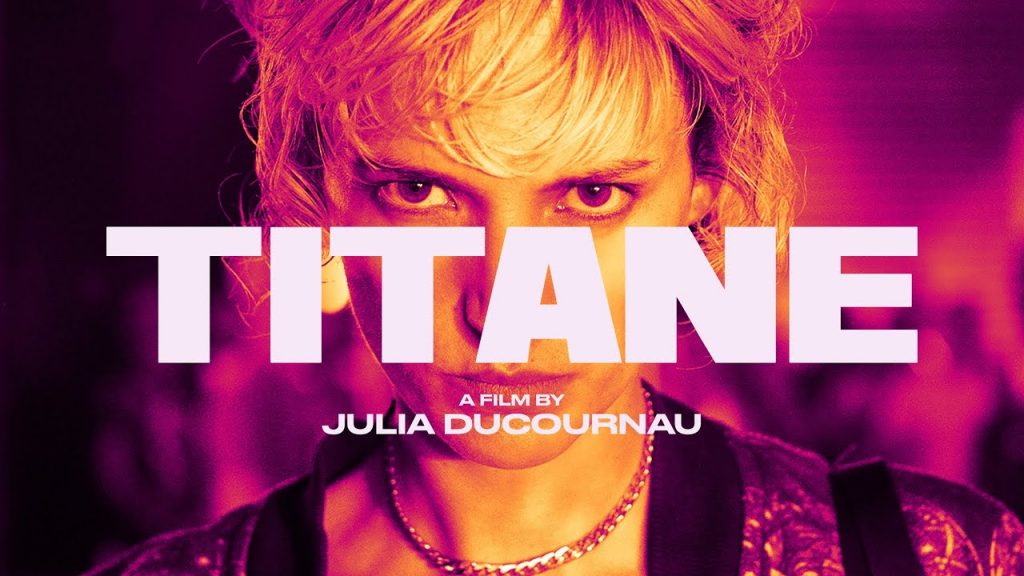 I will grant you that very few people saw this one, and it may be a bit too Sundance and Indie for both general audiences and Academy voters, but "Titane" is an unforgettable movie going experience that deserves much more than it has been given. Haunting and heartfelt, it also sports some of the best performances of the year as well from its leads, both of whom will also be shut out from their respective categories. Admittedly, my case for "Titane" comes from the heart and not so much logic, and the film is certainly difficult to get through and isn't for the faint of heart. But "Titane" is just so damn good and worth a watch if you can stomach it.
"The Green Knight "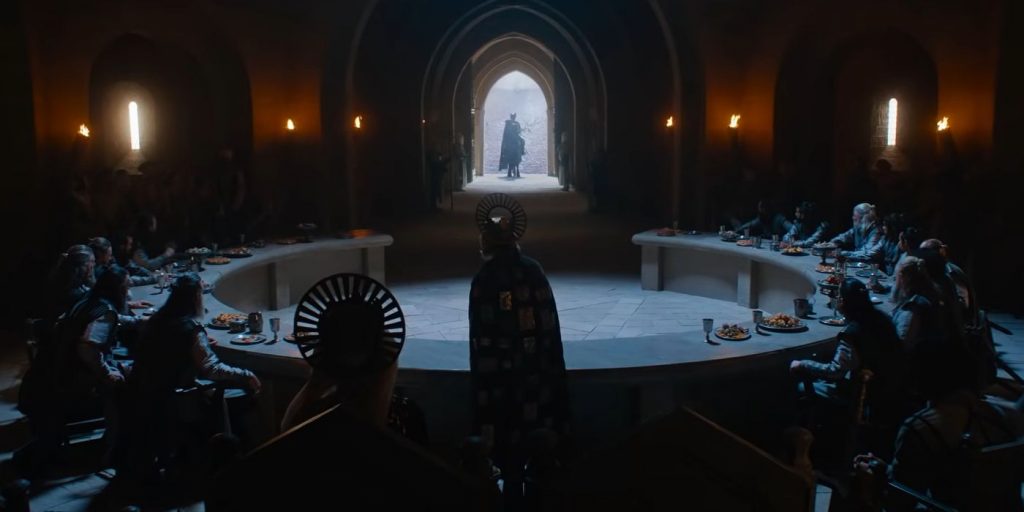 One of the most visually visceral movie going experiences of the year, I am actually shocked that more people haven't even bothered to consider "The Green Knight." If you were to have asked about contenders last summer, I would've emphatically stood behind my inclusion of "The Green Knight." While I'm not particularly shocked it hasn't made the Best Picture list, it's been largely absent from a number of technical categories that it excels at. I'll even put the visuals in "The Green Knight" over "Dune," who's technical mastery has carried it into just about every single category available (sans acting nods). This may be one of the most overlooked film this year, and it is truly unfortunate how much this is going to be left in the dust. It shouldn't, and deserves a spot over a number of frontrunners.
Voting is currently underway. The nominees set to be announced on February 8th, 2022. The 94th annual Academy Awards ceremony will take place on March 27, 2022.