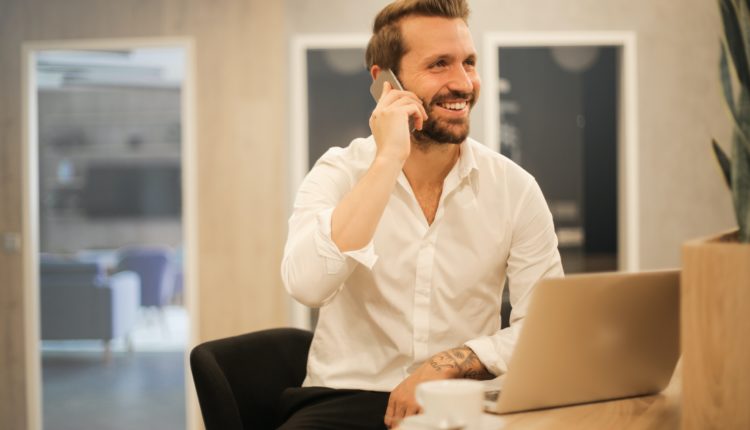 Get to Know All the Important Details about the Certified Scrum Product Owner Certification Course
These days it's important to have a certification in a course especially for the job that you're pursuing. Companies are readily hiring people who are knowledgeable with the methodologies of scrum and the agile framework for various job positions including scrum master and scrum product owner. This article is for those who are looking for information regarding the certification course provided by KnowledgeHut to become a certified scrum product owner. The CSPO course that is provided by them has many benefits and is available in 70+ countries. 
The work of a person who is a certified scrum product owner is to guide the scrum team, make effective connections with clients, make decisions for the product, and do everything that is needed for good marketing of the product. They use the methods of the scrum software technology as used by project managers and apply them to real-time situations. In this way, they can form the most effective decisions for the growth of product value and the overall increase in the profit of the company because of the product. There are many things that a CSPO should be trained in before applying for a job and that is what the CSPO course trains a person in.
A list of benefits that you'd receive if you opt for the above-mentioned course
You'll learn how to raise the product value of the product and manage any kind of product backlog if it exists in an effective manner
You'll learn to face any sort of real-time challenge that a scrum product owner has to go through daily and become efficient for the company
You'll be taught in an experiential learning format which means that you'll gain real-world experience while just being in the learning phase through workshops and exercises especially the teamwork assignments. It would be highly beneficial to you after you get a job because you'll have some pre-hand experience
Led live training sessions by instructor would also be provided to you so that you can clear all your doubts from wherever you are
The certification that you'll receive at the end of the completion of the course will be provided to you by KnowledgeHut which is a globally registered education ally of the scrum alliance which means no matter in what part of the world you apply for the job as a certified scrum product owner after receiving this certification you'll get it because having been issued by the scrum alliance, the certification is recognized worldwide
You'll earn a total of 16 PDUs and SEUs in only two days 
Besides all the scrum knowledge that'll be provided to you in this course you'll also get free excess to plenty of online courses that are taught to us and if you want you can access any of them at any time and gain knowledge even after the completion of your present course
Sign up to Receive the NERDBOT News!
[tipjarwp]