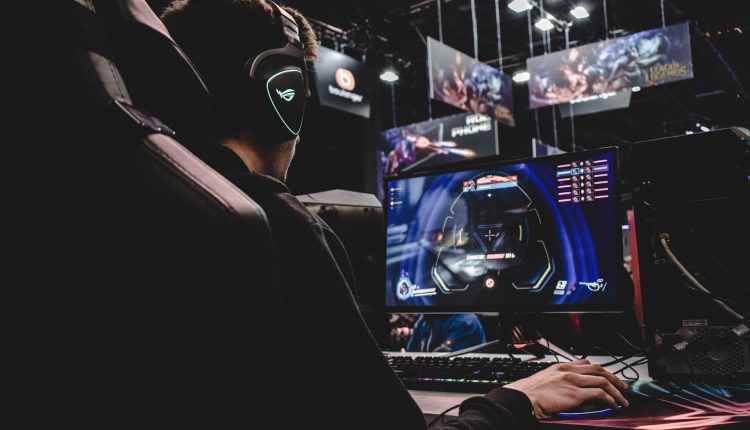 Risks Associated with Online eSports Gambling
Online gambling has become one of the most advanced forms of entertainment. More and more people join online casinos and sportsbooks to challenge their luck. Some of them manage to hit a jackpot, while others lose everything at once. Well, no one is hiding the risks of eSports gambling. 
Online gambling is not legal in the United States. Thus, it is important to search for offshore resources. The variety of options is immense. But it's hard to understand which of them are good and which of them are bad. You can read the ggbet review to know what a decent gambling site looks like.
Many countries like Australia and New Zealand already have online gambling. Other countries like the USA have enacted legislation that prohibits the functionality of online gambling sites. Depending on the state you live in, you will have to deal with different rules and regulations regarding online gambling. Fortunately, there are many ways to protect yourself. The main thing you can do is to know a safe place for gambling.
If you consider registering on a gambling site, you can do so. But you shouldn't think that everything will go the way you want. The risks are still there, and you should be ready for them. Let's see six risk factors of online gambling:
Fast and easy access – It usually takes just a few clicks to access games and betting opportunities right from your desktop or mobile devices. Sounds good, don't you think so? Unfortunately, poor authorization mechanisms make gambling sites vulnerable to fraudulent activities.
Unregulated websites – Fraudulent or unregulated gambling sites often try to take advantage of players. Thanks to good safety mechanisms, it can be hard to track down scams. Thus, players are not protected against such unauthorized attacks.
Unlimited money to bet – Using a credit card makes betting easier. You can bet as much as you want unless your credit limit is reached. And this is a problem for many bettors who don't know how to stop during the gameplay. One, two, or three losses in a row don't seem to be a red flag to them.
Cybersecurity issues – Many gambling sites remain unregulated, which puts personal data at risk. Your bank account number or credit card details can be accessed by third parties without you knowing about it. In addition, your contact information may be shared with third parties to promote various offers.
Isolated playing – While gambling in casinos allows people to socialize, online gambling promotes isolation. Those people who suffer from a gambling problem may get further complications. By staying at home and gambling all day long, they won't face any critics.
Unlimited play time – Gambling sites are operating at any time of the day and night. Interestingly, their customer support usually isn't available 24/7. This means that you won't be able to sort out your issue until the next day.
Preventing online gambling can't be a solution. There are people who can't live without this activity. And they will start looking for alternatives in an illegal sphere. This can hardly do any good to a person and to society overall.
There are several states that prohibit online gambling in the USA. For example, Utah and Hawaii have no intention to place online gambling in a legal field so far. These regulations depend on the personal beliefs of local residents. Some people have nothing against gambling as long as it is well-reputed. Others are interested in more radical measures when it comes to money-involved gambling. One thing is clear – the situation doesn't seem to change in the nearest couple of years.
Sign up to Receive the NERDBOT News!
[tipjarwp]