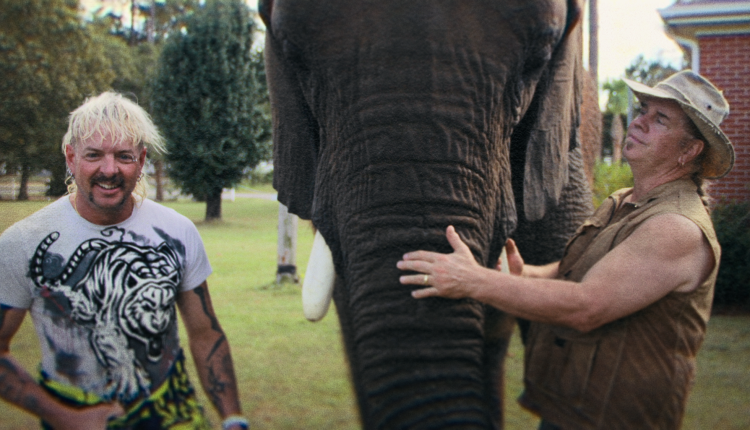 "Tiger King: The Doc Antle Story" is Coming, For Some Reason
Okay, so…for better or worse, we're never going to be fully free of "Tiger King." After the initial documentary took the world by storm, Joe Exotic, Carole Baskin, and co. have become household names. One personality from season 1 isn't really around in season 2, and we kind of know why now.

Mahamayavi Bhagavan Antle, aka Doc Antle, is another exotic animal…aficionado…who owns and operates his own menagerie in South Carolina. You may recall him from "Tiger King" as the pale pony-tailed former associate of both Exotic and Baskin's. He's now joining the fray with his very own 3-episode spinoff special, "Tiger King: The Doc Antle Story."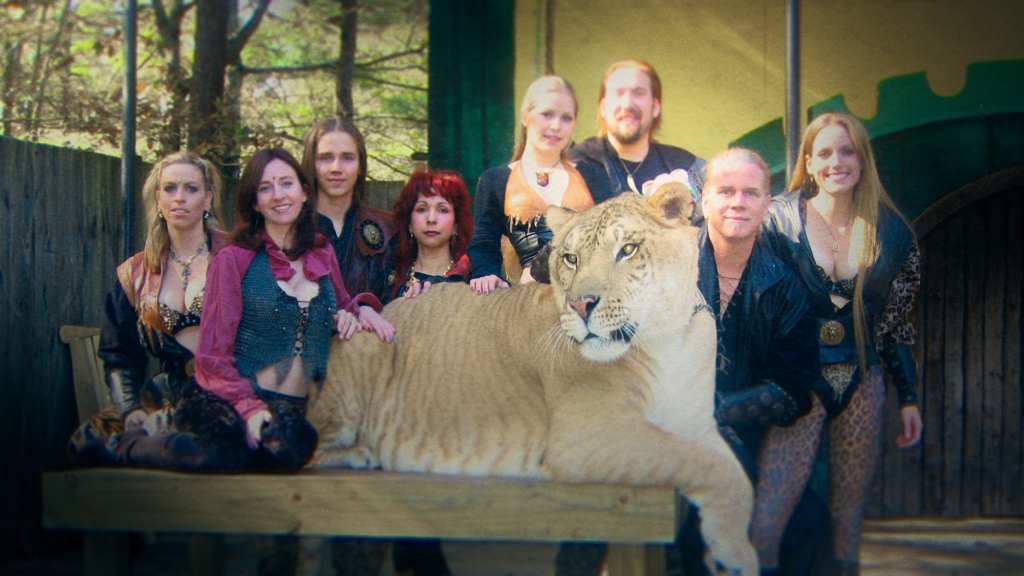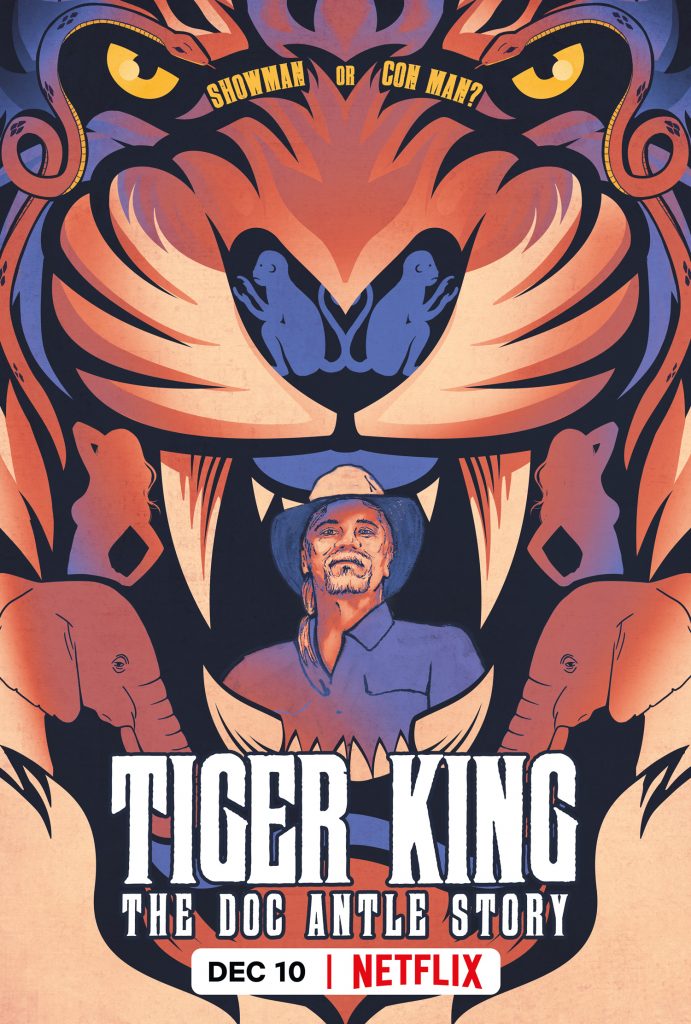 Logline: Showman or con man? The shocking truth behind Doc Antle's eccentric, animal-loving facade finally emerges in these three episodes chronicling his lifelong abuses of power. 

Synopsis: A lifelong showman, Doc Antle has built his various careers on theatrics, attracting a slew of admirers along the way. But beneath the eccentric, animal-loving facade lies a predator far more dangerous than his beloved big cats and a man shadier than any of his Tiger King counterparts. Over three episodes, Tiger King: The Doc Antle Story unpacks the truth about Doc, as witnesses come forward to share their troubling stories of abuse and intimidation that set him at the top of the food chain.

It'll hit Netflix on December 10th, 2021. Check out the trailer now:
Sign up to Receive the NERDBOT News!
[tipjarwp]