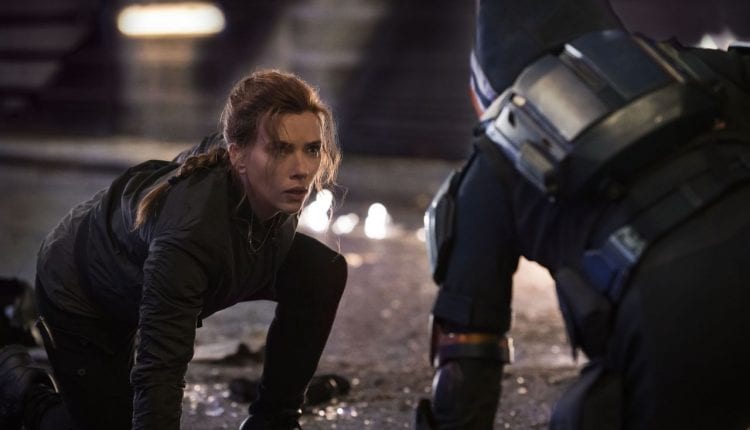 Scarlett Johansson, Disney Settle "Black Widow" Streaming Lawsuit
Scarlett Johansson and Disney have settled the "Black Widow" lawsuit. Johansson will continue to work for the company. It was up in the air whether or not she would still star in the upcoming "Tower of Terror," but appears to be resolved. Reports indicate with this settlement, Johansson will still star and produce the film, despite Disney's retort to the initial lawsuit filing.

"I am happy to have resolved our differences with Disney," Johansson said in a statement about the situation. "I'm incredibly proud of the work we've done together over the years and have greatly enjoyed my creative relationship with the team. I look forward to continuing our collaboration in years to come."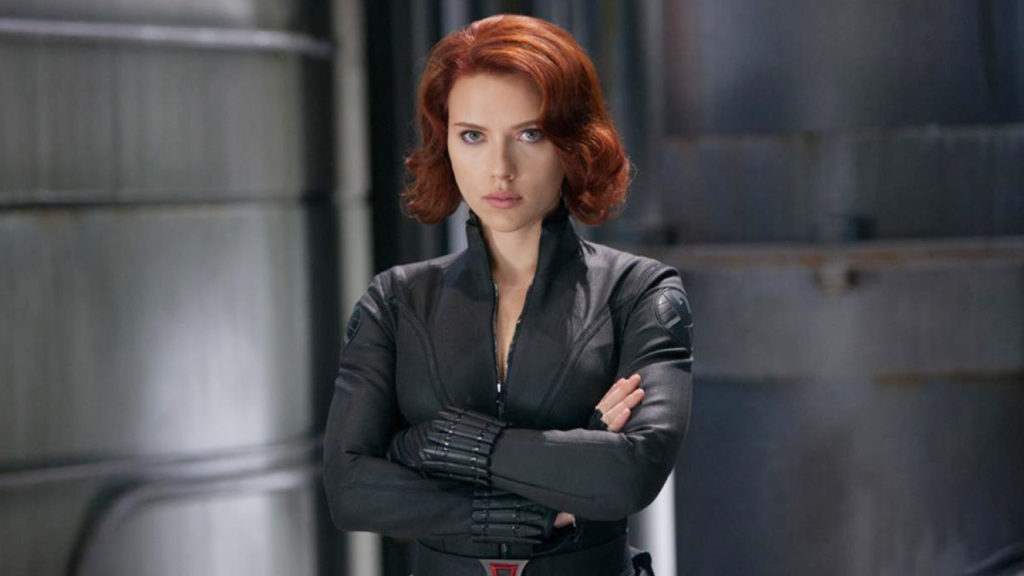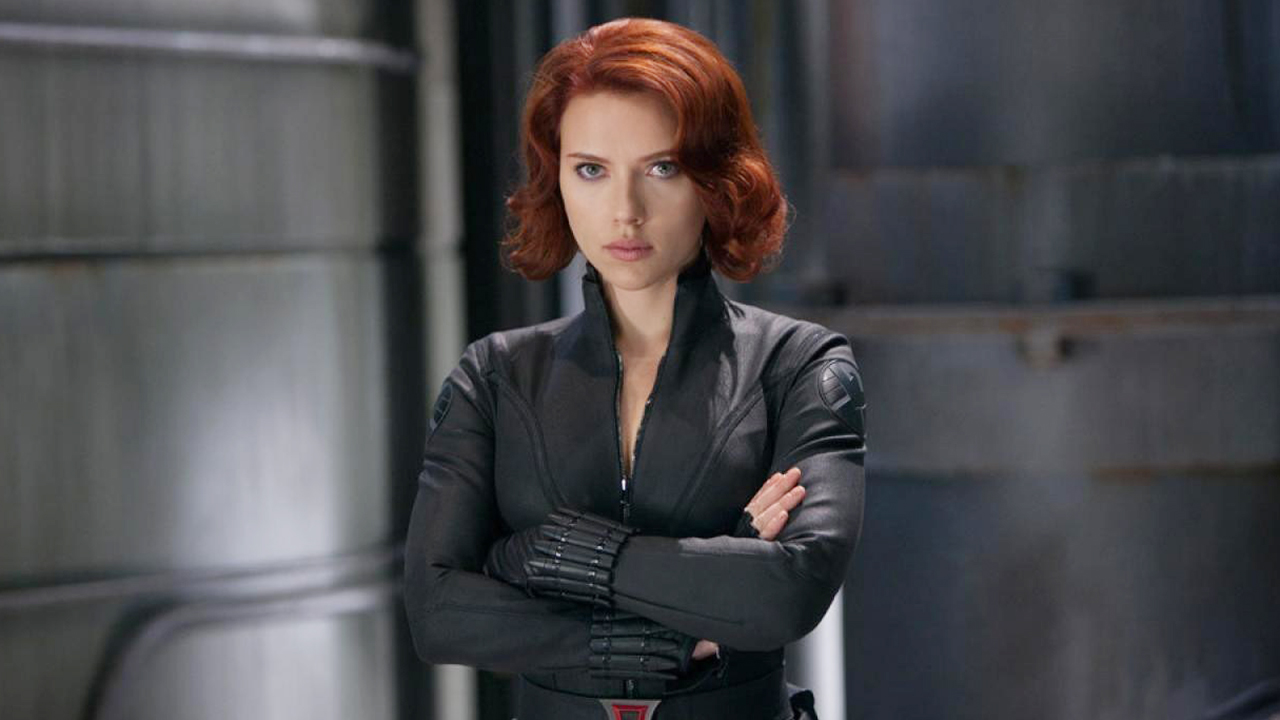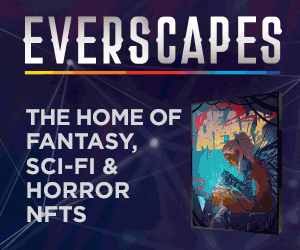 While terms of the settlement were not disclosed, we can surmise that she probably was paid out a portion of what the movie made from streaming revenue. It's likely they couldn't get her out of her contract for "Tower of Terror" and instead decided to keep things amicable so that no further lawsuits were filed.
So far what we know about "Tower of Terror" is that Johansson is attached to star and produce the film. We also know that  Josh Cooley ("Toy Story 4," "Inside Out") is penning the script. All other casting details and dates have not been announced.

We'll let you know what else we hear about this and other news.
Sign up to Receive the NERDBOT News!