Dragon Con 2021 is happening right now. With panels covering everything in fandom from "Star Trek" to "Steven Universe," there's a little bit for everyone. A bit of news for you "American Gods" fans from Ricky Whittle himself happened during a panel for the cancelled series.

In a question from the audience, Ricky (who plays Shadow Moon on the show) and Omid Abtahi (Salim) were asked what's up with a possible 4th season. If you'll recall, the news came back in March that STARZ had cancelled the show after season 3. Creator Neil Gaiman was quick to say the show was NOT dead outright, and fan hope stayed alive.

Whittle's answer certainly shows promise:
---
"There's no way it would be a full season, but two episodes maybe. We're locked into a 60 minute episodes. We can't just hand it off to Netflix because Amazon owns this, and STARZ owns that. STARZ is open to finishing it with a one, two episode thing. We already know the storyline, it was already written to finish off the book. We just have to figure out how to condense 10 episodes into two."
---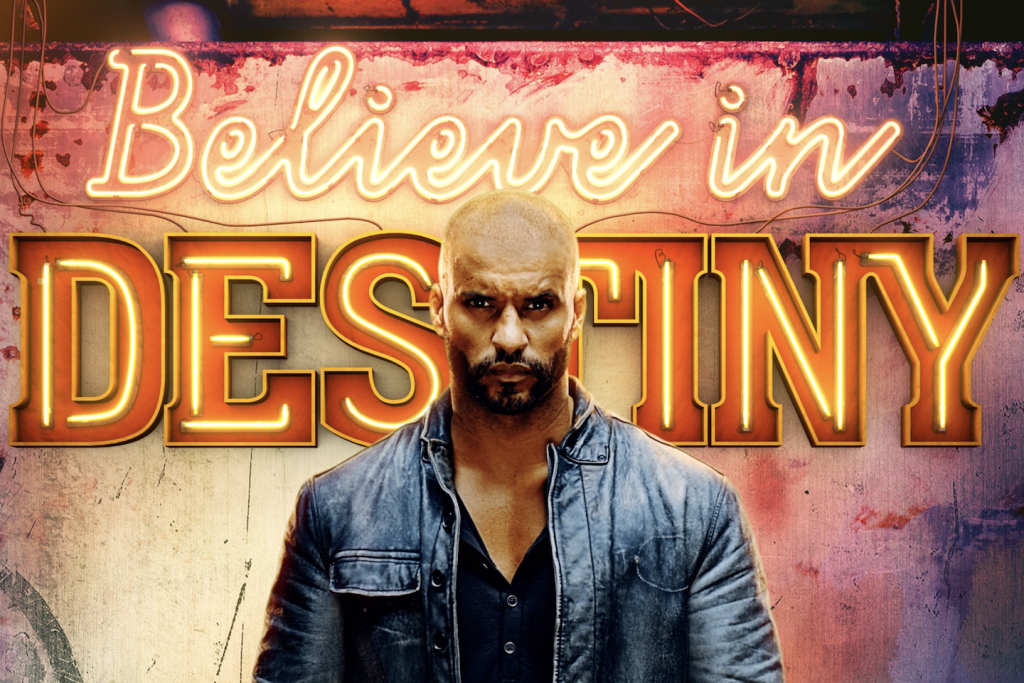 So, here's hoping!

When Whittle facetimed Mousa Kraish, who plays The Djinn, much to the crowd's delight.

You can catch this and other panels via Dragon Con's official virtual platform here.