Fans of STARZ series "American Gods" were shocked to learn the series was not coming back for a 4th season. The news came hot on the heels of the season 3 finale- in which saw some notable characters meeting their end. Stars and creatives alike seemed more shocked than anything else.

Author Neil Gaiman, who's "American Gods" novel was published back in 2021, has something to say about the news.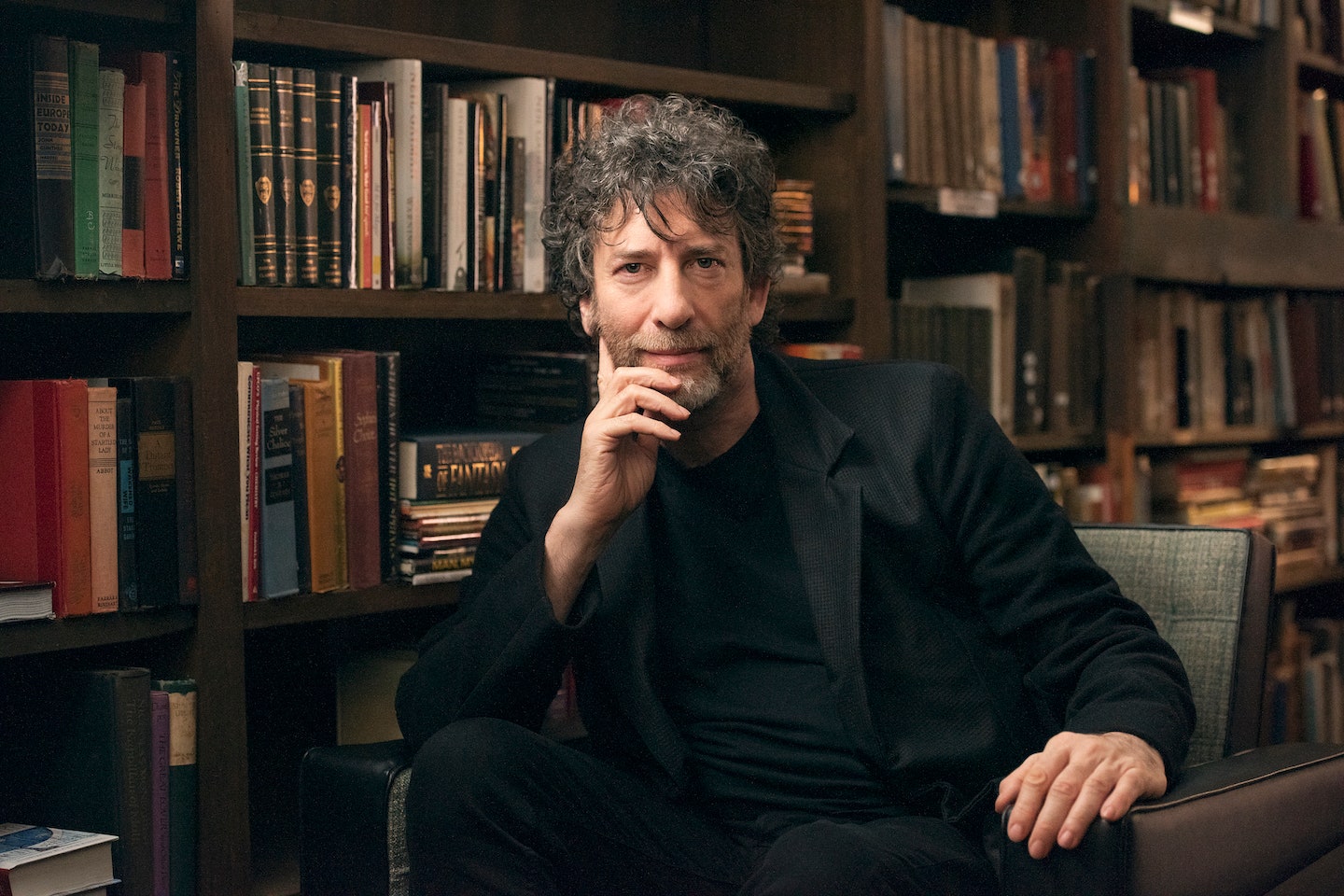 "It's definitely not dead. I'm grateful to the team at Starz for the American Gods journey so far. Fremantle (who make AG) are committed to finishing the story that began in episode 1, and right now we're all just waiting to see which way forward is best, and who it'll be with," Gaiman said in a tweet.
Obviously this is far from an actual save of the show, but it's a start.

This isn't the only Gaiman project currently in the works either. Netflix is moving ever forward with their live-action adaptation of "The Sandman." Read more about that project and casting news here.