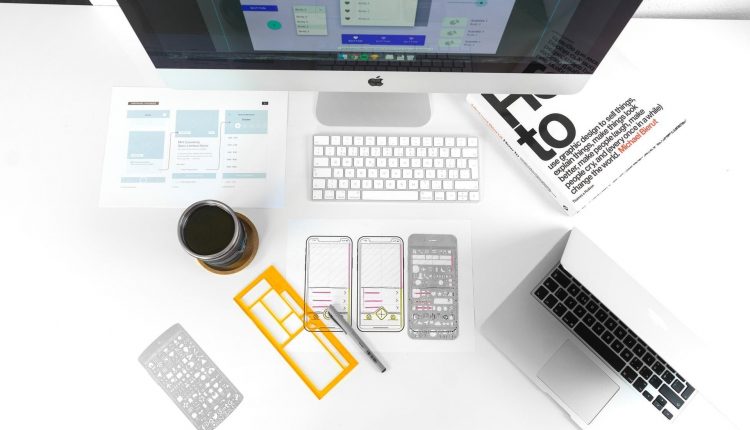 Why It's So Hard to Design a Brand Logo
Being able to create a timeless and striking logo is a skill that all graphic designers work to achieve. We are surrounded by logos where a simple graphical solution will tell a story of a brand and a vision. 
Well-known logos are simple and minimalistic; therefore, it seems that creating one is a no-brainer. It's actually the opposite – coming up with a clean and legible brand logo takes a lot of work. 
Mapping the Brand Details Is the Key
Creating the brand design goes hand in hand with creating a catchy logo. It can be difficult to come up with a clean and minimalistic logo within the first go, but there is a trick to remember! They say that a good design is one that you can't take anything away from anymore. Anyone working as a designer will find this tip of "keeping things simple" a path to success.
As a designer, you will need to work closely with your client to map all the key details regarding the brand of the company. Once you've determined the philosophical aspects, you will start working on the visual logo solutions.
Tricks of the Trade when Working with Visuals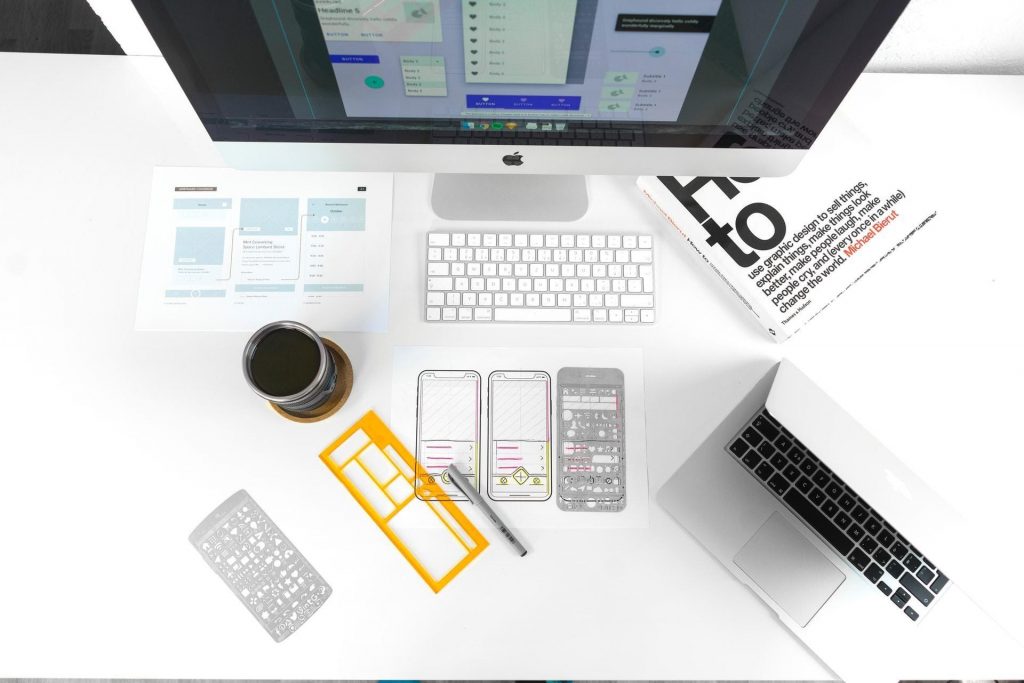 Designers are used to working fast, and there are some online tools and creative kits that come in handy in the creative process. When working on a brand logo, you can use pre-designed shapes and details that will speed up your workflow.
A lot of designers use design bundles which give fast access to a number of ready-to-use assets. You'll be able to source fonts, images, textures, and different mockups. There are some really good design bundles on MasterBundles. When you buy an online design bundle, it doesn't mean you will use it as your main logo design inspiration. Instead, you can use the shapes and assets to quickly map your ideas and create your unique design upon them.
I'm sure you are familiar with using google slides themes and clipart as your design presentations background. You will enjoy a similar workflow with getting the hang of using design bundles. Using pre-made bundles will enable designers to just work faster and more efficiently for the welfare of the client and themselves.
Getting It All Together
We've talked about the importance of mapping all the key details of a brand. We've also covered how to find high quality pre-designed assets to fasten the workflow. Now we're gonna look into the final stage of creating an epic logo – drawing and designing.
Gathering the ideas as geometrical shapes, lines, fonts, and even colors, is important to visualize your thoughts. As you go further, you will need to start reducing all the symbols until there is nothing else to take away. A successful logo is simple yet profound. It needs to be recognizable in different sizes and colors, and look sharp on the web and on paper.
You will need to be thorough when designing a logo, but the work you've put in will pay off once you've nailed the perfect design that will represent your customers' brand for times to come.
Logo Is One Piece of the Brand Puzzle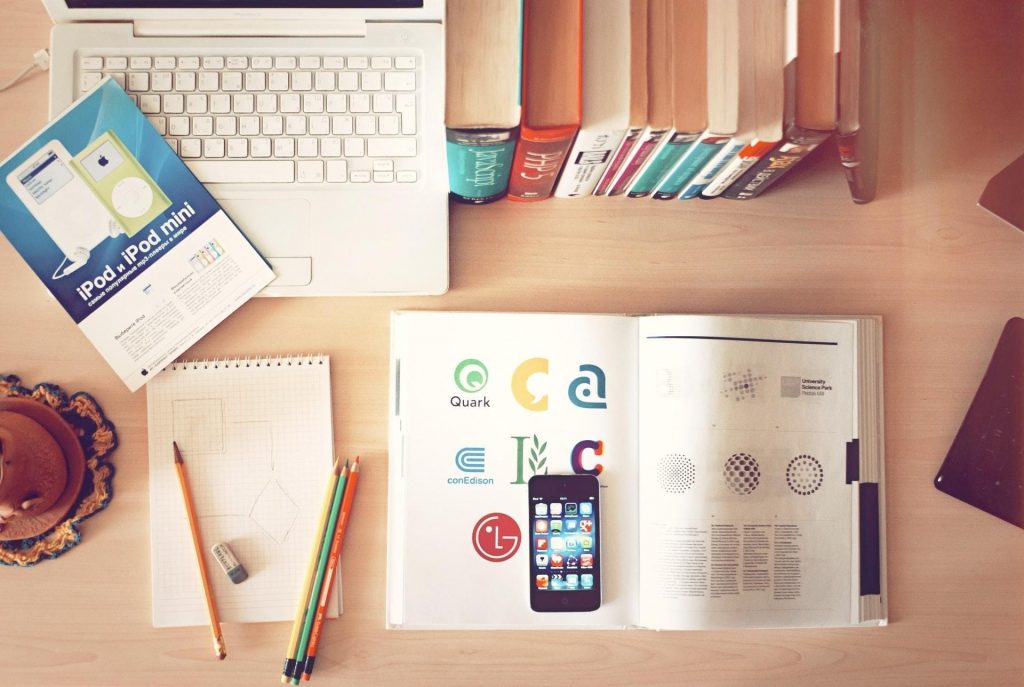 A logo is the first thing that you will notice, but it is not the single most important thing about a brand. A brand consists of mission, values and goals, business strategy, and so much more. But it is important to nail the logo since it truly gives the first impression.
As a designer, you will need to execute the clients' needs by understanding the message of the brand and then creating a graphical solution for it. A logo is meant to represent every aspect of the company and create a memorable visual for its customers.
Be Unique
To get your ideas flowing, read books, go for a walk, sketch, and scribble a lot. Avoid taking inspiration from trends and Pinterest because looking at others' work will actually decrease your creativity. Explore different concepts, and you will find something unique.
All in all – designing a logo is a lot of fun. It's like a crossword puzzle where you've got to answer a handful of questions before getting the key. And in this context, the key is a logo that will represent a brand with all its glory.
Sign up to Receive the NERDBOT News!
[tipjarwp]