Okay yes, maybe Chris Hemsworth didn't appear as Thor in episode 5 of "Loki" on Disney+, but he absolutely was a part of it! Director Kate Herron confirmed that Hemsworth provided the 'voice' of the blink-and-you'll-miss-it Marvel Comics deepcut.

Episode "Journey Into Mystery" continued to reveal the various versions of Loki variants, with some true God of Mischief classics (like Richard E. Grant's classic Loki) making appearances. One of the big surprises was the the addition of tiny Throg- Thor as a Frog!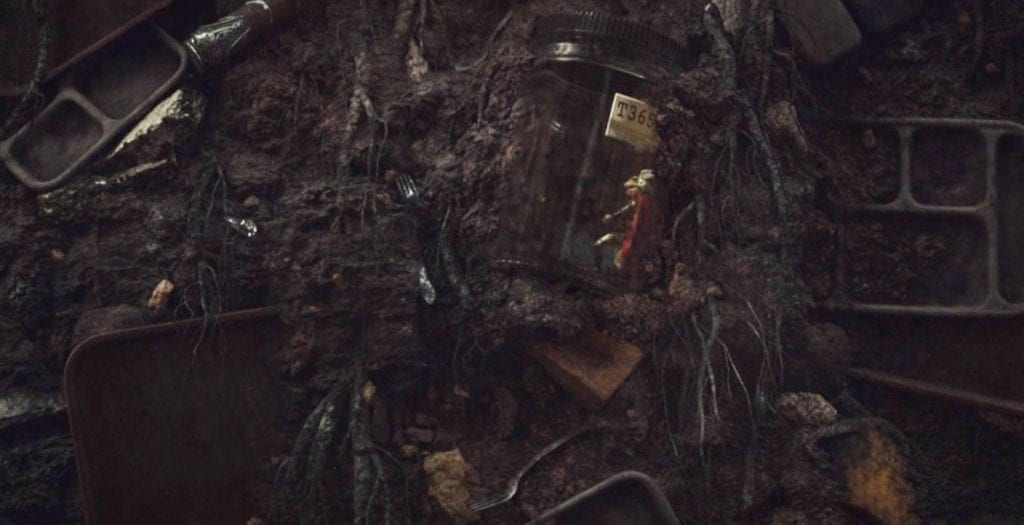 Turns out, the 'voice' of this tiny jarred amphibian was none other than Hemsworth!

Herron told For All Nerds during an appearance on their Twitch stream:
---
"Throg, obviously, getting him in [was great]. And we recorded Chris Hemsworth for that, by the way. We recorded him for that, that's new recording. That's a whole new recording, not recycled, he recorded that!"
---
Pretty great, right?

The finale of "Loki" will hit Disney+ on Wednesday July 14th, 2021.