Ming-Na Wen is a galactic treasure, and we are so so lucky to have her. When her "Star Wars: The Clone Wars" character Fennec Shand appeared in Disney+'s live action "The Mandalorian," fans were ecstatic! Perhaps none so much than Wen herself, though.

At the tail end of "The Mandalorian" season 2, audiences were surprised with the confirmation that yes, at long last, Boba Fett would be getting his own series, "The Book of Boba Fett." Theoretically, other bounty hunter characters will make appearances in that series (as well as s3 of Mando), but will we be seeing more of Fennic Shand in either? How about both? Both is good.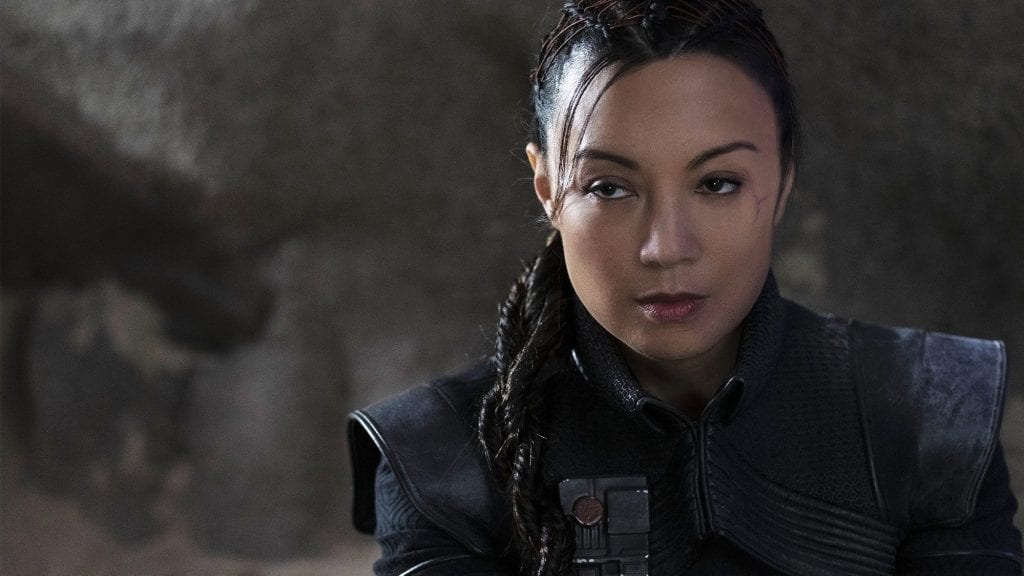 While speaking with Digital Spy, Wen joked about the outlet maybe knowing before she does about her appearing in more of the live-action Filoni verse. "I don't know. You'll probably find out before I do. You guys have your feelers out on everything. I mean, come on, I didn't even know I was shooting The Book of Boba Fett, so you're asking the wrong person."

She continued: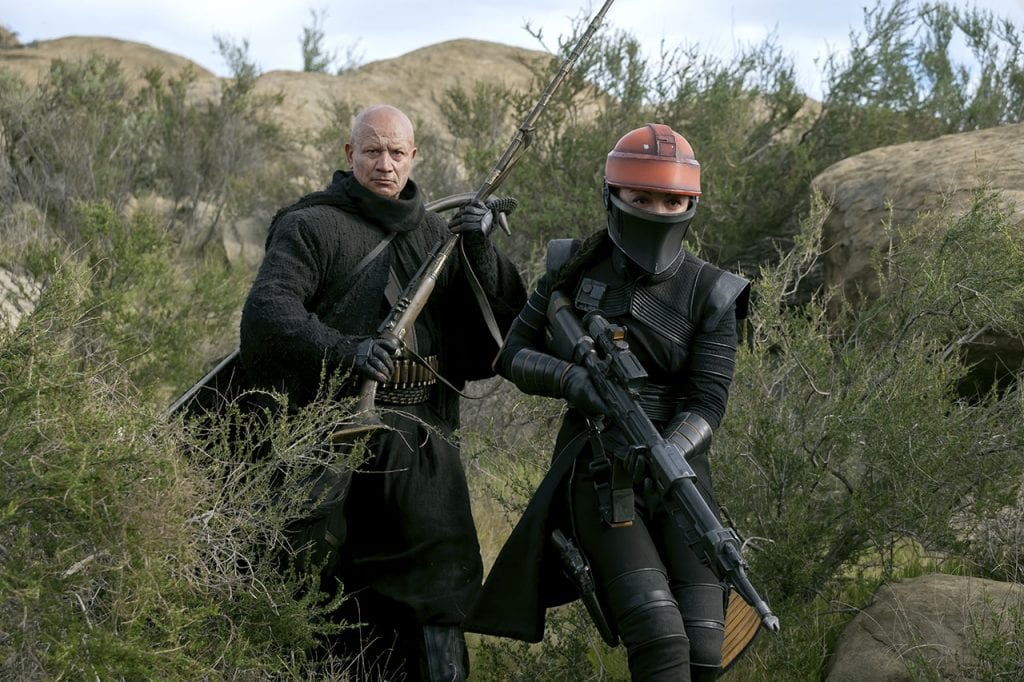 ---
"We're so secretive about everything, right? We don't call the shows, the shows. The contracts are always under different names. The show is under different names. When I was told I was going to become a series regular, I just automatically assumed it was for The Mandalorian season three. And then when the scripts came out, it said 301, 302, 303, 304. So I just assumed I was signing on – because it doesn't say The Mandalorian on my contracts. So for two weeks, while I was working with Tem [Temuera Morrison] and Robert [Rodriguez], I had no idea that I was actually shooting the spin-off [laughs].

When the crew and the cast found out, they were dying. It was so crazy. So, yeah, it was wonderful to finally discover that I was shooting The Book of Boba Fett [laughs]. They call it The Mandalorian 2.5, in a way. So I wasn't all wrong."
---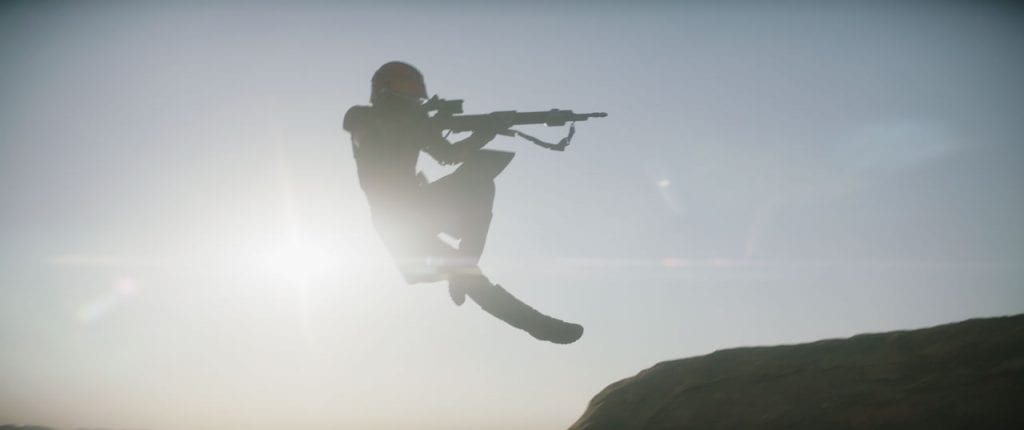 We are VERY ready for more Fennec, and more Ming-Na Wen in pretty much anything. Wen is part of the 2022 Hollywood Walk of Fame star recipient class, and we are so very delighted about that.

We'll let you know what else we hear about this and other big news.