We are very pleased to report that Emerald Fennell, director of surprise hit "Promising Young Woman," has been tapped by Warner Bros. Pictures to pen an upcoming DC Comics superhero script. Fennell will write "Zatanna," magician extraordinare in the world of DC.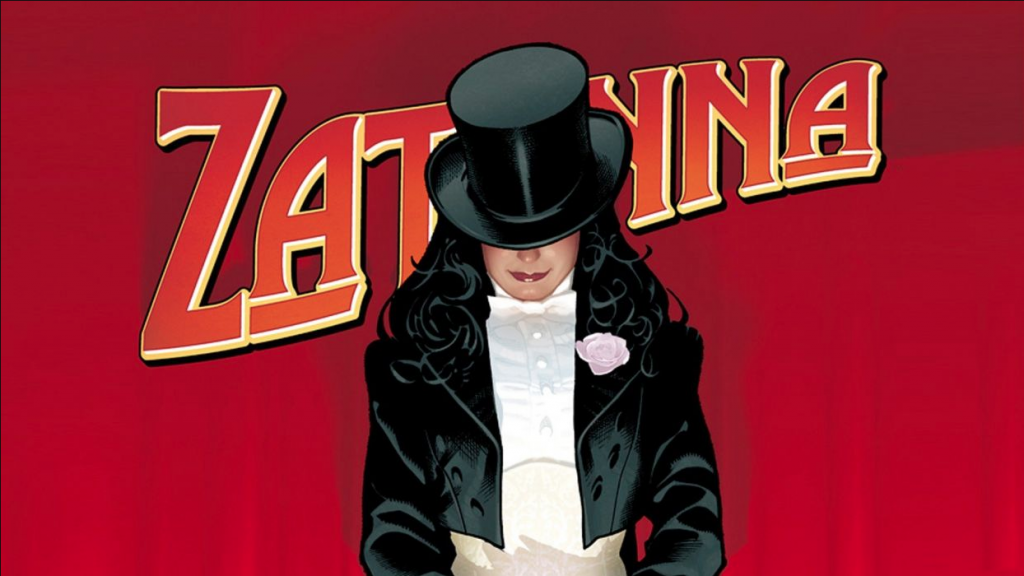 Long rumored to be in development, this live-action project featuring Zatanna was confirmed earlier this year during an AT&T press conference.

Also mentioned was Batgirl, although not much is known about that project yet.

At present, no names have been mentioned for director, or who might possibly star as Zatanna.

We'll let you know what we hear about this and other projects.