Even though currently we're only able to enjoy a full "Harry Potter" experience in places like Universal Studios, there are plans for themed stores to open countrywide. There is the main flagship store that is positioned in New York which was supposed to open summer of 2020, and now there is evidence that others will be opening elsewhere as well.
Though covid-19 put a dampener on their initial opening plans current job listings for the store say that other stores are to follow.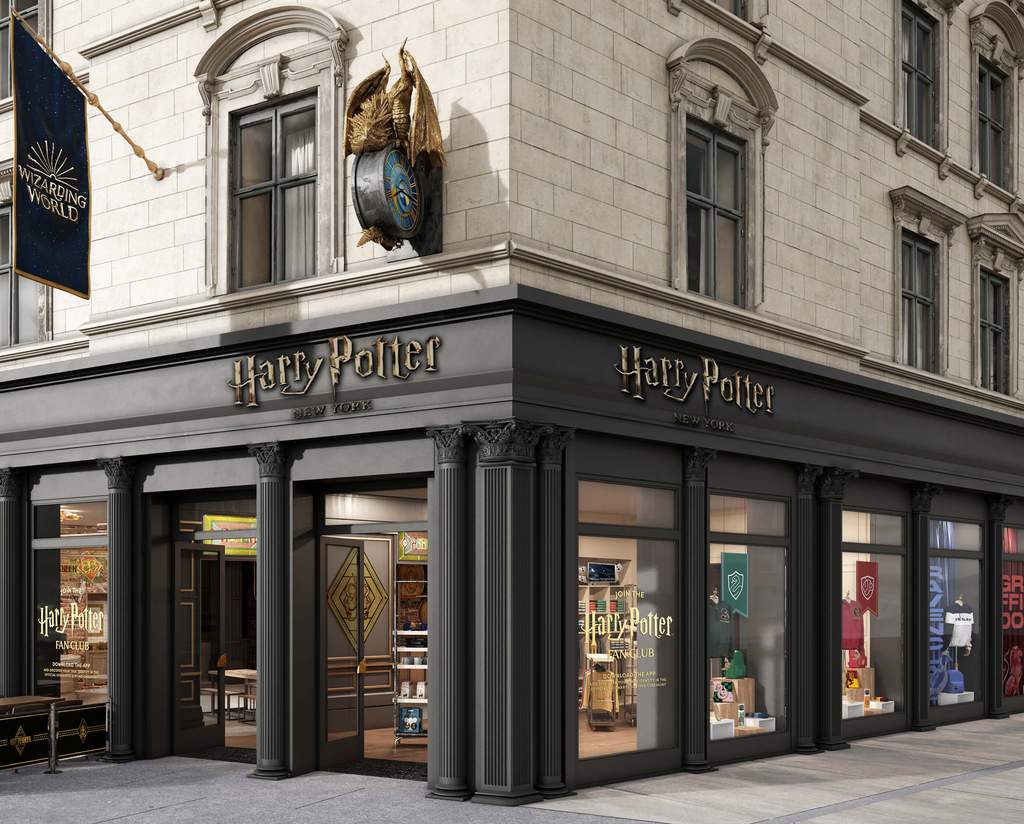 ---

---
If you can't read it, the listing mentions that the opening of Flagship Wizarding World stores, in key cities globally will be happening. They are looking for associates to fill these positions and if the wording is any indication of future job listings then we're excited to find out where they are going to put these magical stores.
The store in New York is three stories tall and will host all kinds of Wizarding World products including knick knacks, wands, food and clothing. There are going to be multiple photo opportunities and butterbeer ice cream and cold and hot drinks.
You are able to shop for some things that would be sold at the store prior to its opening by clicking the link here.
Note that JK Rowling is anti-trans, and has made statements that trans women are not real woman. So what you do with this information is up to you. "Harry Potter" exists as a fandom without her, but she will most likely profit off of the sales in these stores.