Toys R Us may want to consider changing their mascot Geoffrey from a giraffe to a phoenix as the company plans to rise from the ashes of bankruptcy and reopen stores. The WHP Group has recently announced that it intends to bring the brand back into brick and mortar locations, hopefully before the holiday season of 2021.
Bankruptcy can be a complicated process, even for those who are intimately familiar with the workings of businesses. Here's a quick summary of the events that have led to this point. Toys R Us, despite its incredibly well known status amongst generations of people, did not fare very strongly in the 2010's. As ecommerce prospered and Toys R Us failed to adapt and find a solution to the lower amount of physical retail shoppers, debt mounted, making it harder to update and upgrade their stores.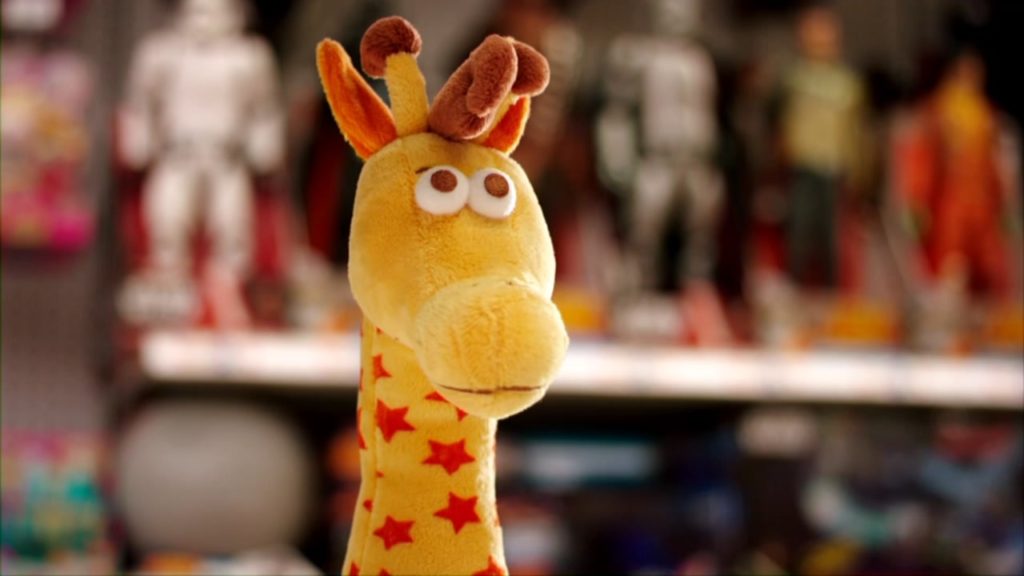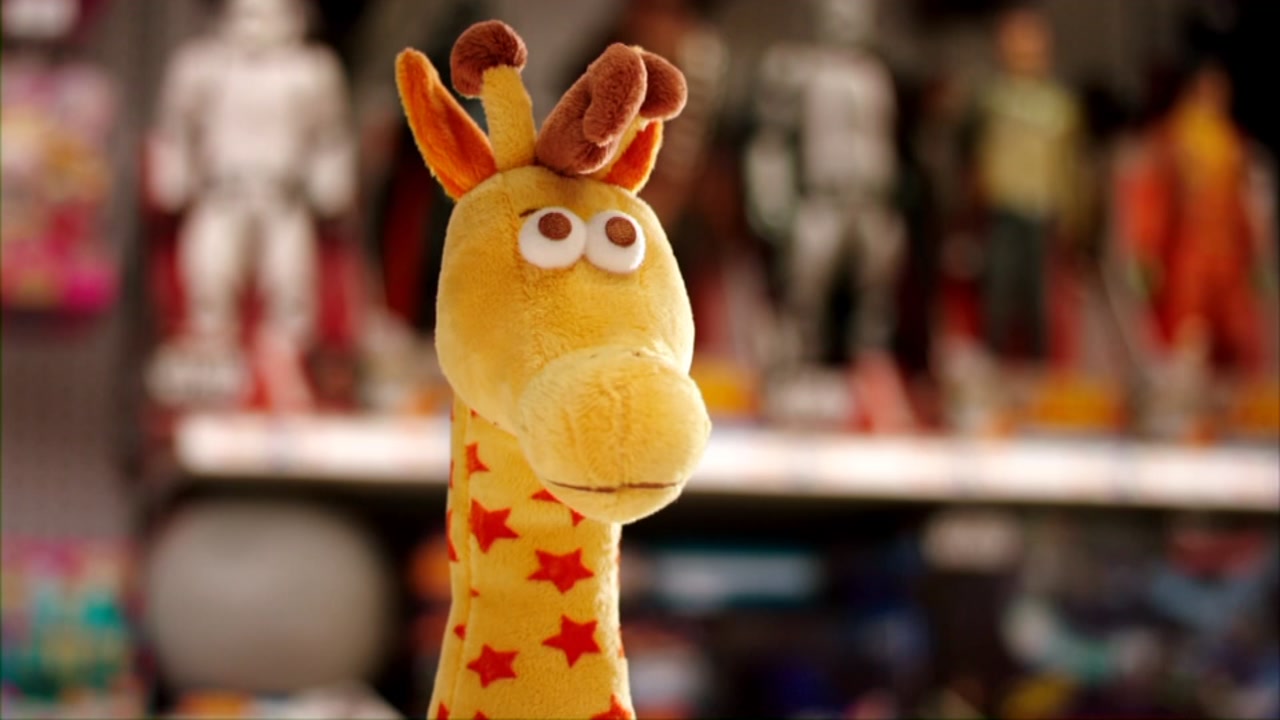 In 2017, the company filed for Chapter 11 Bankruptcy in the hopes that restructuring the Toys and Babies R Us brands could help lead them out of debt.

Ultimately, that plan failed.

What remained of Toys R Us was now branding themselves as Geoffrey LLC., and in late 2018 into 2019, following a liquidation of assets, the brand itself was set to go up for auction.
In January of 2019, a lender was found that pulled the brand from the brink of auction and changed the company's name to Tru Kids. Since then, there were attempts to use the Toys R Us name both online and through small pop-up sites. Any headway that could've been made through physical locations was crushed by COVID-19.

With hope in sight for a return to relative normalcy, a new buyer has taken the reins.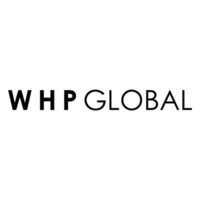 WHP Global is a company that focuses on brand acquisition and management. Seeing potential value in the Toys R Us name, they purchased controlling interest in Tru Kids. It certainly helps that the CEO of WHP Global, Yehuda Shmidman, has also been the vice chair of Tru Kids since 2019.
So what does this mean for the iconic store? Shmidman has been fairly vague about this. According to CNBC, he's stated possibilities ranging from relaunching flagship stores to re-attempting pop-up locations, to doing smaller store within store sites. While at surface level, that really doesn't seem like much of a plan, it's worth keeping in mind that the United States is still in the middle of a pandemic. As we enter its hopefully waning stages, the shape of the retail industry may be very different.
By all means, there's no denying the brand recognition that goes alongside Toys R Us. The company's name, their commercial jingle, and their mascot are all iconic elements of pop culture. If that were all it took to be successful though, we'd still see RadioShacks everywhere and Disney wouldn't be shuttering up its stores. Tru Kids and WHP Global have an uphill battle on their hands against the forces of Wal-Mart and Target alone, never mind the elephant in the room that is Amazon.

Here's hoping for success though. Any added jobs to the retail sector would be more than welcome right now.