Among the growing list of businesses that have had to restructure or reorganize under the effects of COVID-19, you can now add Disney Stores to the list. If there's any drawback to being a massively sprawling company with economic investments in various types of business, it's how the COVID-19 pandemic has affected virtually all of them.

In a statement on March 3rd, the Walt Disney Company announced its plans to close 60 of its physical Disney Store locations before the end of the year.
Theme park attendance has obviously been affected negatively, major theatrical film releases had to have been delayed or released via streaming, and retail outlets have been hit hard as people turn to online shopping to reduce the chance of spreading or catching the novel coronavirus.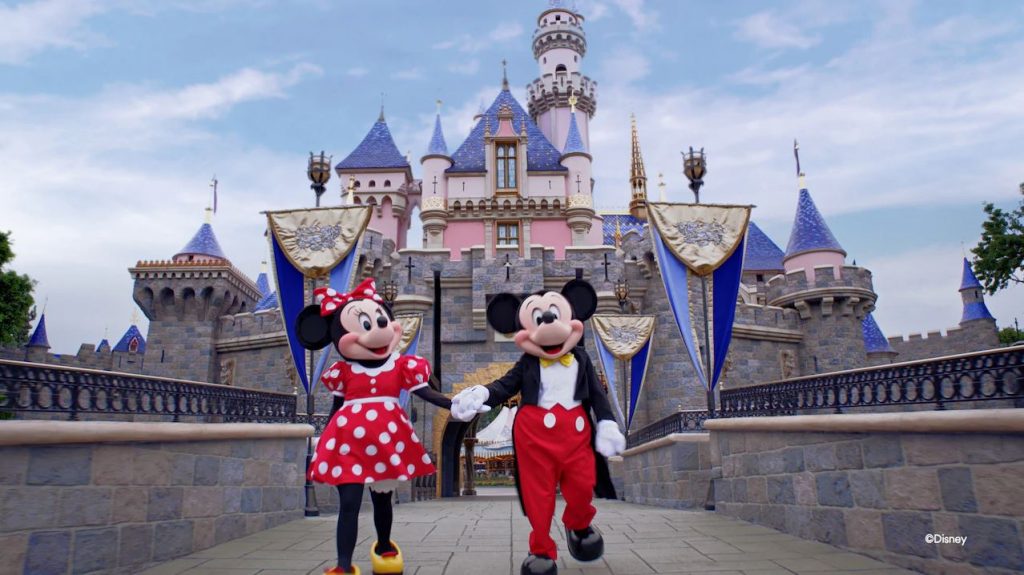 While regrettable, it's not entirely surprising to find out that Disney is reducing the number of physical store locations and attempting to expand its online selection of inventory. The 60 store locations represent 20% of the total number of Disney Stores in North America. Important to note though is how this is just the start of more changes to come.

"Today Disney announced plans to focus on its e-commerce business and significantly reduce its brick-and-mortar footprint, beginning with the closure of at least 60 stores in North America this year," Disney's official statement reads.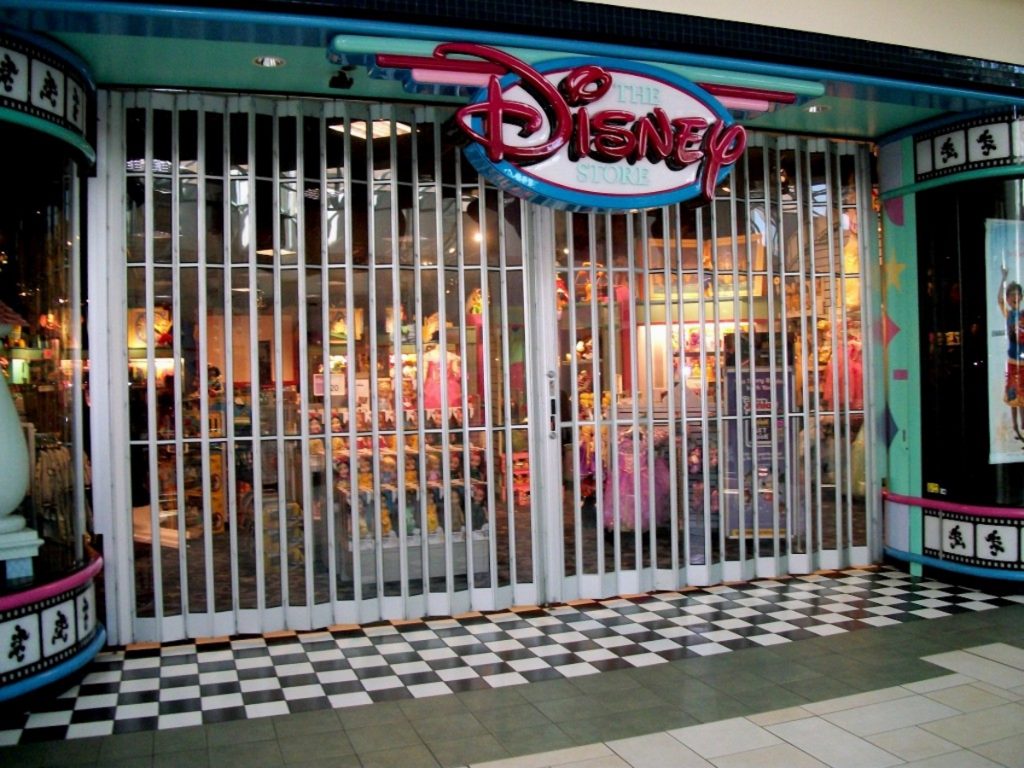 The phrase "beginning with" is key here as it indicates that more changes are to come. CNBC is reporting that restructuring in the European market may be next. Naturally, the official announcement from Disney puts a more positive spin on the news, painting this as an opportunity for customers to be better served via an expanded online market. They also point out that they've seen success through their "shop-in-shop" locations. For example, mini-Disney Stores can be found in various Target locations with a limited selection of more popular items.
Sadly, news like this is all too common as the economic fallout from
the pandemic continues. Our hearts and deepest sympathies go out to
the employees and their families that will be impacted by these
closures.